What's HOT on International Men's Day 2023 at ICOM?
2023-11-17 08:00:00
Men's Day - 19/11 "knocked on the door," the ICOM sisters quickly prepared surprise and exciting gifts for the ICOM "gods"!
For a long time, ICOM brothers and sisters have always shown care for each other on days that honor the beauty. Cherishing that sincerity, International Men's Day is an opportunity for sisters to express their "wholeheartedness," honor, and promote "gender equality" to the gentlemen of the company.
In the days leading up to this, the sisters' chat group enthusiastically selected ideas for organizing an event for the brothers that would be warm, impressive, and "oh, truly surprising!" So, from yesterday, the sisters eagerly bought things, wrapped gifts with superior cleverness. The sisters also specially asked the security guards to lock the doors to the building under the basement to ensure that all the brothers would move through the main hall entrance. And a challenging task for the sisters was to keep it a secret.
At 7:30 am on November 19, the reception area was filled with gifts, and the beautiful sisters waited for the "prey" to appear. As soon as the target walked through the door, the sisters simultaneously rushed out to embrace the brothers in their arms, making everyone stunned and with a not-so-light hesitation. Immediately after that "thought I was in the wrong company" moment, they would spin the lucky number to choose their gift.
It was truly blissful when the sisters' gifts, though small, made the brothers burst into joy!
Mr. Nguyen Viet Hung (Vita Game): Oh, this Lifebuoy shower gel is the exact type I use at home!
Mr. Vuong Hong Tai (Vita Game): Was about to buy socks, but got socks as a gift instead.
Mr. Duong Quoc Hoang (ICOM): The cup I got as a gift, I've already used for coffee, easy to clean, convenient!
Mr. Nguyen Huu Thanh (Paytech): Oh, lucky me, I was about to buy a wallet, and then I randomly picked the right wallet.
And many, many more, many "thousand hearts" feedback. More than a thousand words, you can see the pictures to understand the emotions of the brothers on this bright day. Once again, the ICOM sisters wish the brothers a Men's Day full of joy and happiness."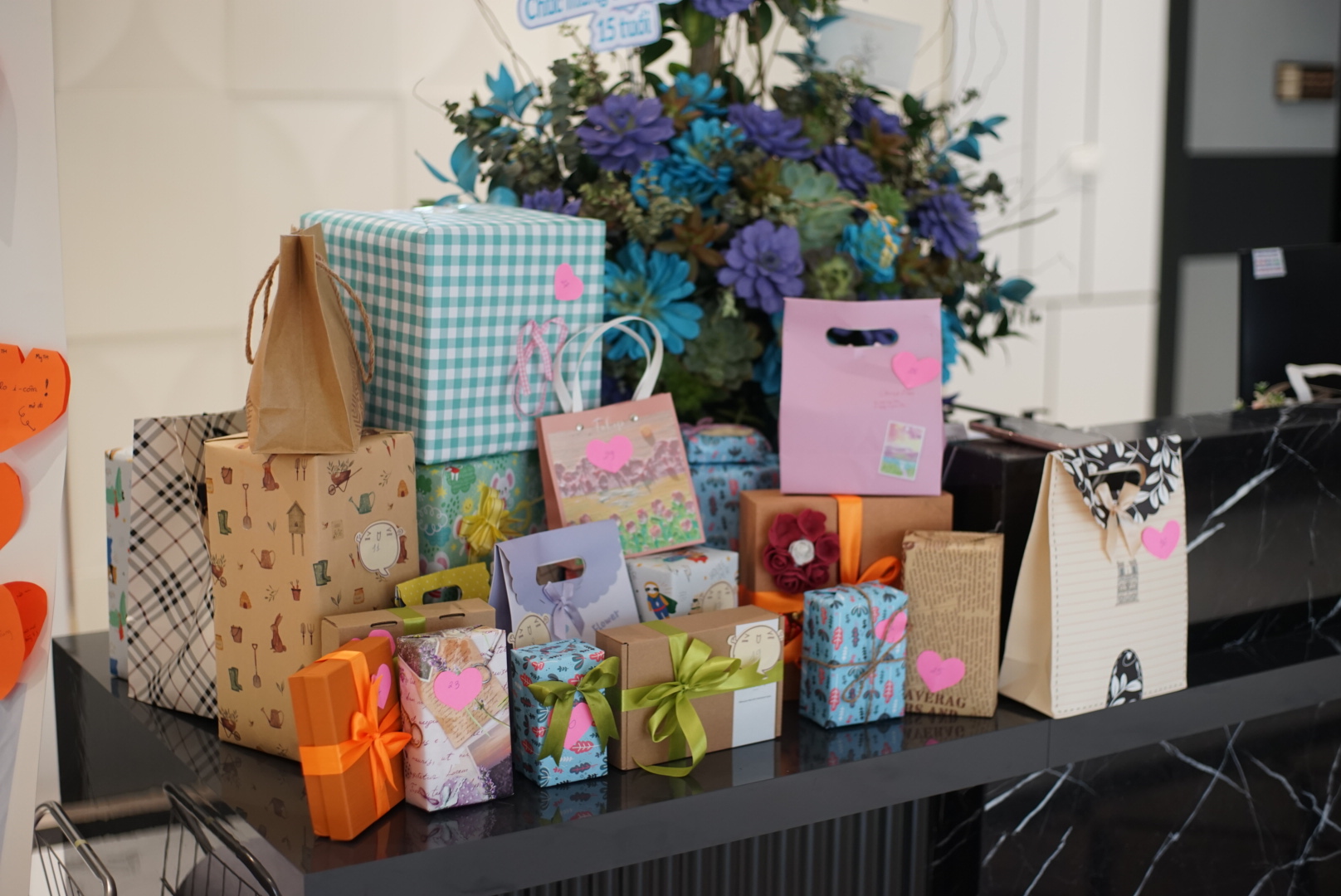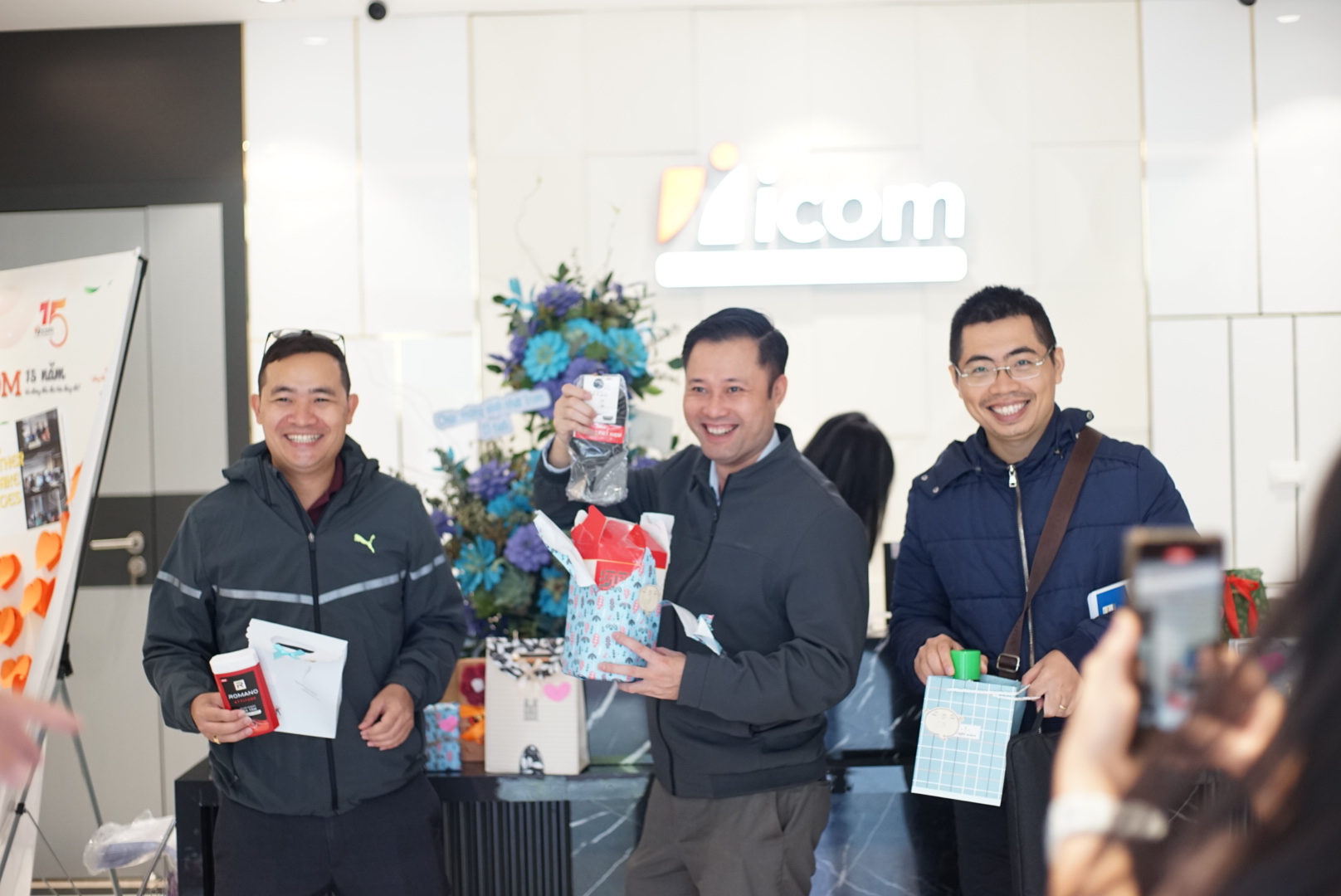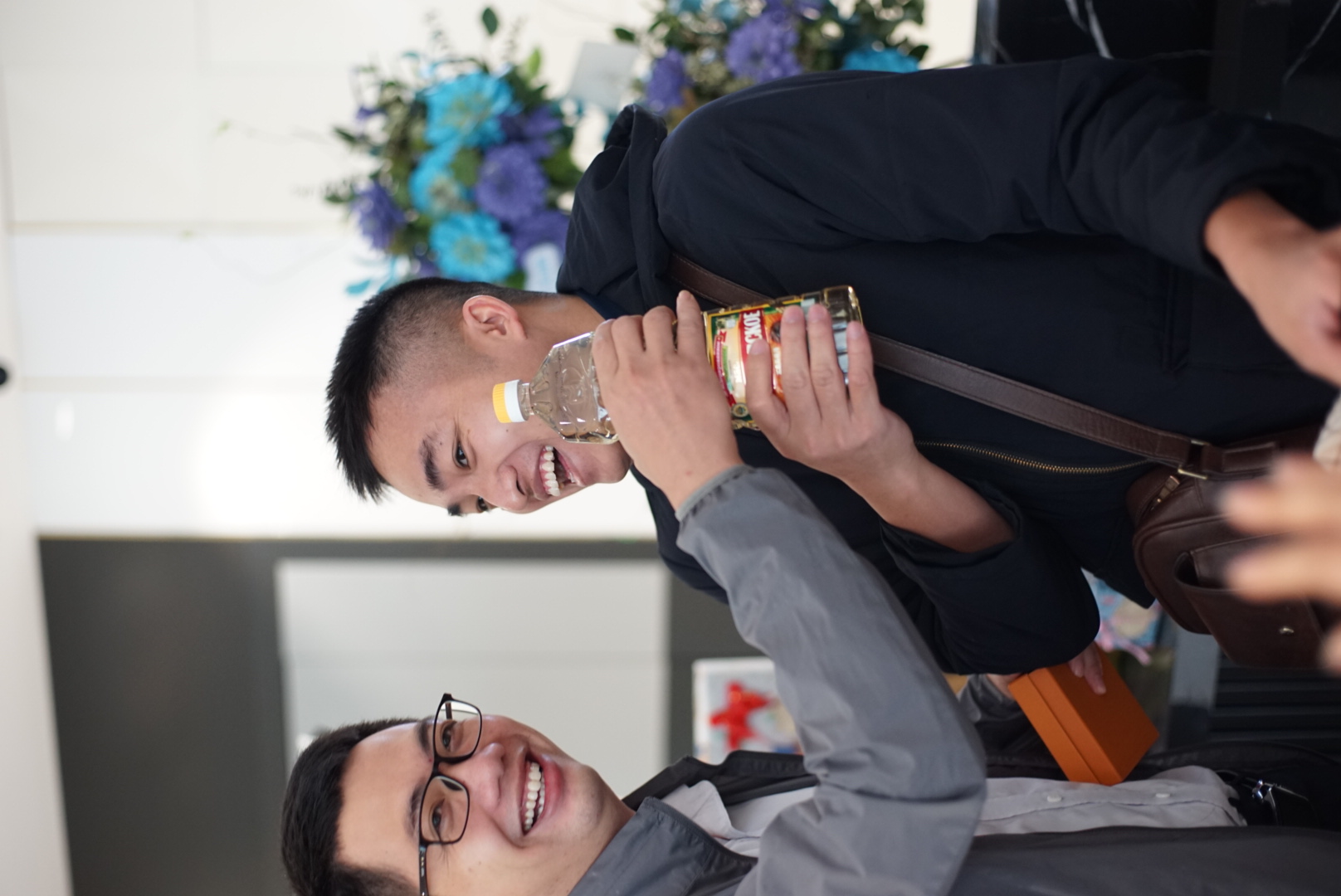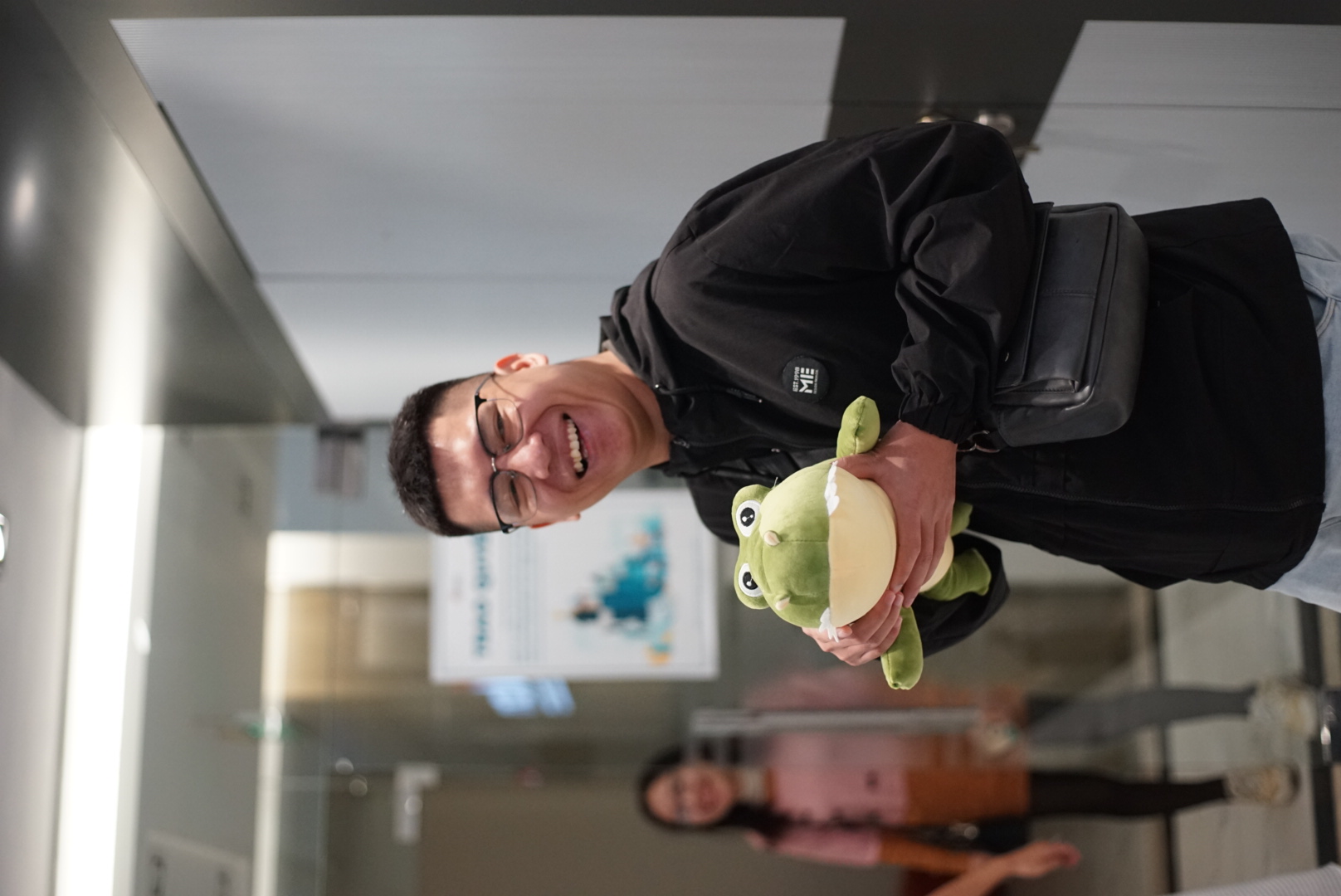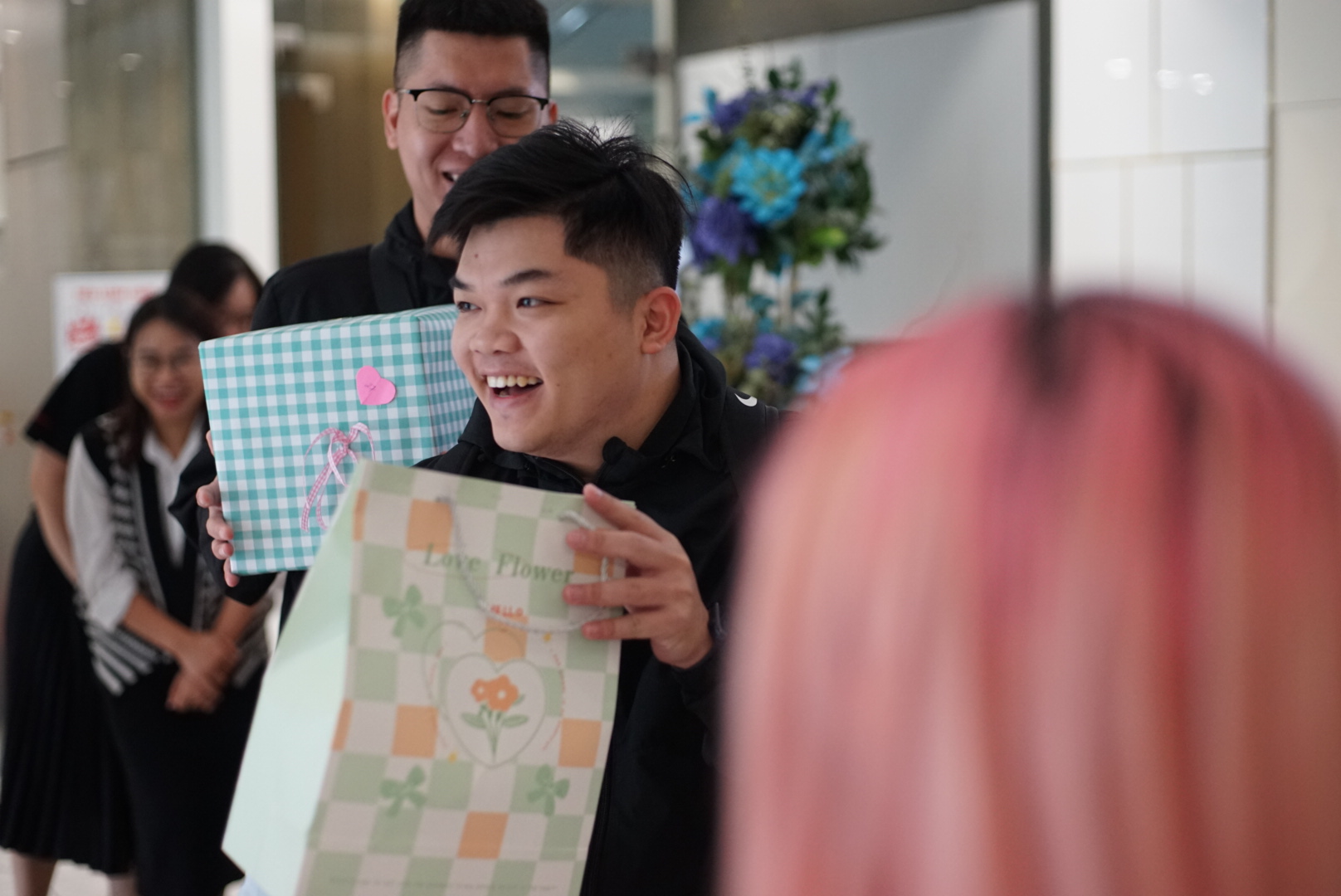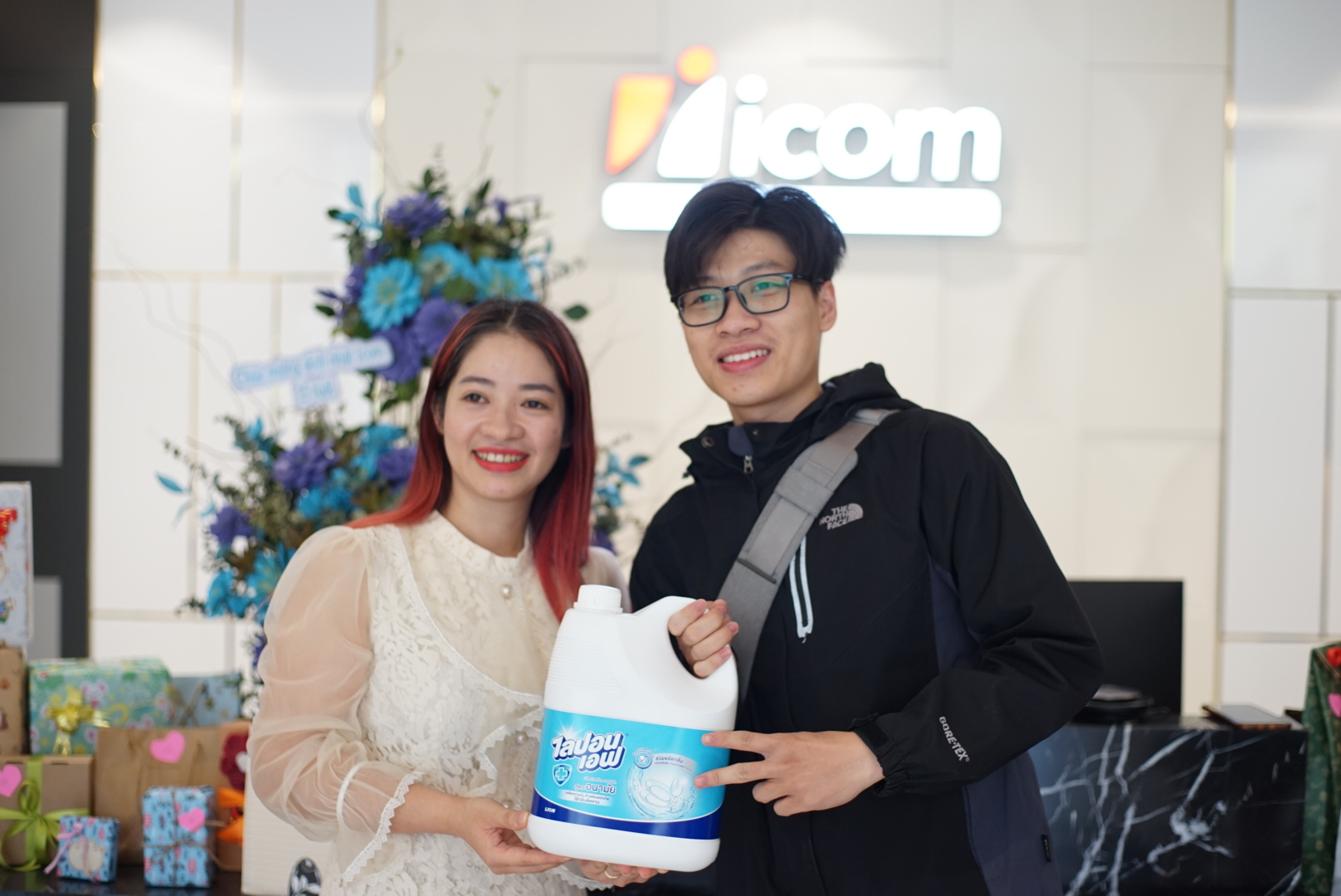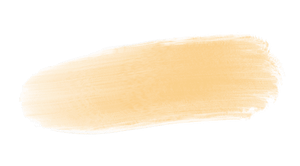 MAYBE YOU WILL LIKE
see more