TEAMBUILDING 2019 - TOGETHER WE ARE STRONGER
2019-09-30 10:02:33
Tam Dao - where ICOMers' discovering life journey was saved
On September 28th, ICOMers had an interesting day in Tam Dao. There, teambuilding activities took place with various fun minigames. We had a lot of fun together. Along the way back, the bus was full of bright smiles and memorable stories shared among ICOMers.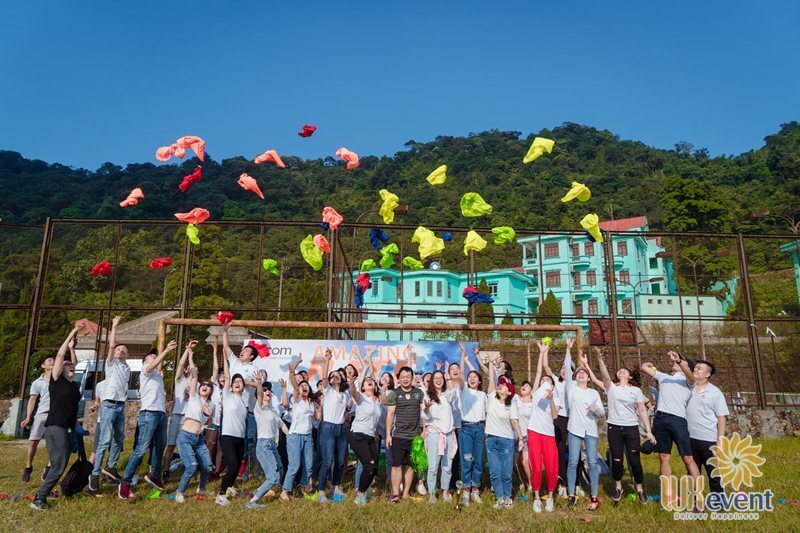 The trip so far has increased the solidarity, enthusiasm and energy of ICOMers, strengthening our bonds!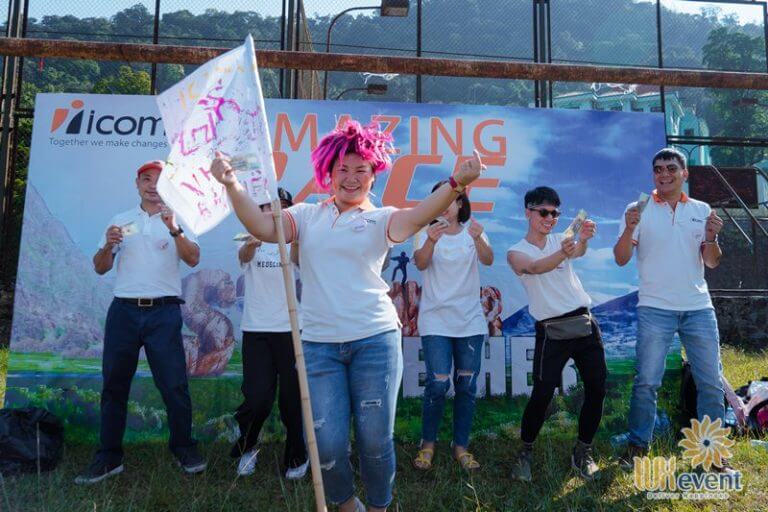 At the end, let's relive these wonderful and memorable moments!"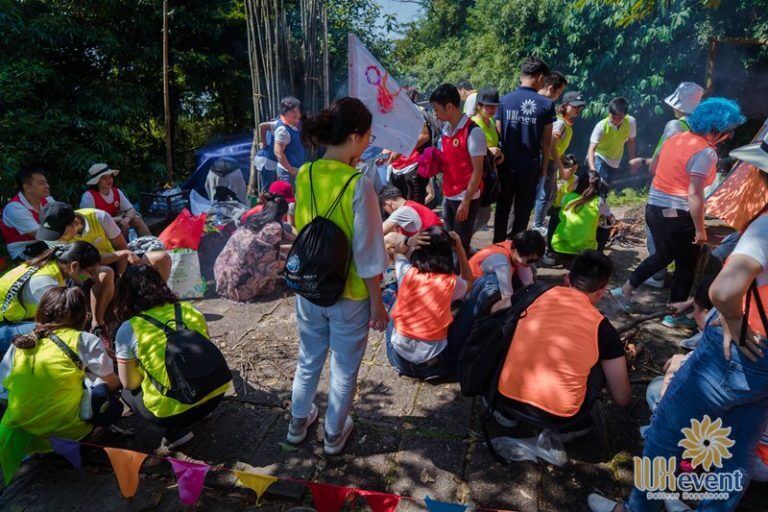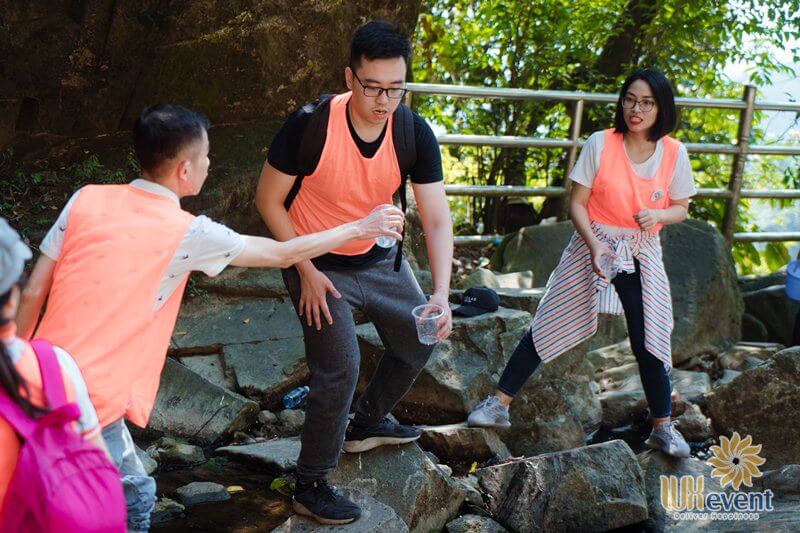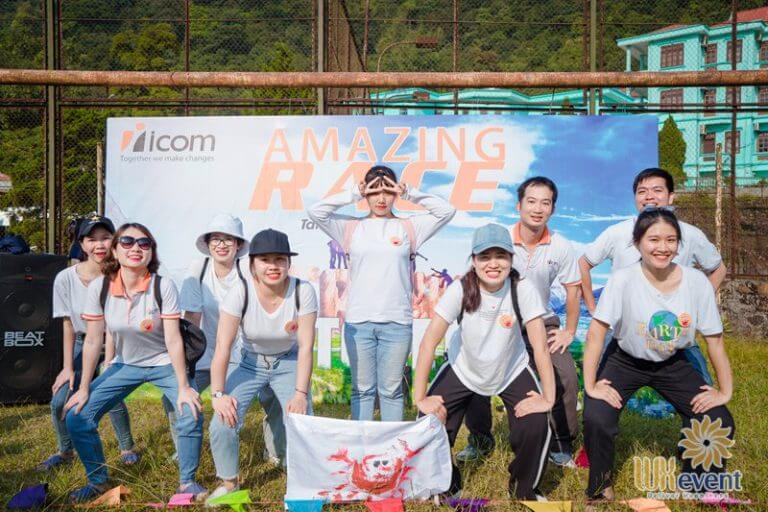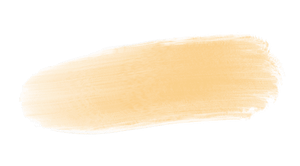 MAYBE YOU WILL LIKE
see more