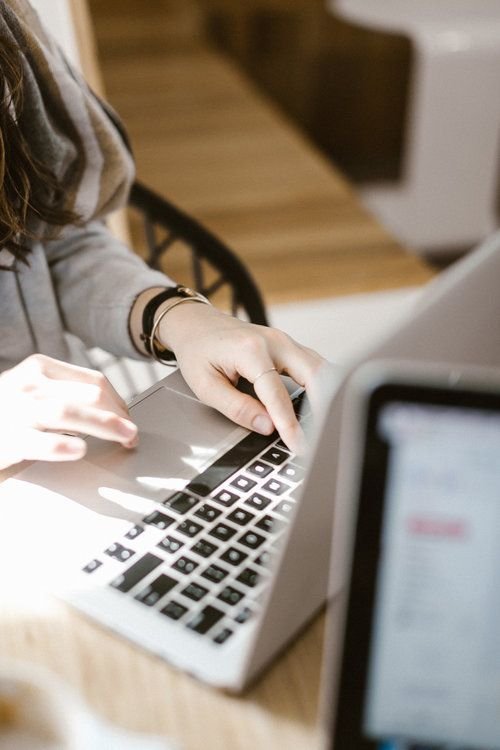 ICOM's full-time employees are entitled to the following benefits:
Salary: commensurate with their abilities.
13th-month salary bonus based on seniority, and year-end bonus based on the company's performance and business results.
Holiday bonuses (International Women's Day, Vietnamese Women's Day, Reunification Day, Labor Day, National Day, etc.): 1,000,000 VND per official staff member.
Birthday bonus: 500,000 VND per official staff member.
Travel: to Asia and Europe.
Social and health insurance according to the law.
Regular health checkups twice a year.
Off on Saturdays and Sundays.
Contact us: tuyendung@i-com.vn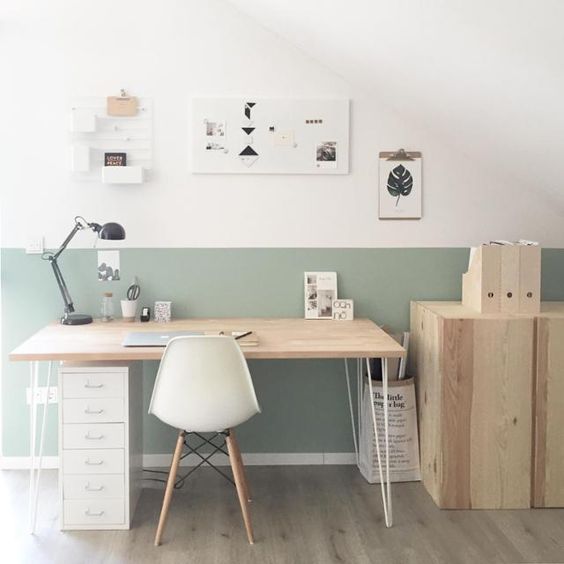 Database Administrator
2023-09-13 14:22:00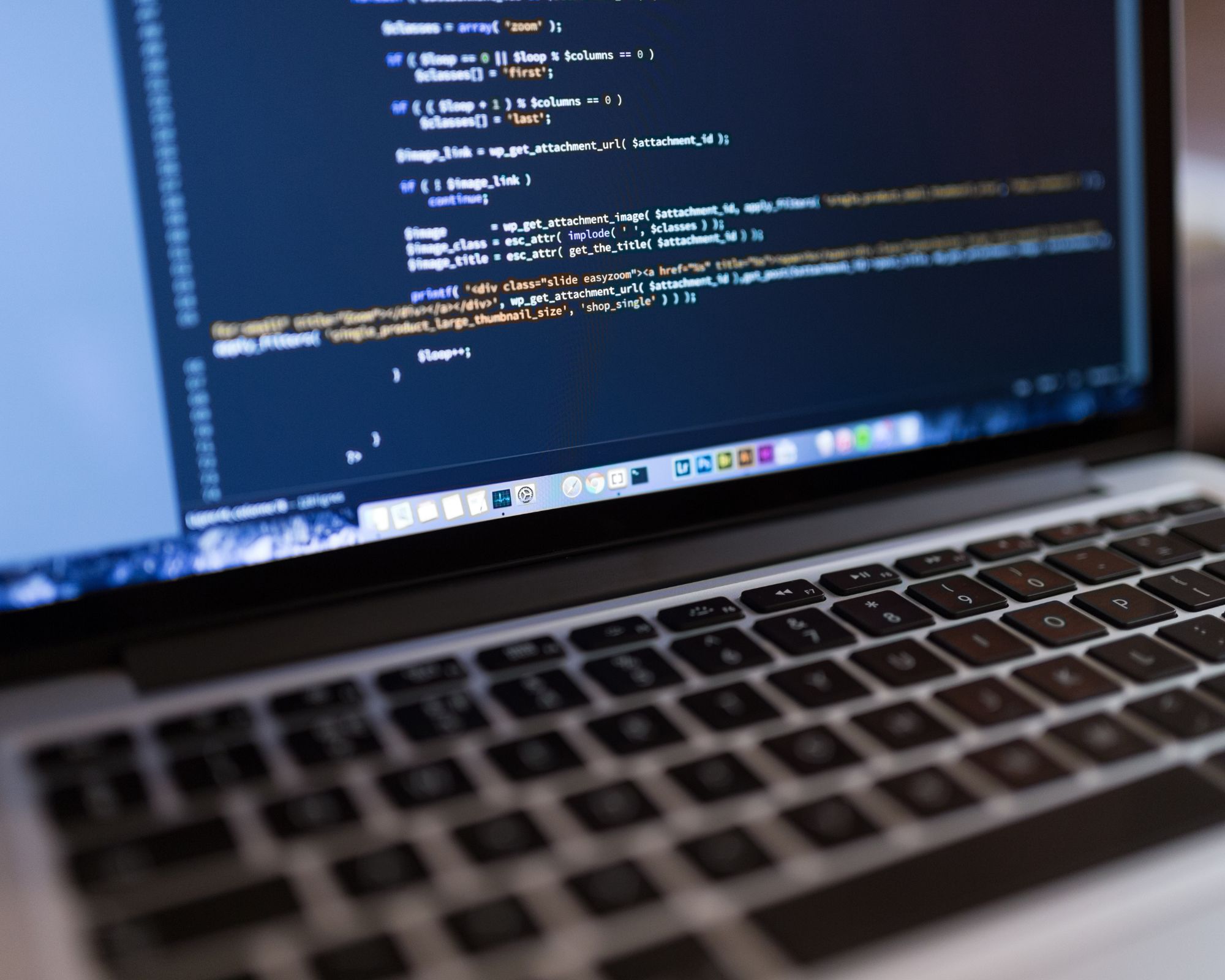 System security
2023-04-07 17:09:39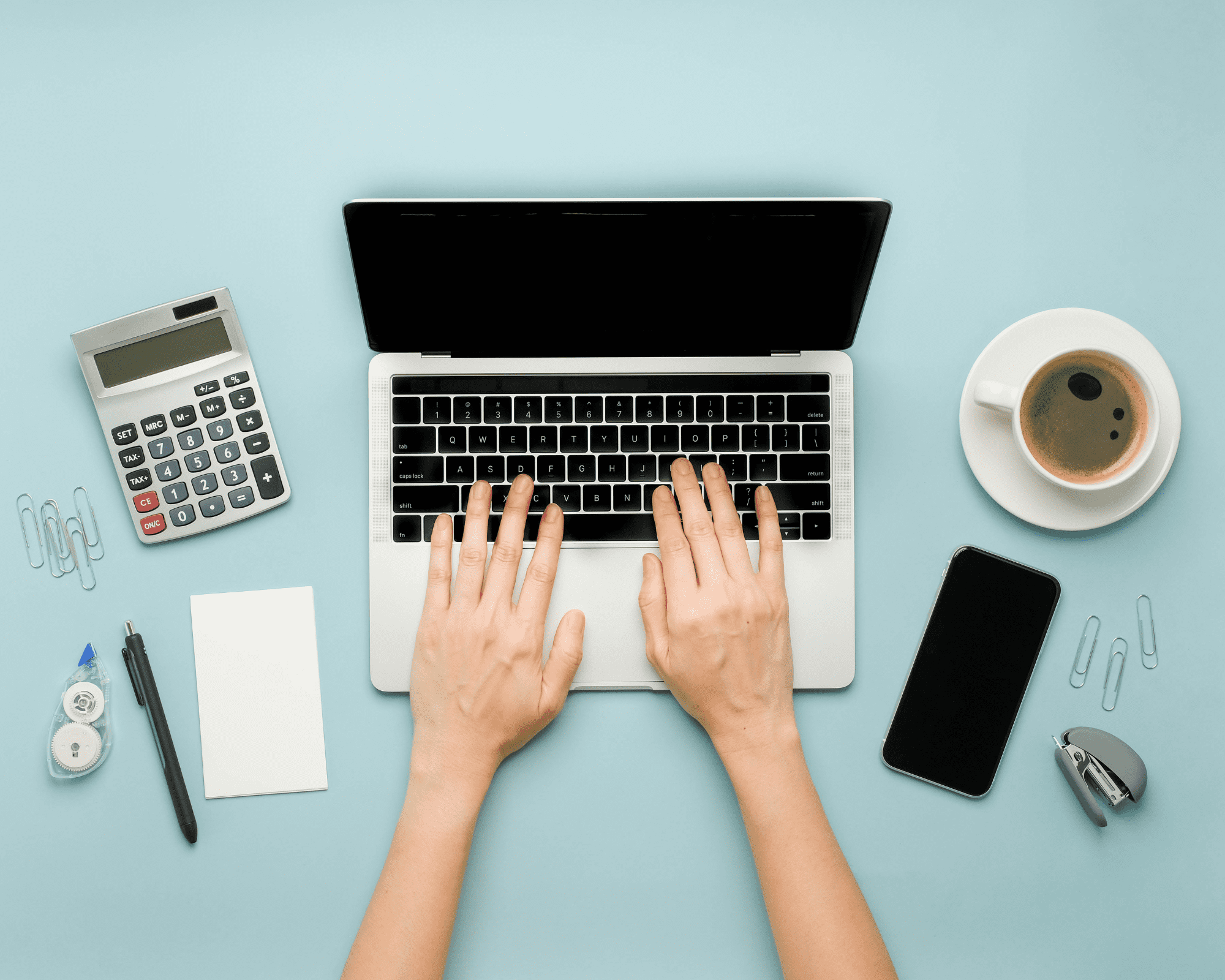 Marketing Specialist - User app development
2023-04-07 16:53:02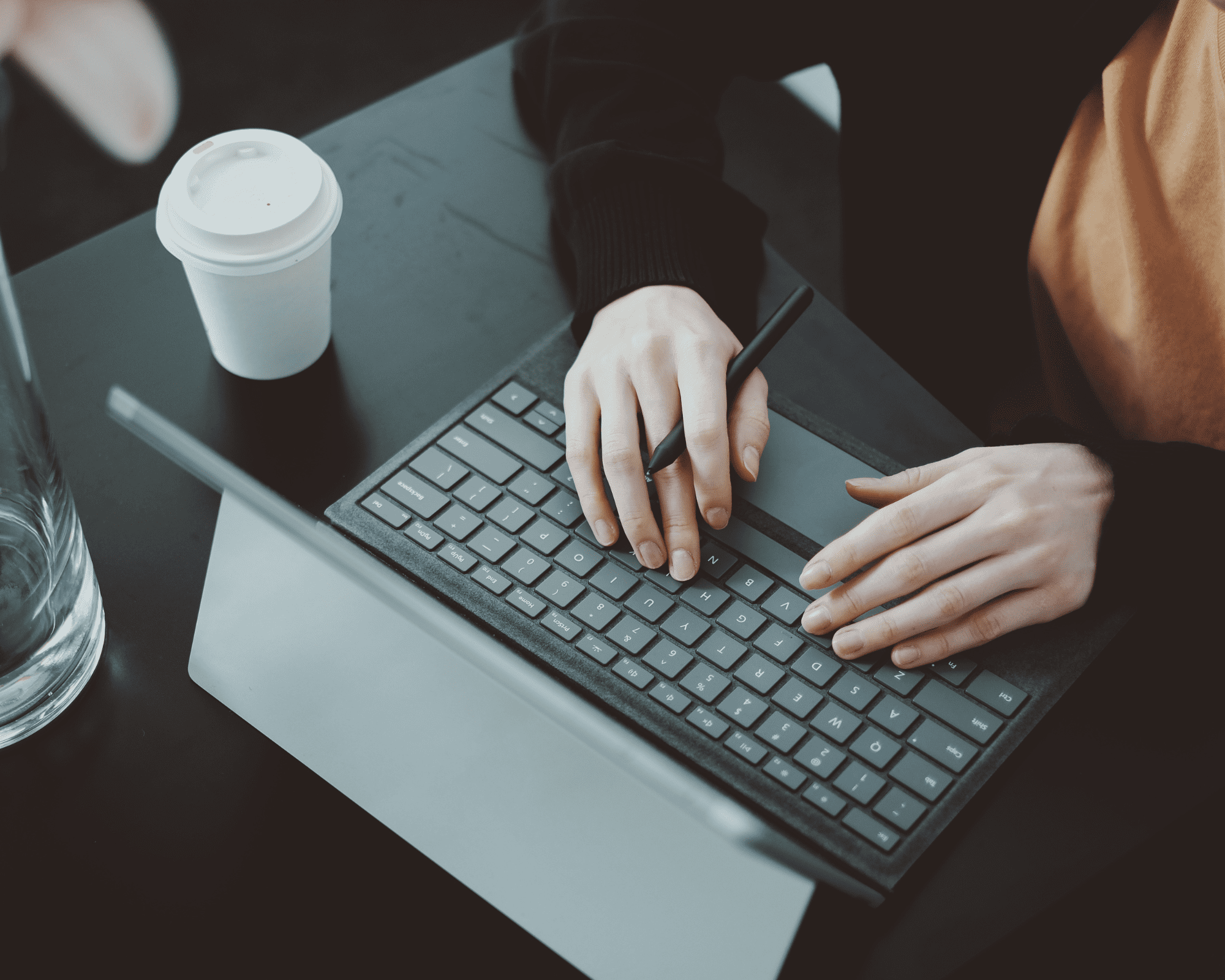 Partner Development Business Specialist
2023-04-07 16:23:22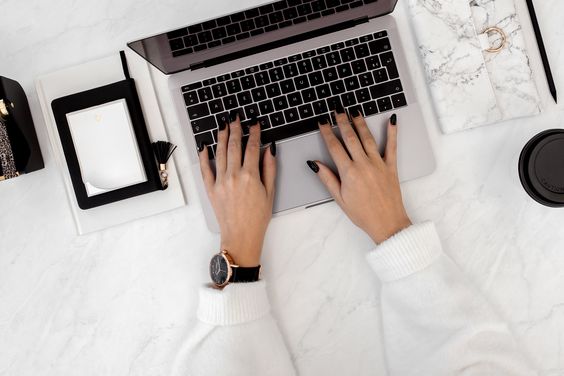 Business Analyst Senior
2023-03-16 07:30:14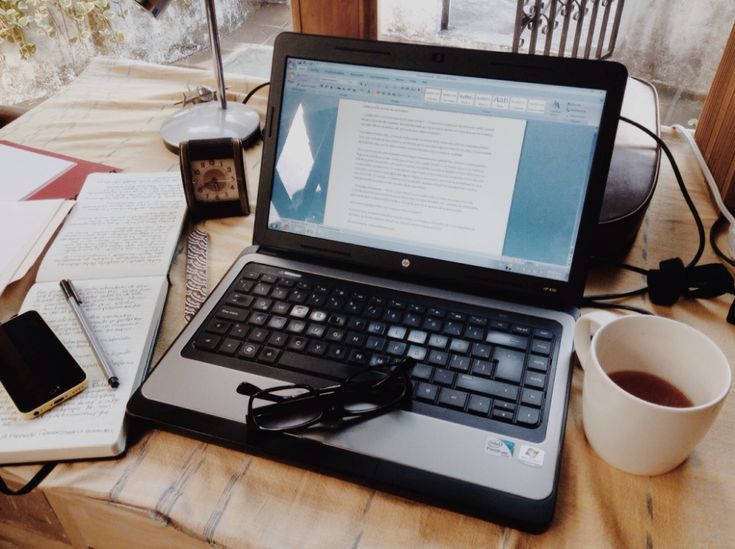 Assistant general manager
2023-03-16 07:24:23
Media Sales Specialist
2023-03-15 09:40:27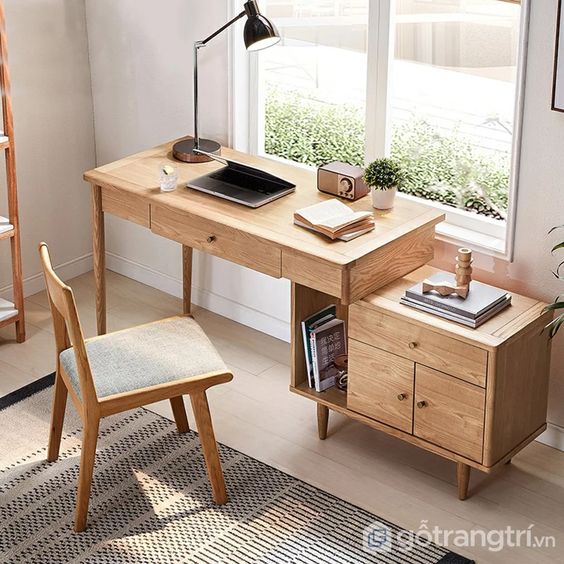 Head of Marketing
2023-03-14 08:04:11
Golang/Python Developer
2023-03-13 08:57:37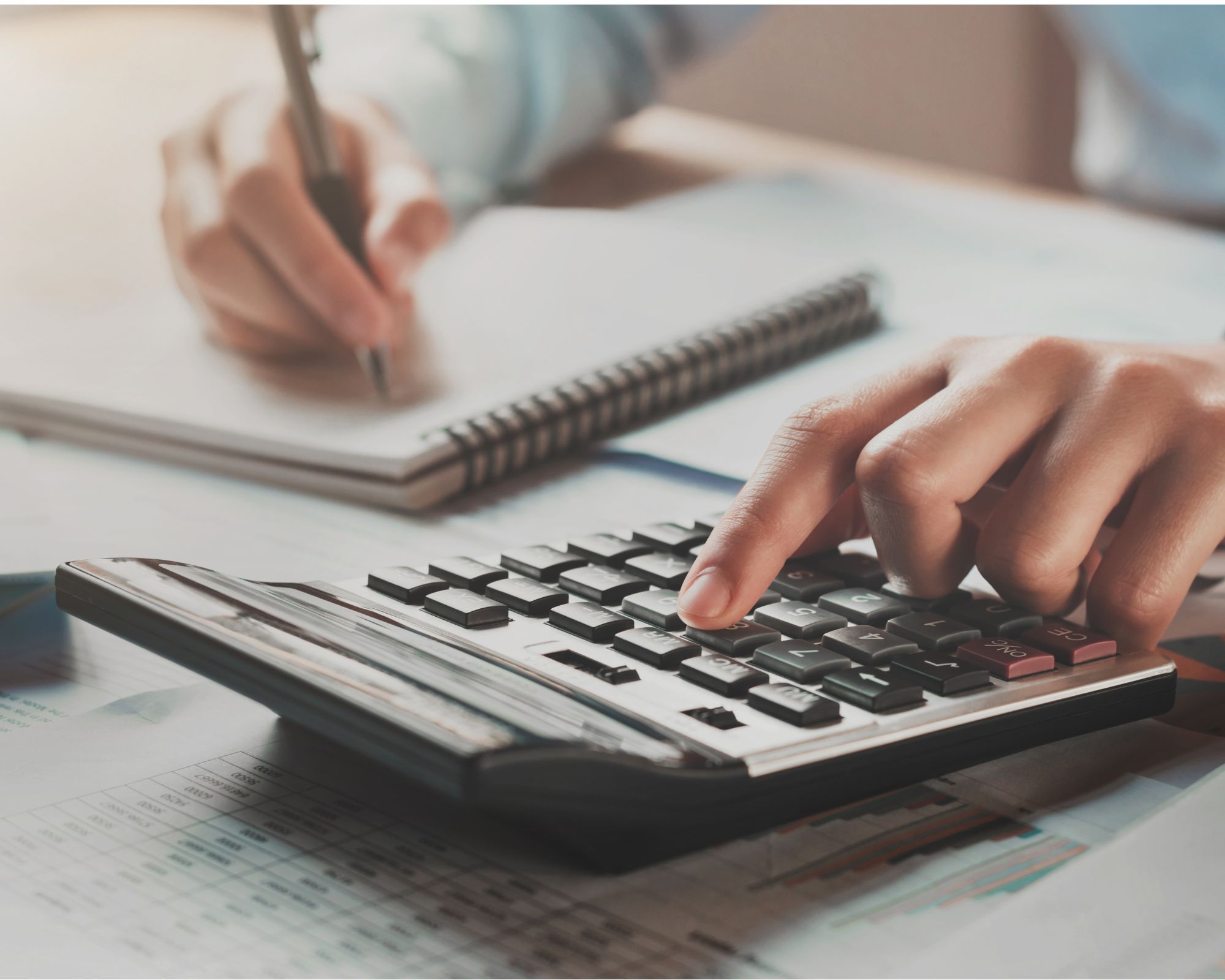 General Accounting
2023-03-10 10:14:25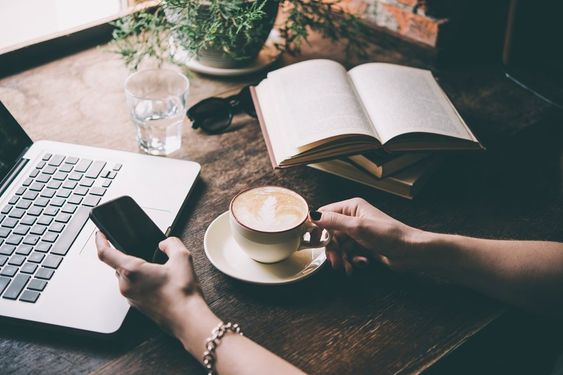 Partner development specialist (Epoint, Mypoint)
2023-03-10 09:54:13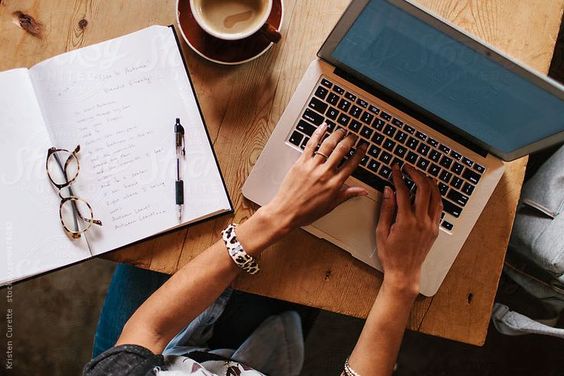 Business partner development team leader (Power charging station field)
2023-03-10 09:49:51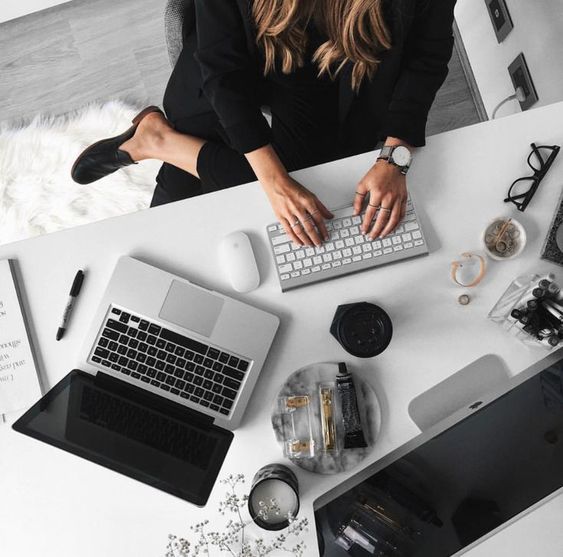 Sales Team Leader (Communication Agency)
2023-03-10 09:44:27
Database Administrator

Agreement


1


+) Job Description
- Install, configure, and administer databases for Fintech service systems.
- Design databases for new applications and create documentation for optimal database deployment, procedural documents, database operation guidelines, and other types of documentation.
- Ensure the stability and efficiency of the database systems to meet business transaction processing requirements.
- Monitor and supervise processes, queries, slow queries, lock tables, etc., to have a thorough understanding of the system's status.
- Design schemas, modify indexes, adjust data structures, and relationships as needed according to business requirements.
- Manage and optimize the performance of data systems to ensure data is always accessible.
- Propose solutions to ensure data security and integrity.
- Collaborate with teams to analyze and provide data reports based on business needs.
+) Job Requirement
- Hold a bachelor's degree or equivalent certifications.
- Have experience working with various database systems such as MySQL, MongoDB, PostgreSQL, Cassandra, etc.
- Previous experience in deploying, managing, operating, and tuning Fintech database systems or large-scale data systems that can handle high concurrent processing and querying.
- Proficiency in troubleshooting and debugging errors, with the ability to promptly address incidents in the database.
- Experience in deploying DB clusters, scaling, or migrating large data systems to ensure scalability and redundancy.
+) Email: tuyendung@i-com.vn