Gala Dinner 2020: Progression & Breakthrough
2019-12-27 10:03:37
Entering 2020, with the theme "Progression & Breakthrough", ICom will accelerate and be even more drastic, strong to achieve our goals.
Before officially entering 2020 with great plans and ambitions, let's take a look back at the memorable moments of YEP 2019: Races, sweats, breakthroughs, challenges, laughter and happiness after a year of hard work. IComers are going to enter the new year with great progression and breakthrough. The upcoming journey is expected to be tough but interesting.
In the journey, the youth and human spirit of ISOMers will always be on fire to push the spacecraft fast and far.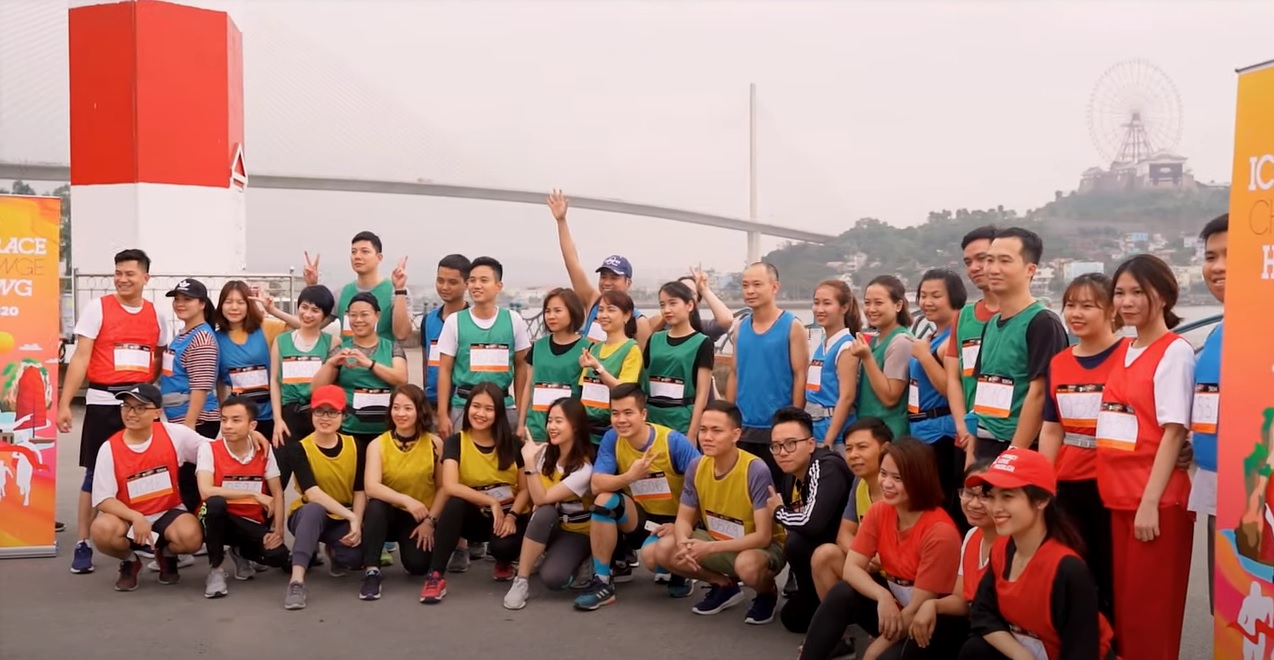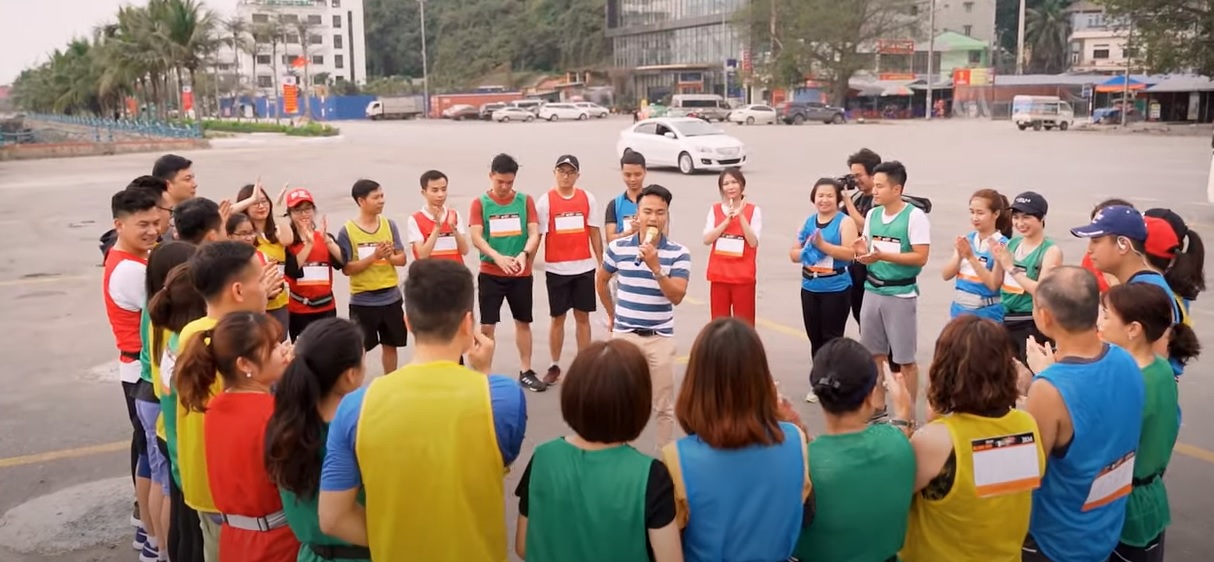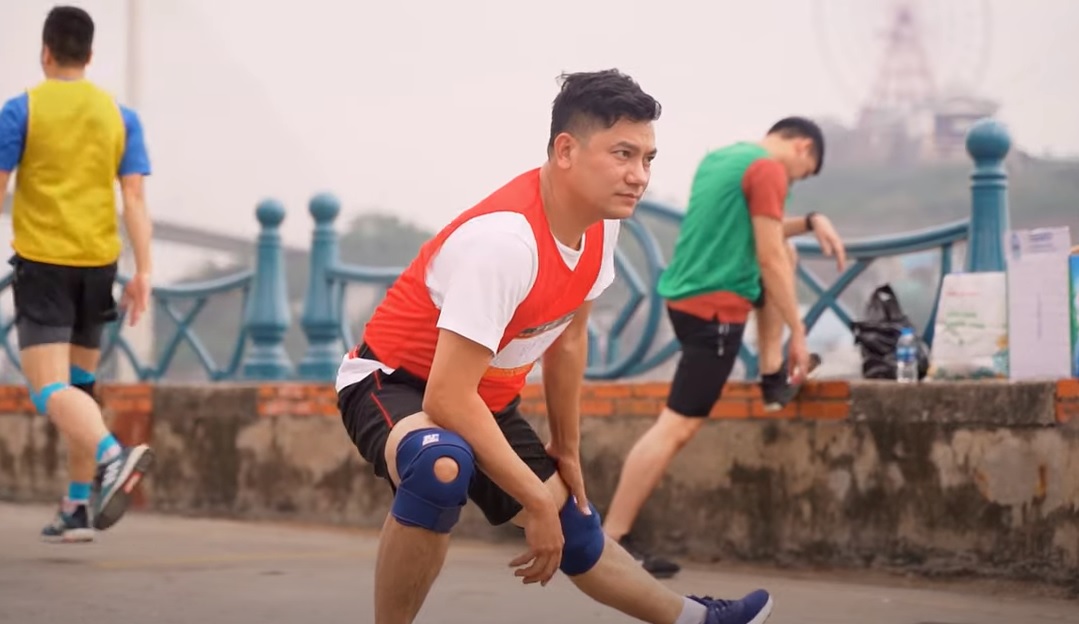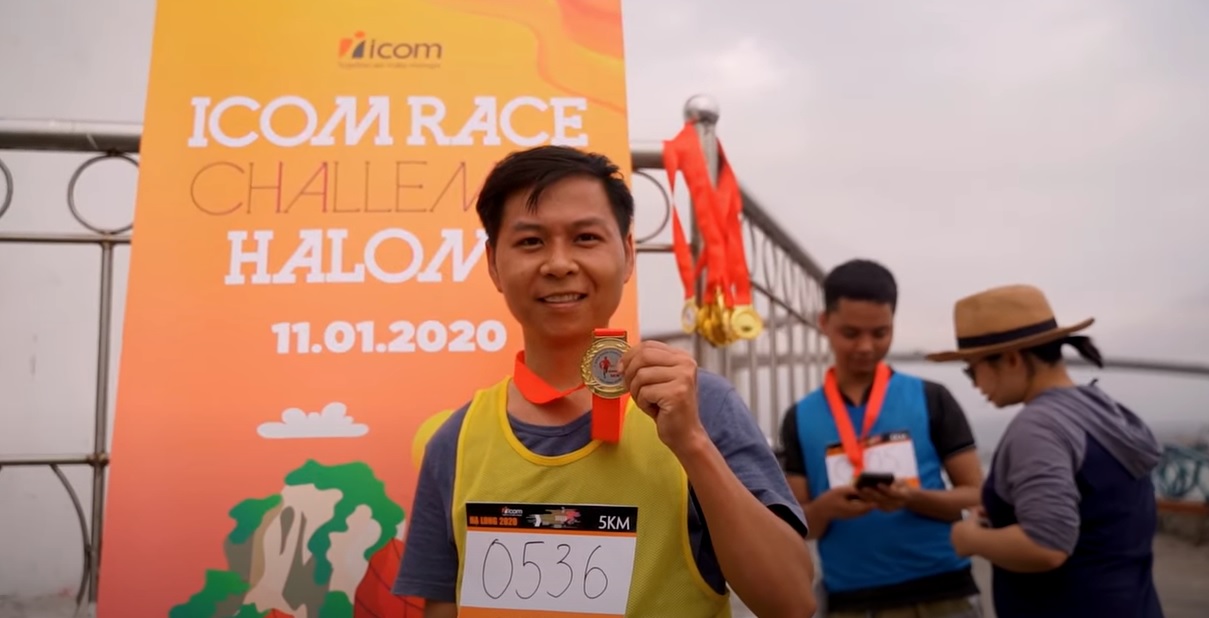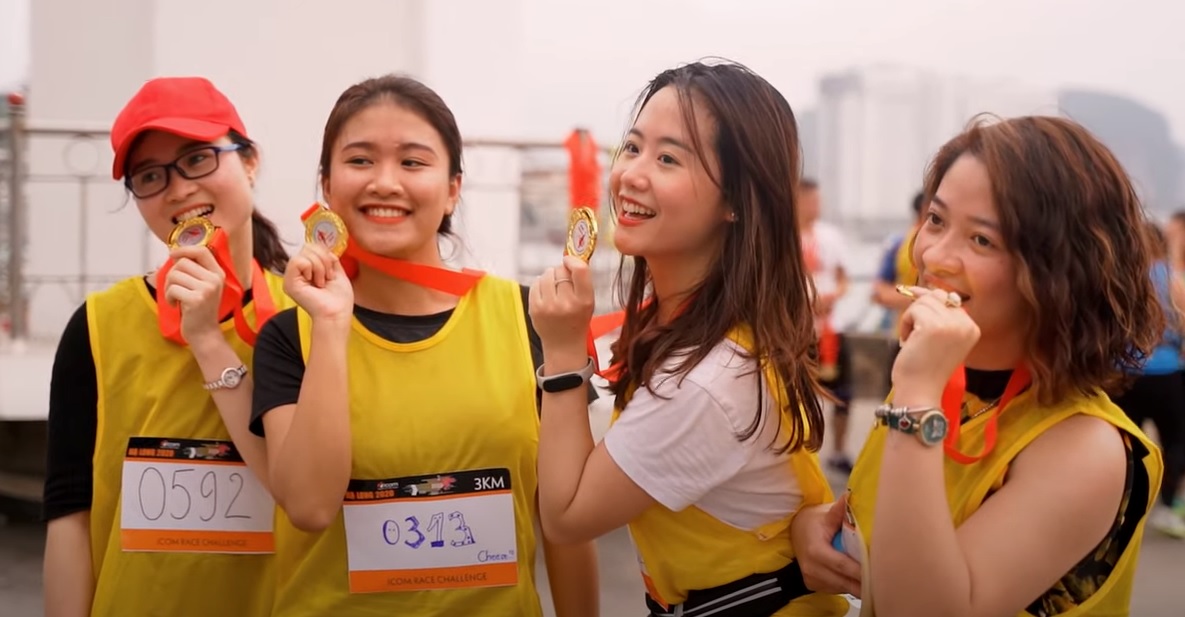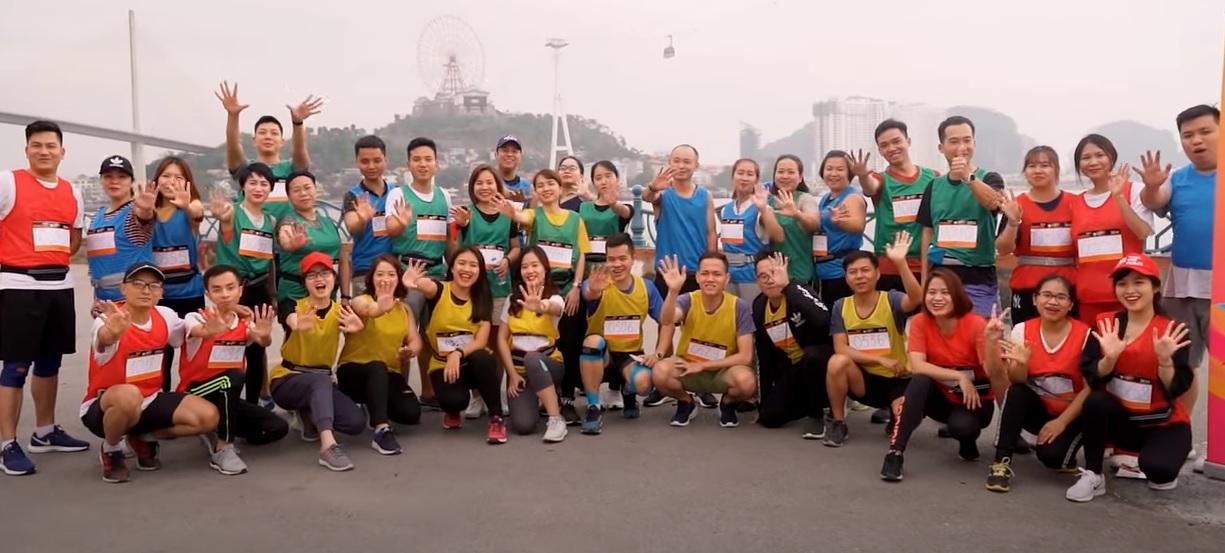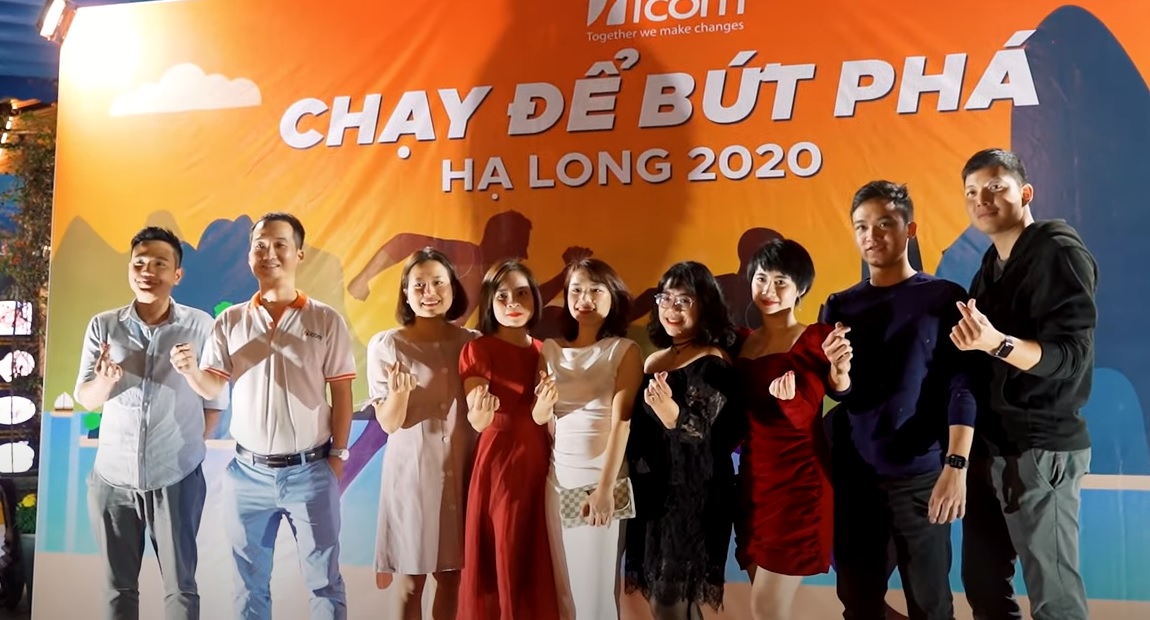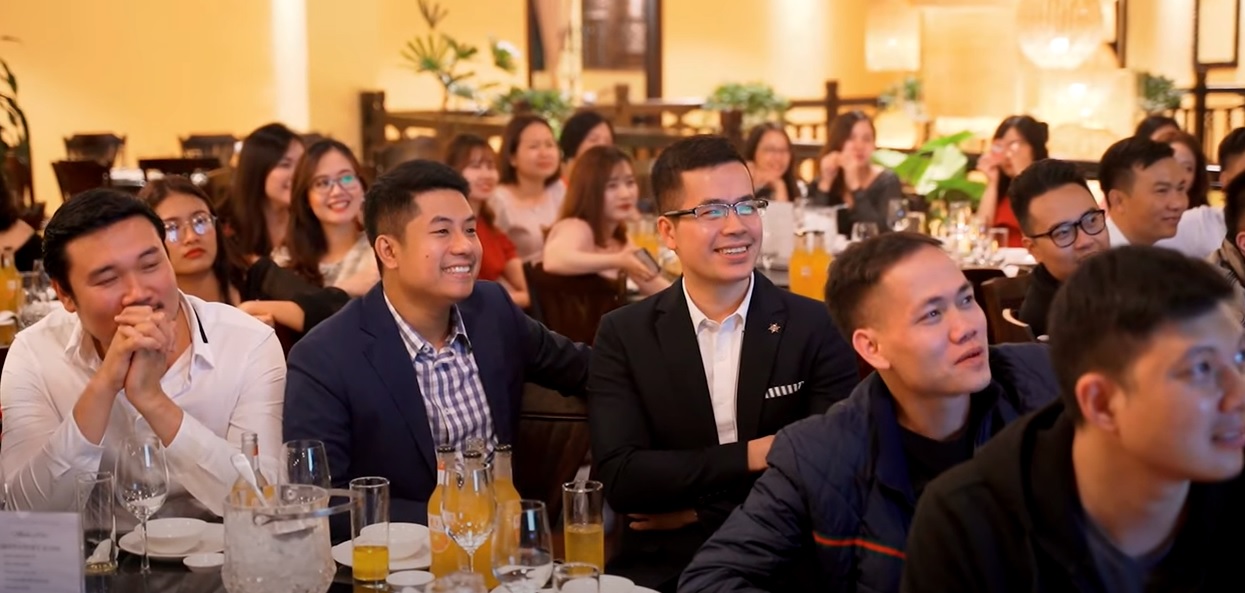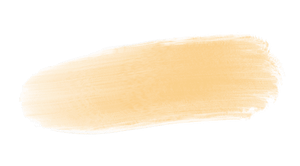 MAYBE YOU WILL LIKE
see more