Teambuilding celebrates the 15th anniversary of the founding of ICOM company.
2023-11-13 09:00:00
On November 11th and 12th, 2023, the team building program commemorating the 15th anniversary of the establishment of ICOM company at Song Hong Resort - Vinh Phuc was successfully held.
Fifteen years have passed, and together we have overcome many challenges, learning from every experience. Thank you to each employee who has made ICOM not only a workplace but also a second home, where every opinion and contribution are valued and acknowledged. Thanks to every ICOMer for their perseverance over the years! Whether you've been with ICOM for 15 years, 10 years, 5 years, or just a few months or weeks, you are all contributing to ICOM's efforts to navigate the difficulties and establish a position in the fiercely competitive business environment.
On the journey ahead, we will continue to accompany each other with the spirit of "Shared goals, overcoming challenges," and with ICOM, "building a versatile technology ecosystem, providing convenience for customers, and creating a fair, transparent working environment that promotes continuous employee development! Congratulations on our 15th anniversary! Let's start a new journey together with many new successes and happiness!
Now, let's take a look back at the memorable moments in this program!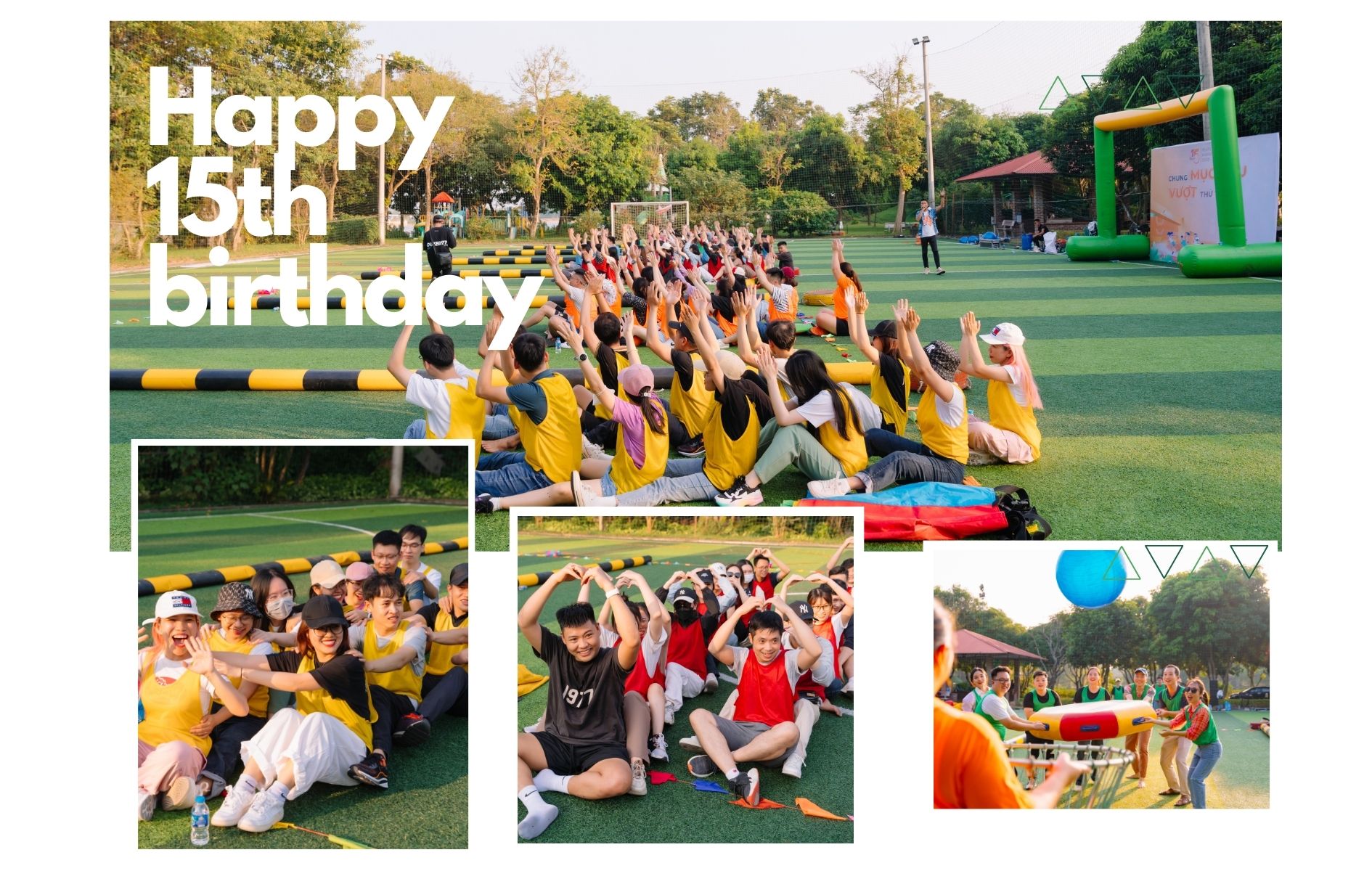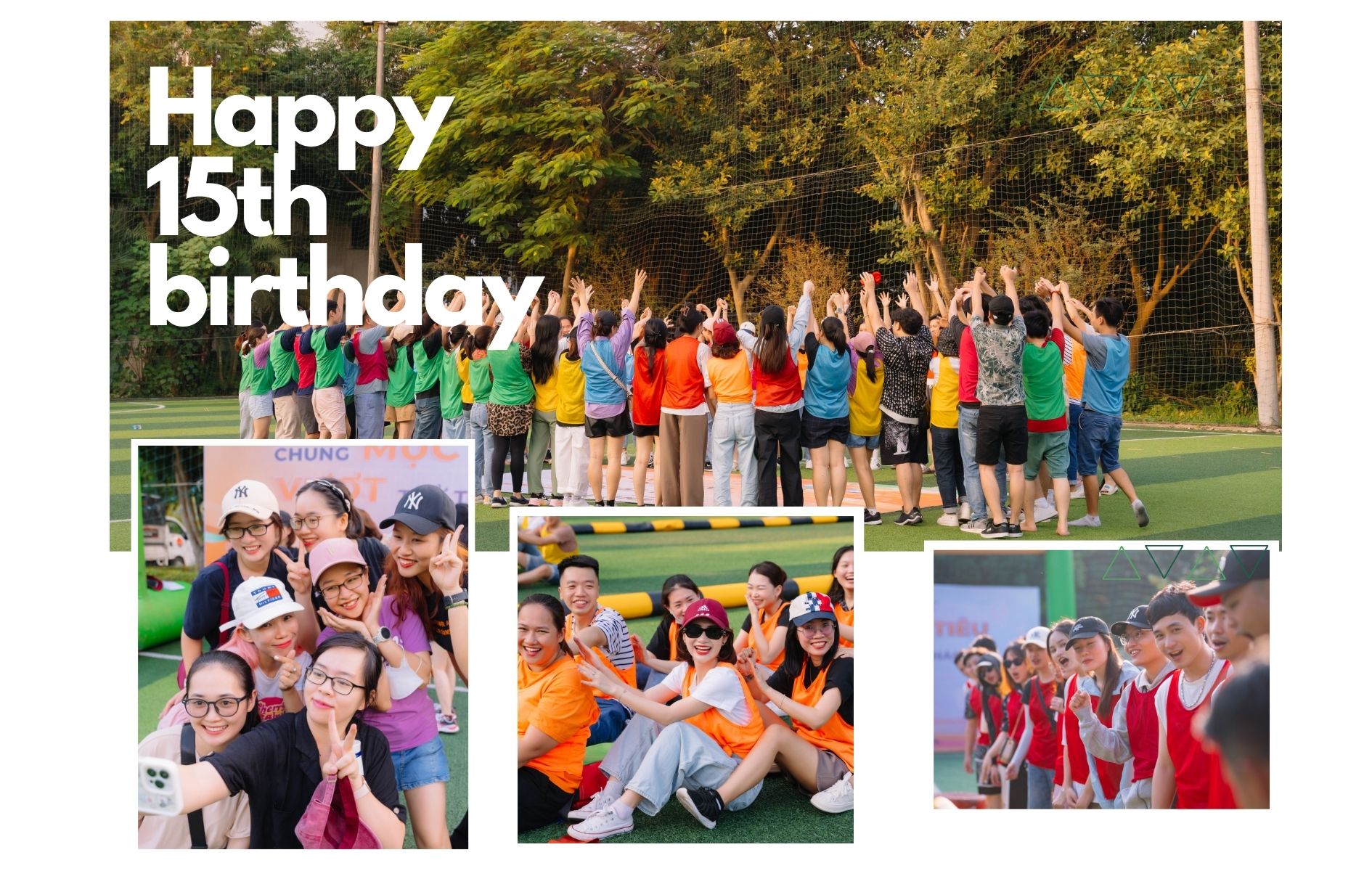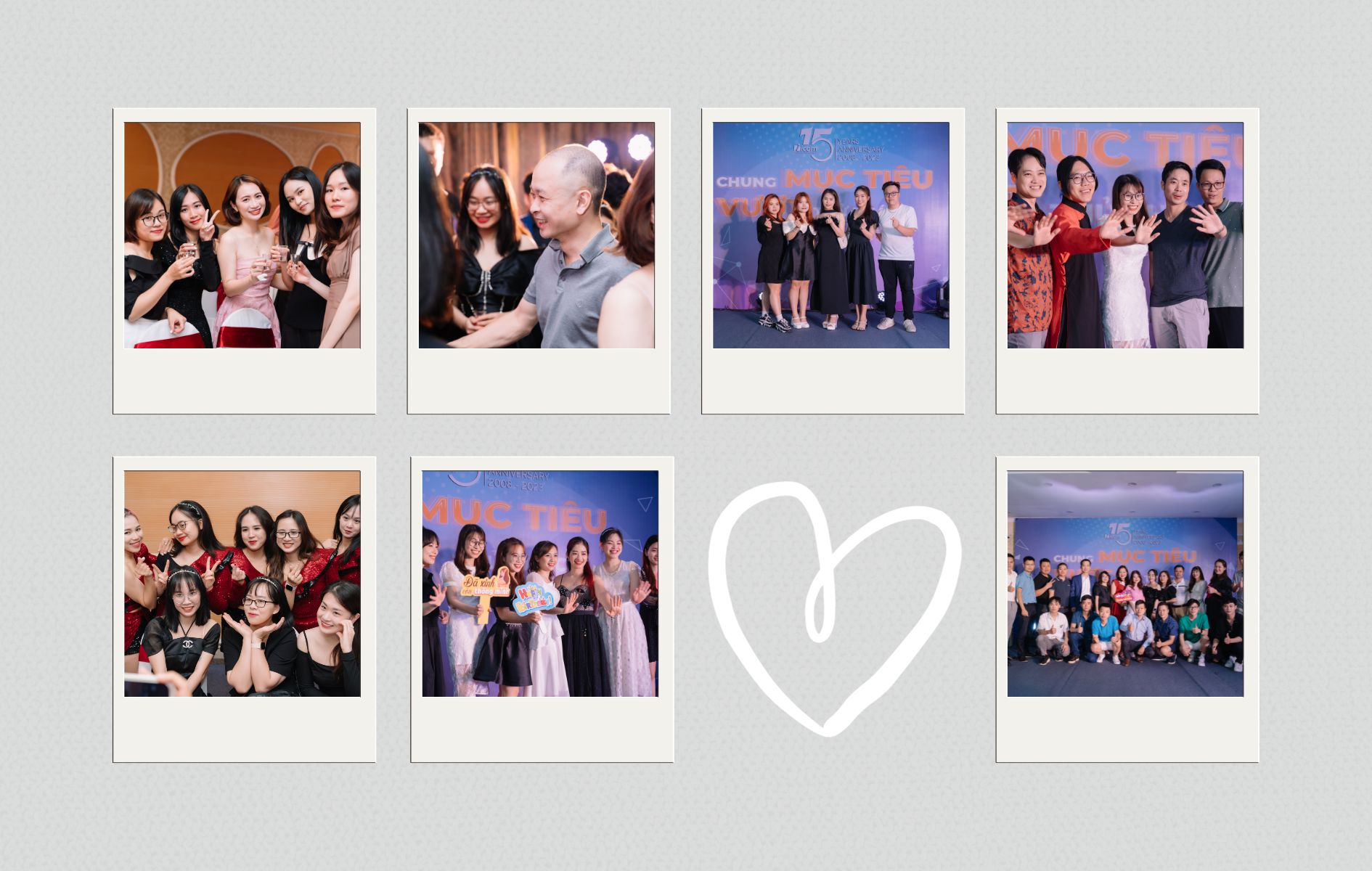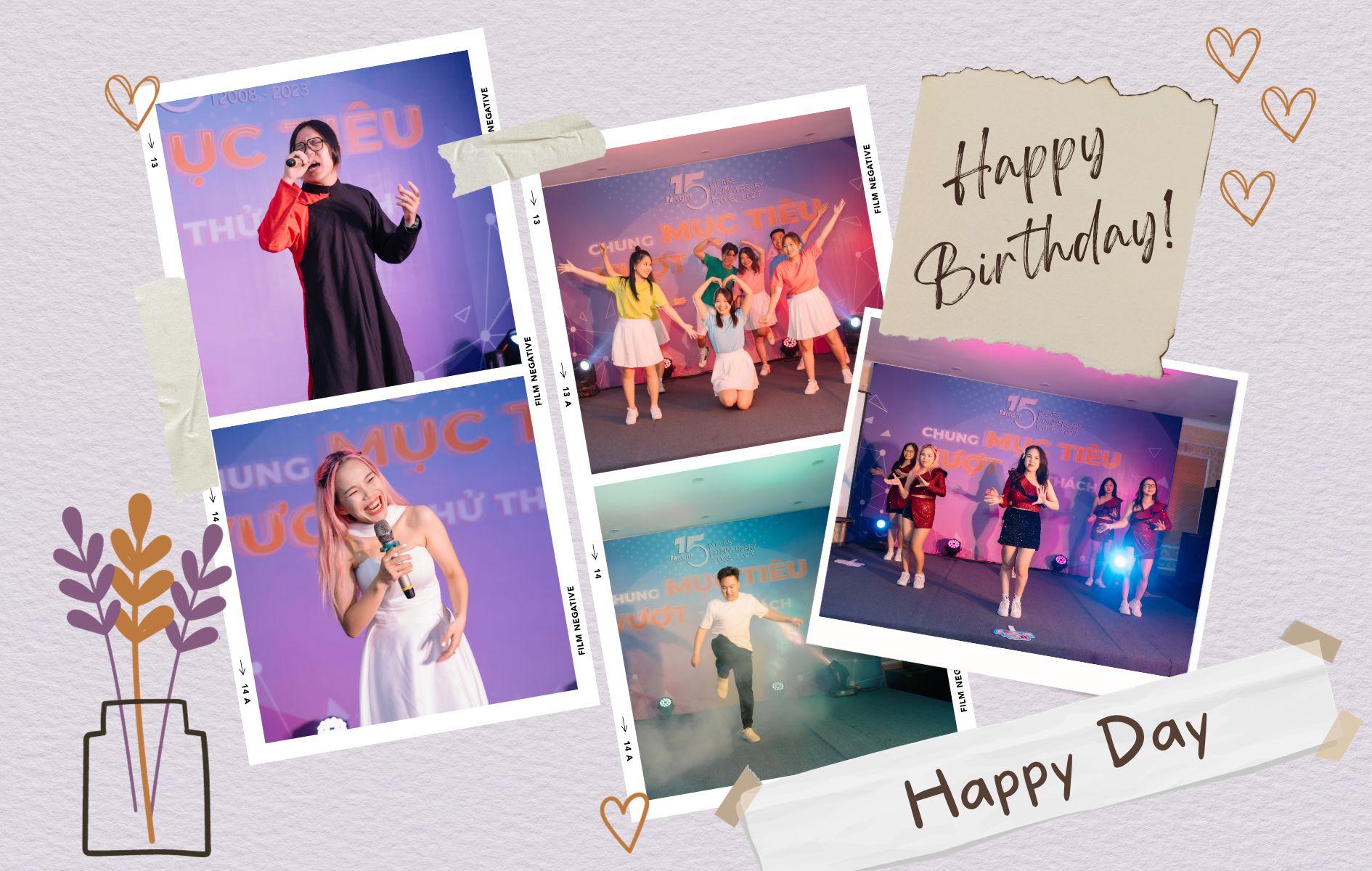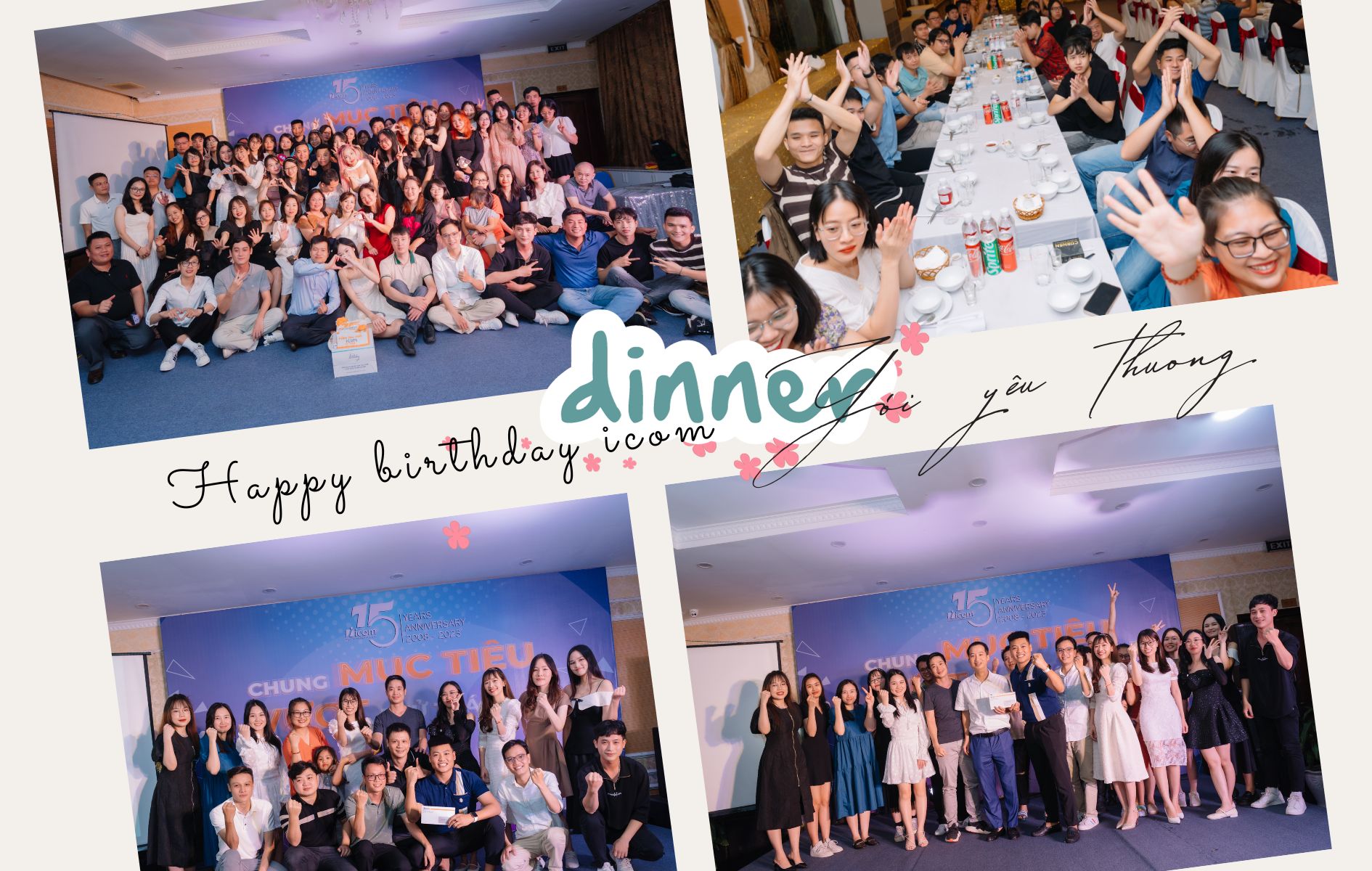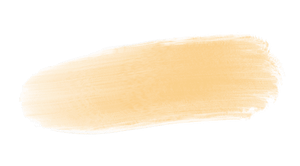 MAYBE YOU WILL LIKE
see more