Happy Children's Day
2023-06-01 15:29:23
International Children's Day at ICOM is quite special. Apart from carefully prepared gifts like study materials, toys, books, etc., sent to the little ICOMs, who are the children of ICOM employees, we, the "former children," also have gifts too!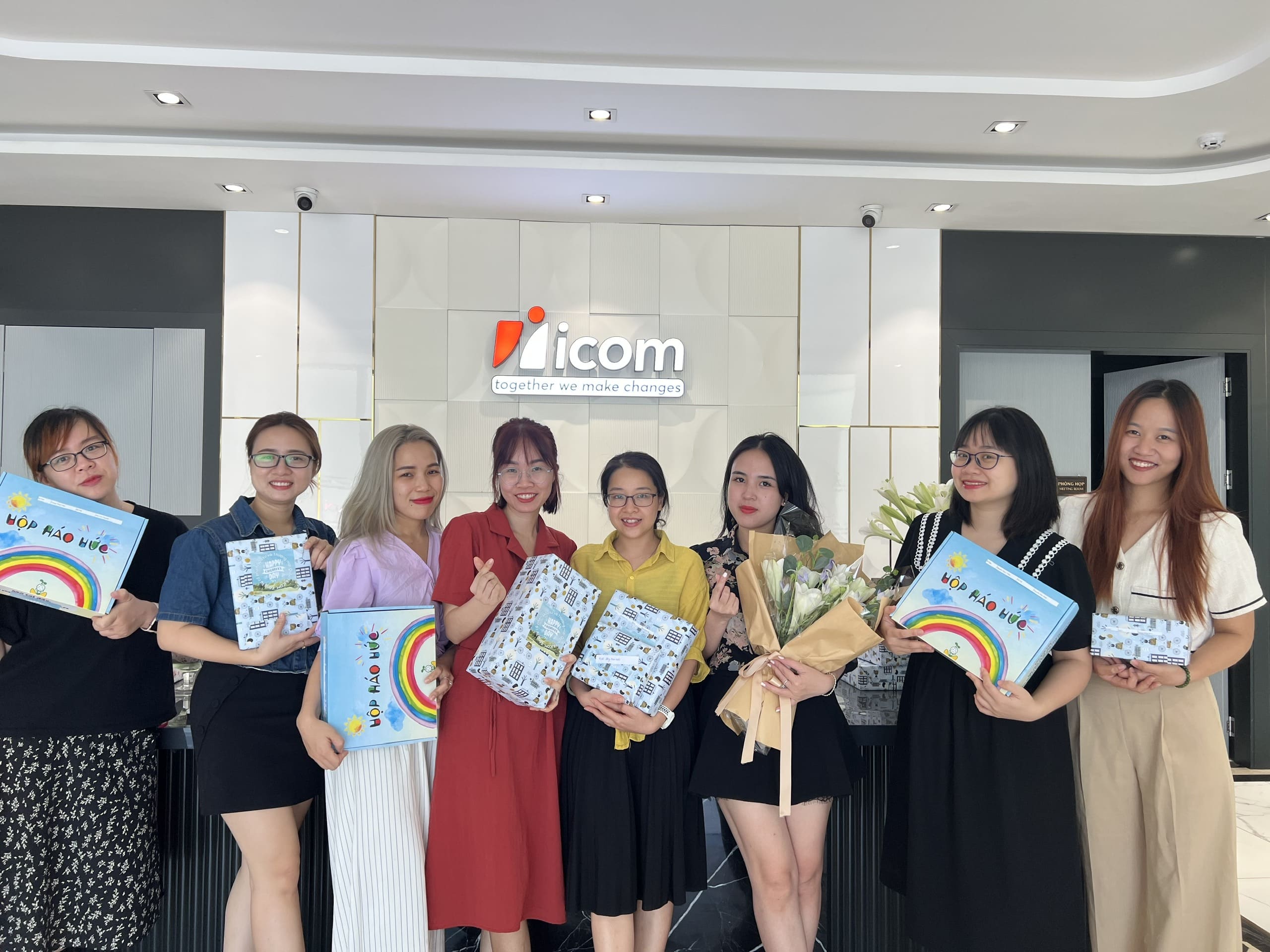 We were once children too,
We need to fill our hearts with kindness too.
We learn to find ways to give and share,
Because giving brings us lots of joy and care.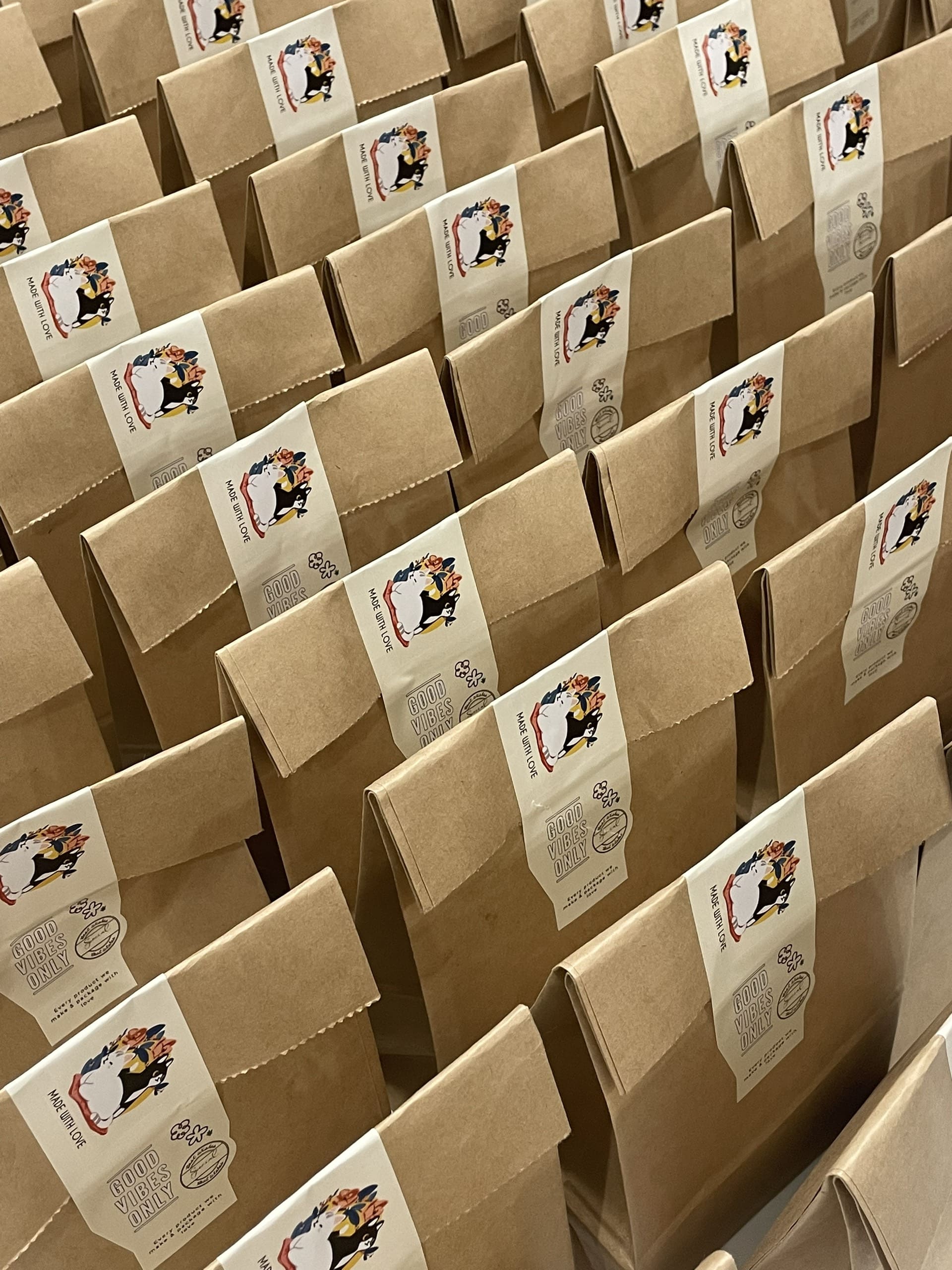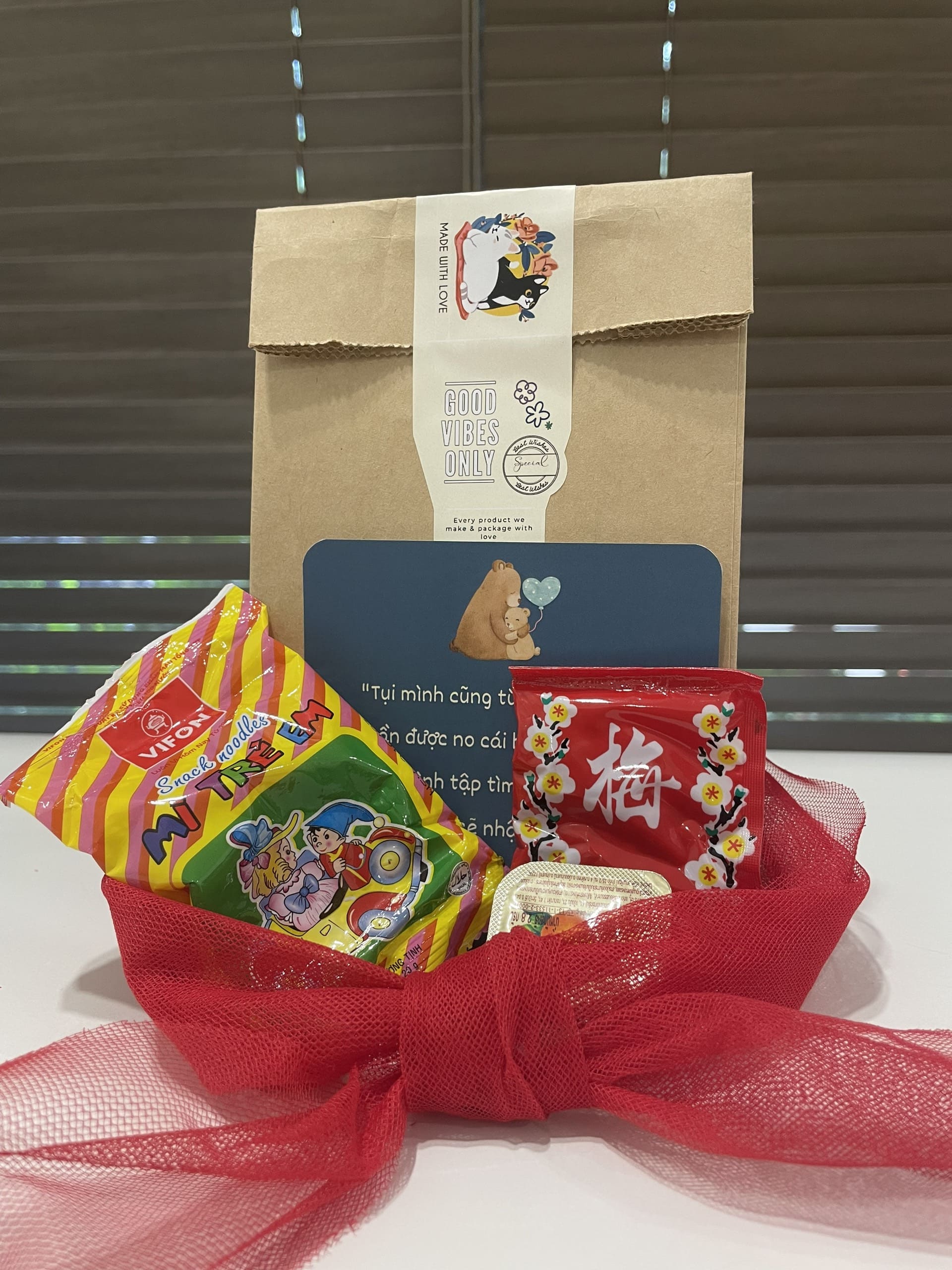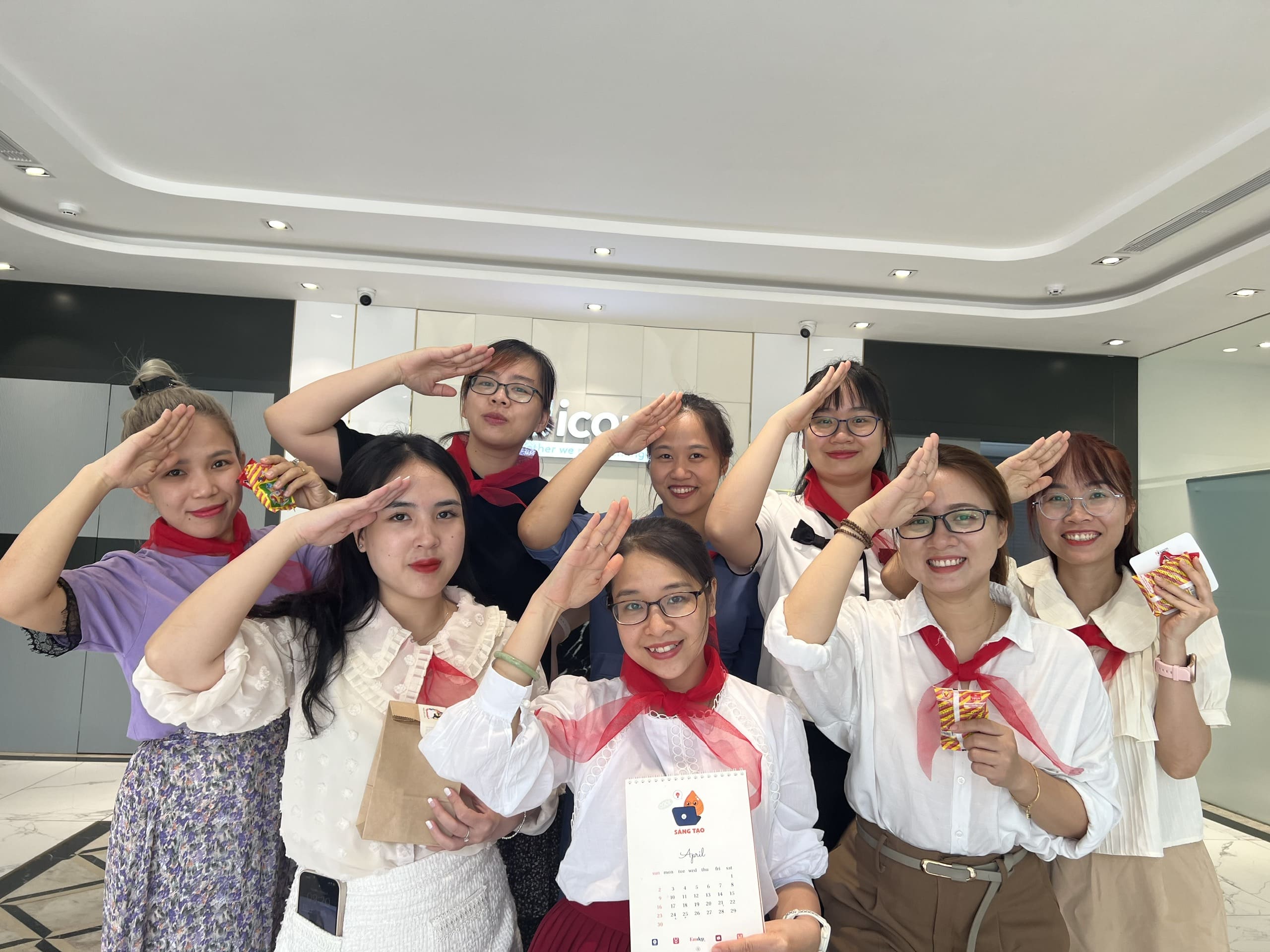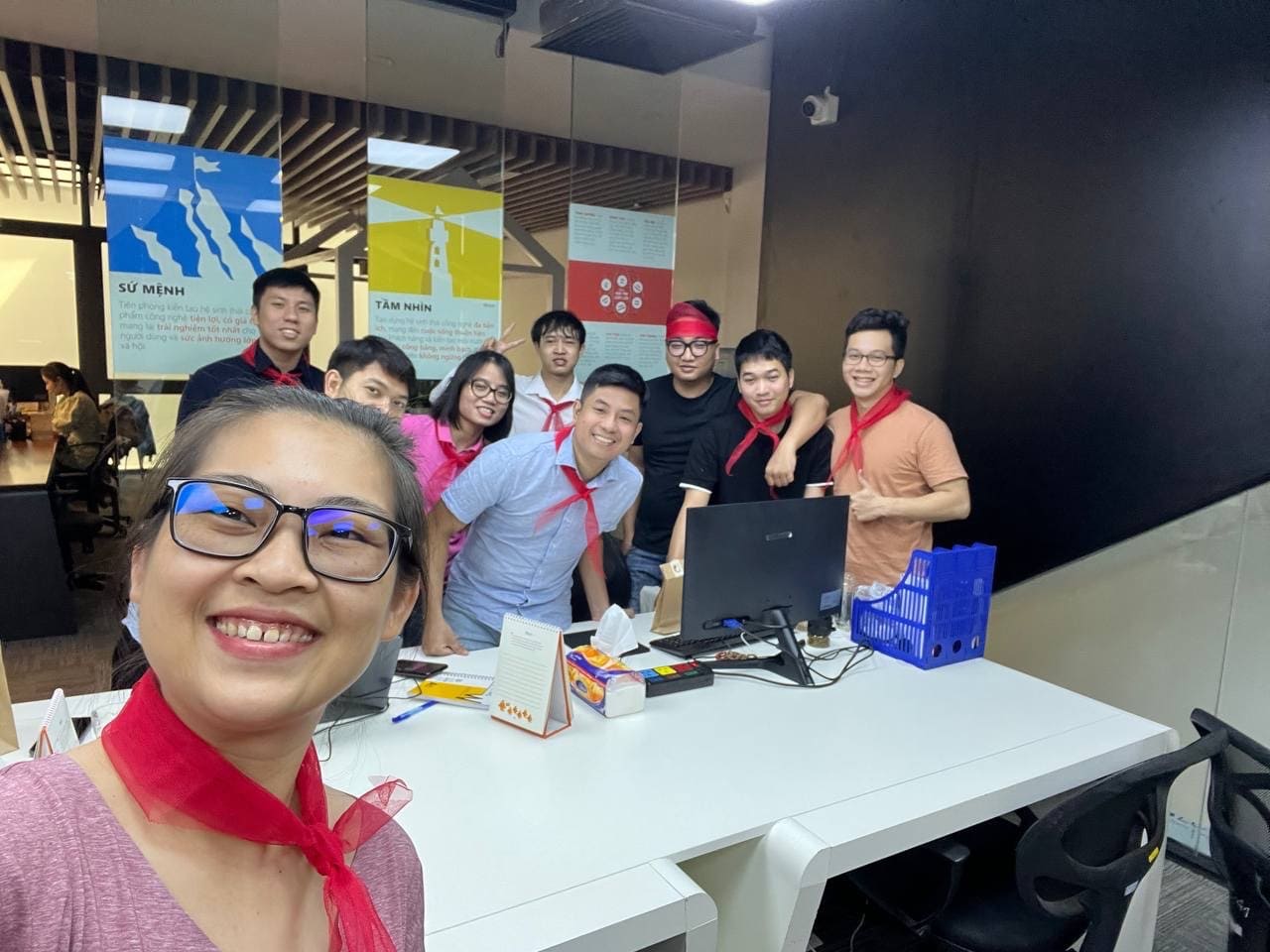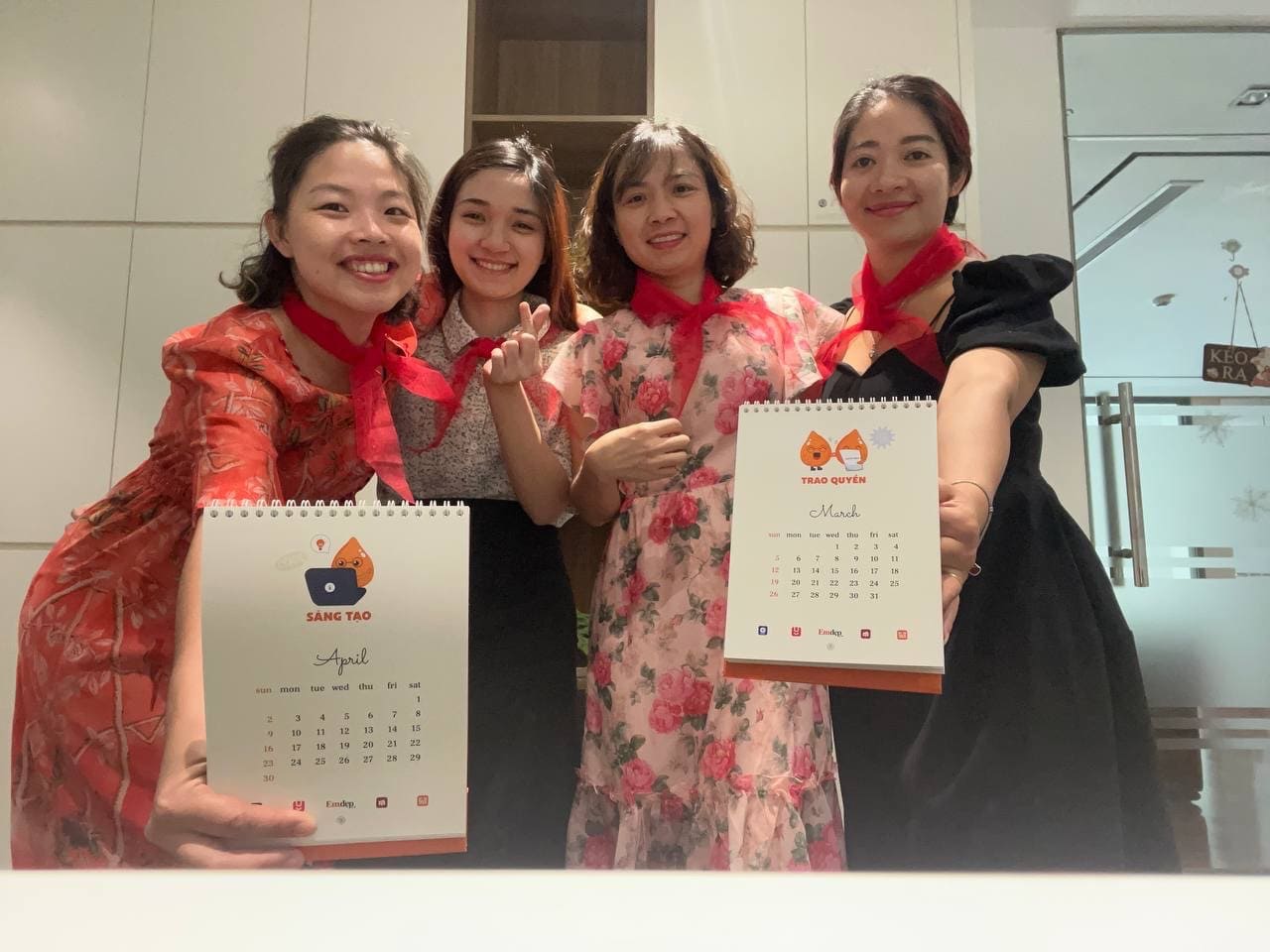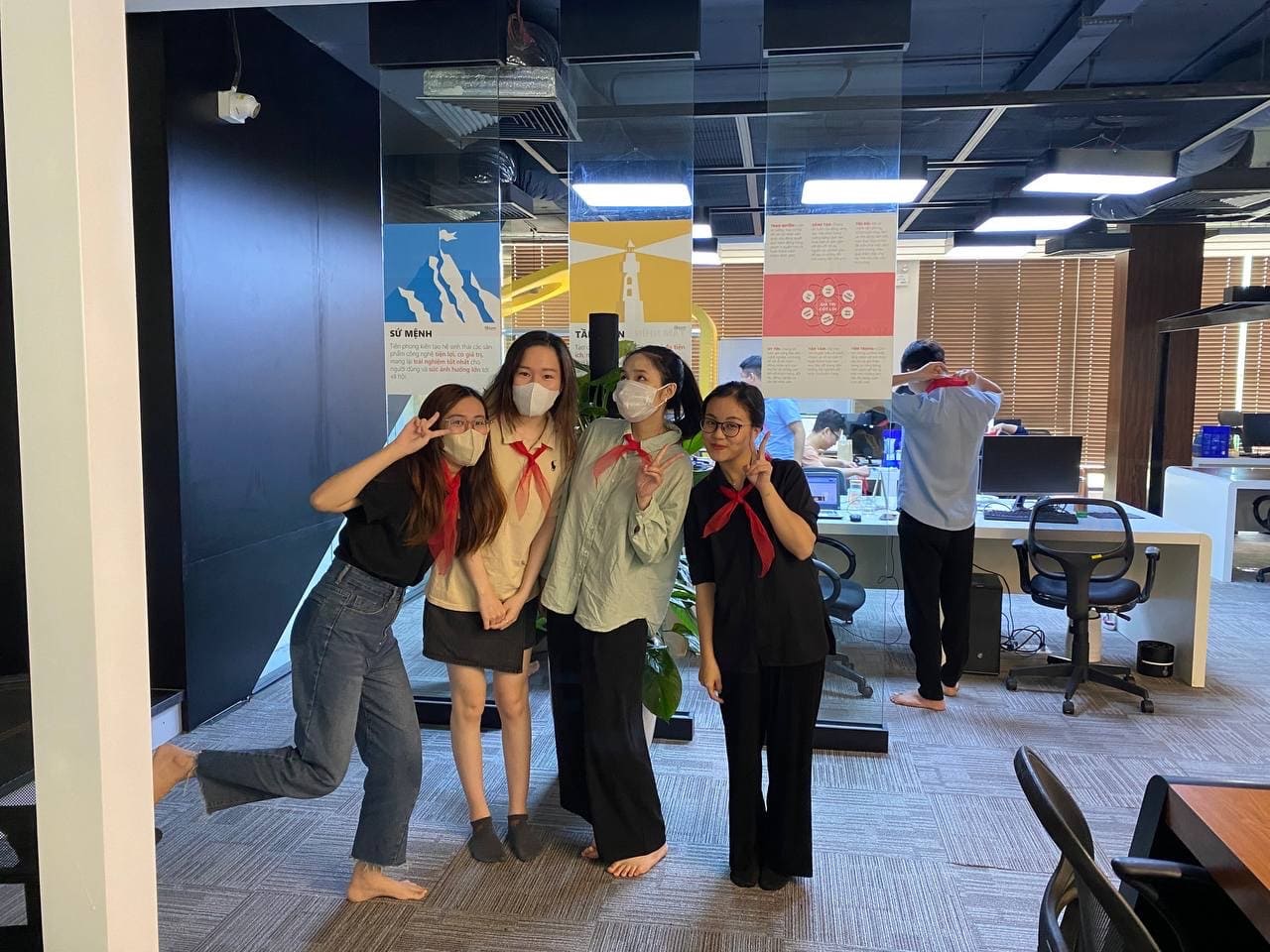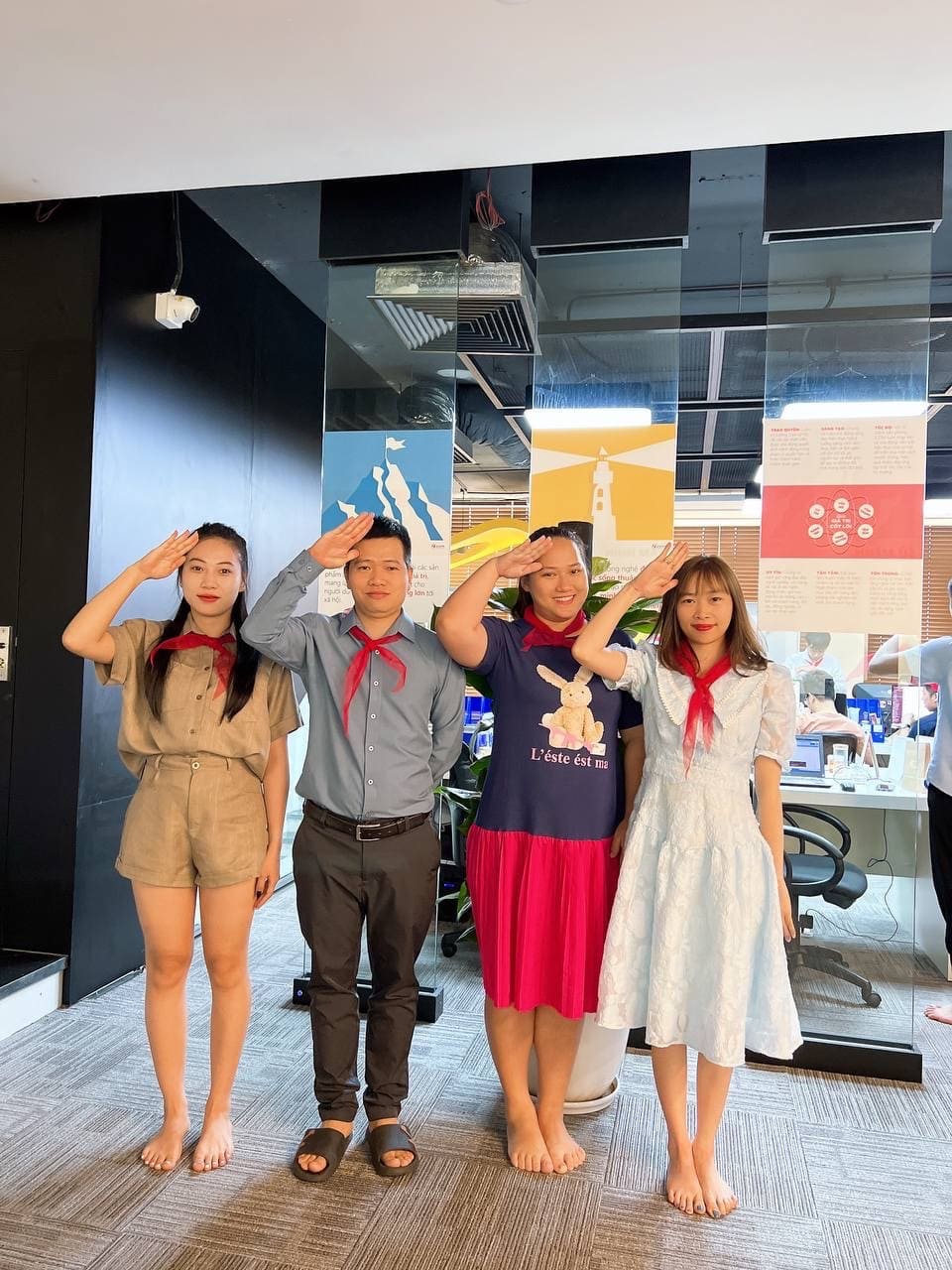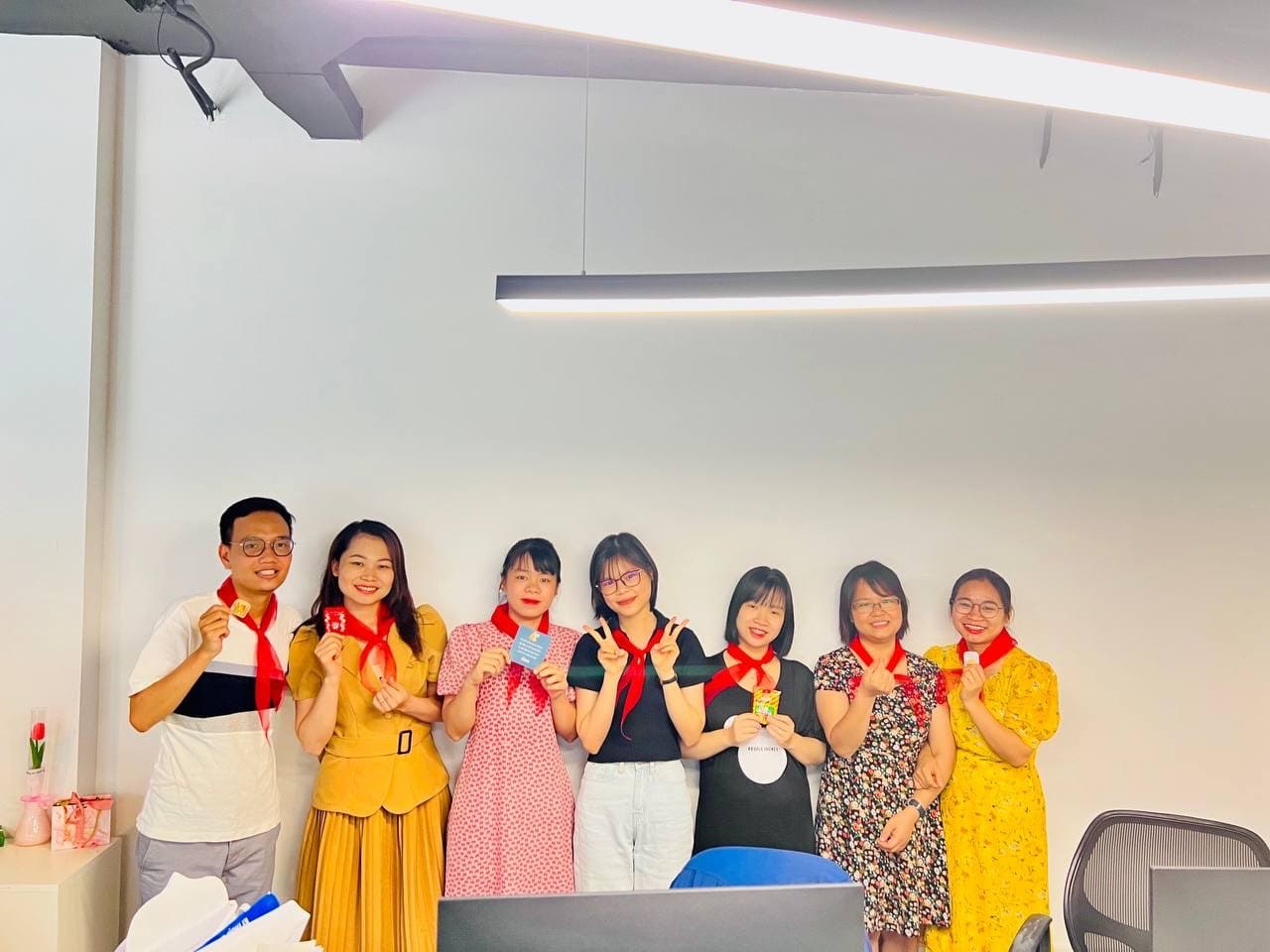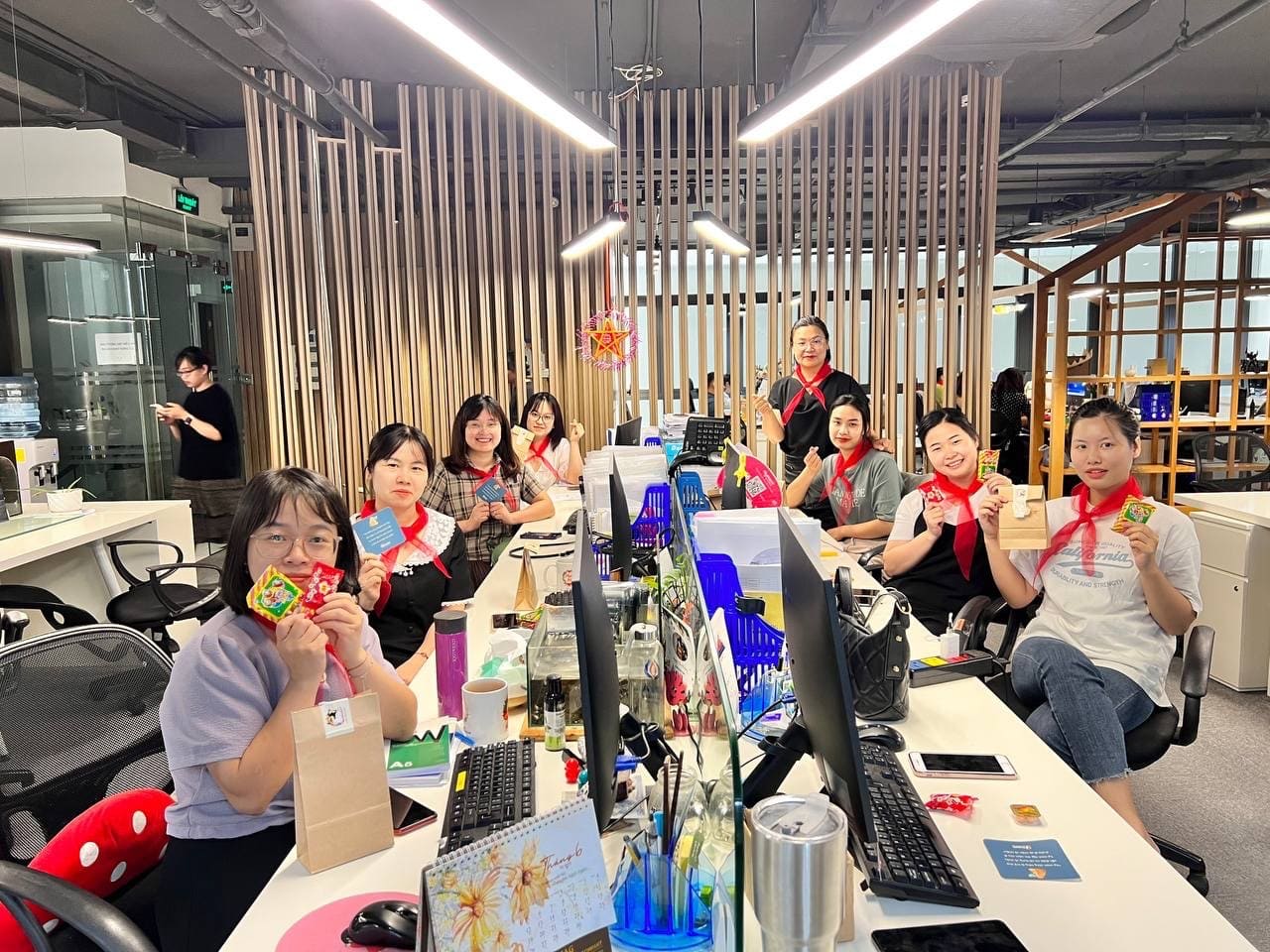 Wishing everyone to stay youthful, love life, and be as joyful as our childhood!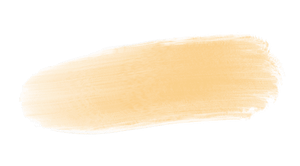 MAYBE YOU WILL LIKE
see more