Warm Mid-Autumn at ICOM Home
2023-09-22 08:00:00
Mid-Autumn Festival - one of the traditional holidays when we gather with family and loved ones who are near. This is also a time to reflect on traditional values, gratitude, and childhood memories in everyone's hearts.
On the occasion of this year's Mid-Autumn Festival, the company would like to send warm wishes to all the team members, along with sweet mooncakes - a token of appreciation from the company to you and your families. These mooncake boxes have been delivered directly to each employee's doorstep during the Happy Time event on Thursday, September 21, 2023.
Let's take a moment to revisit the beautiful and heartwarming moments from this program!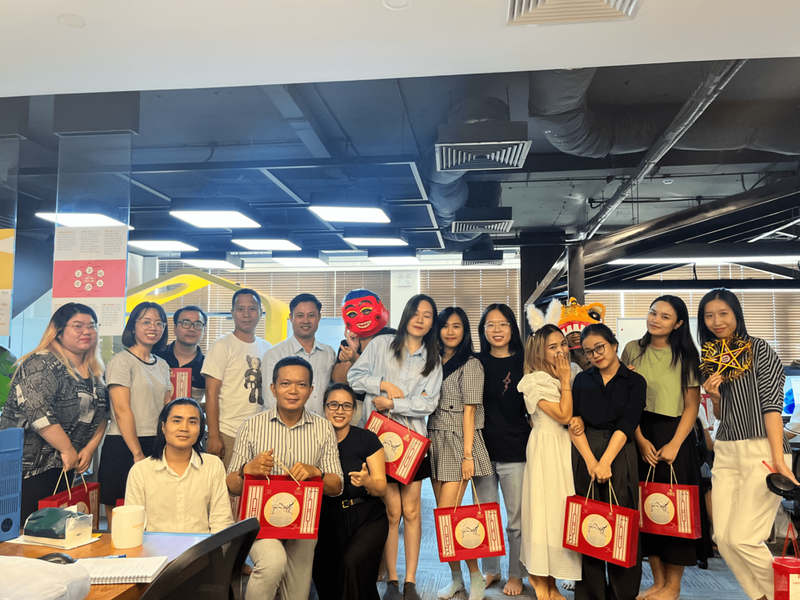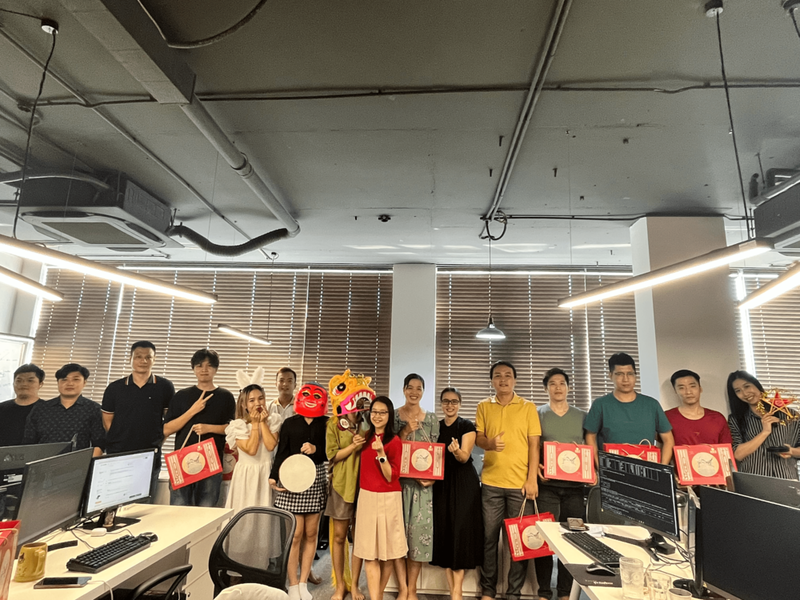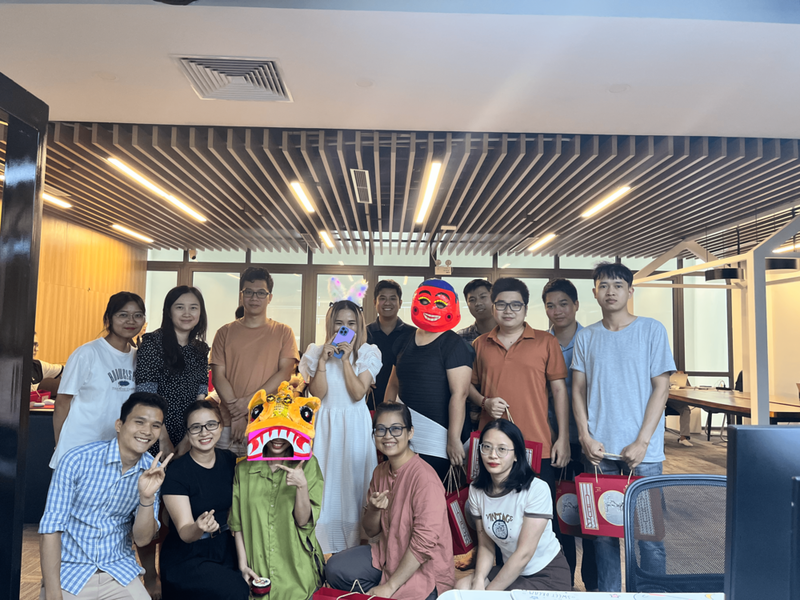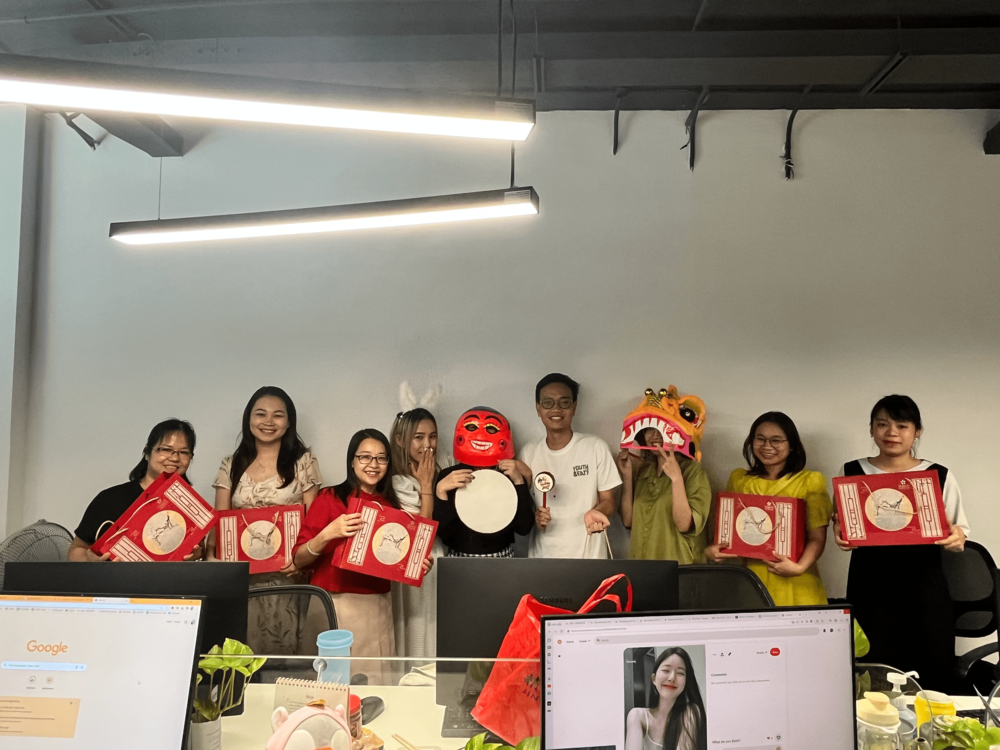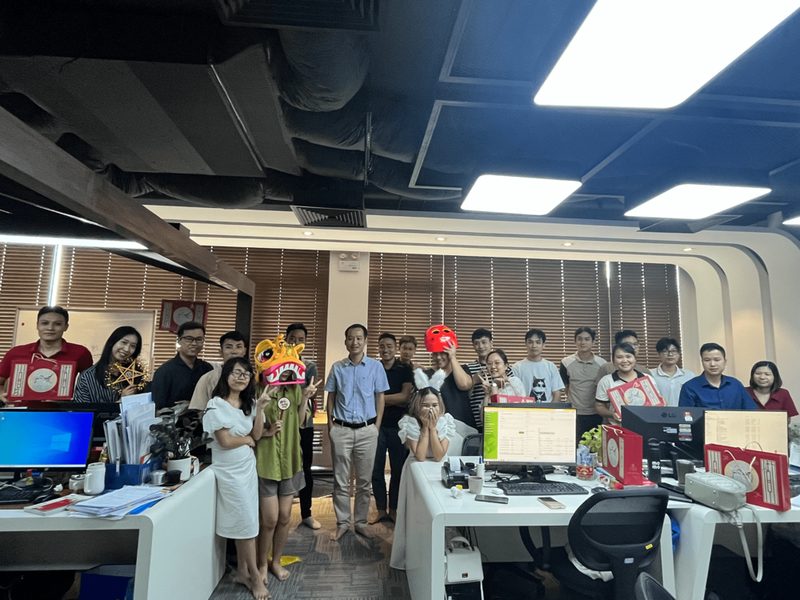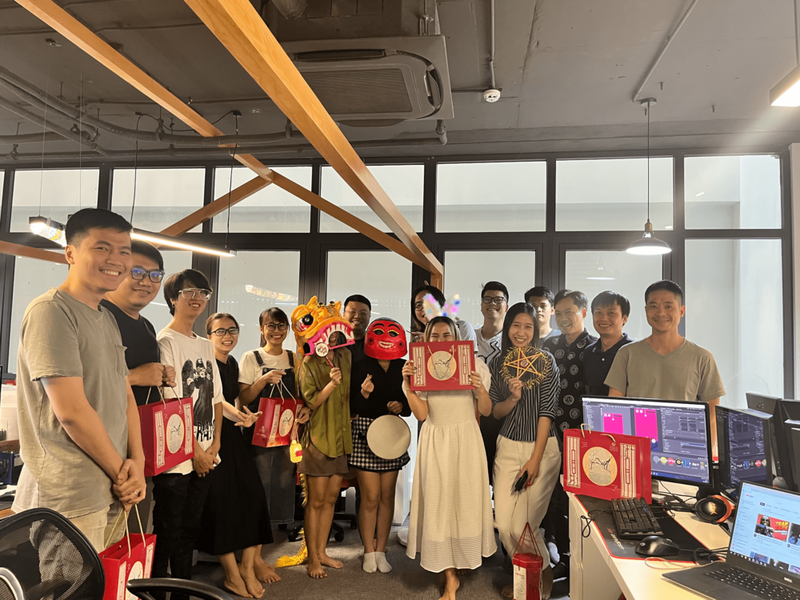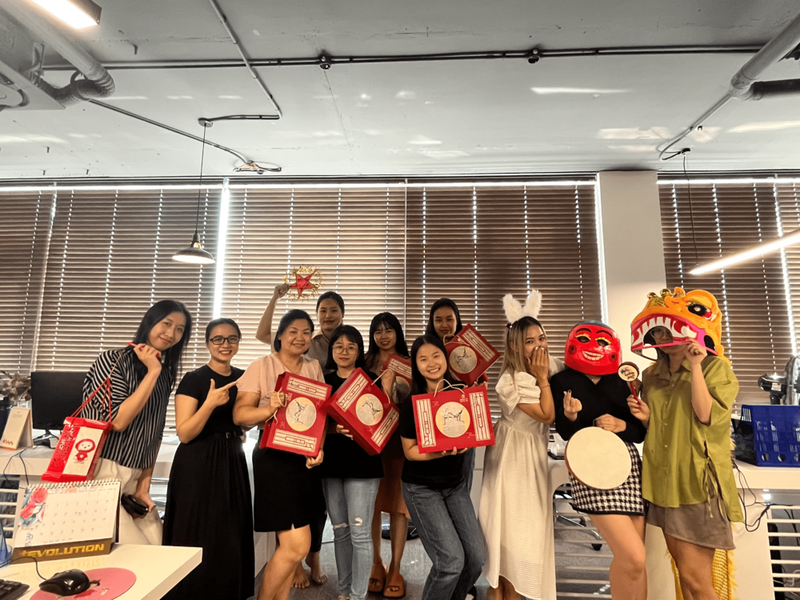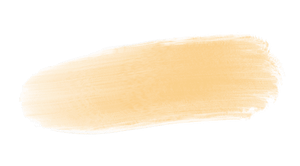 MAYBE YOU WILL LIKE
see more