ICOM ANNOUNCES ITS MISSION - VISION - CORE VALUES.
2023-03-30 08:00:00
After 14 years of establishment and development, 2023 will mark a "transition" to a new phase for ICOM. In this context, ICOM has officially announced its Mission - Vision - Core Values as a declaration of sustainable development for the future of the business.
Established in 2008, ICOM is striving to create an ecosystem of convenient and valuable technology products that provide the best experience for users and have a great impact on society. On this journey, ICOM places great emphasis on developing a sustainable corporate culture with a distinctive imprint. ICOM's culture is defined by 6 core values: Empowerment, Creativity, Speed, Devotion, Integrity, and Respect. These will be the guiding factors that lead and direct the actions of ICOMers who are committed to the company's Mission and Vision.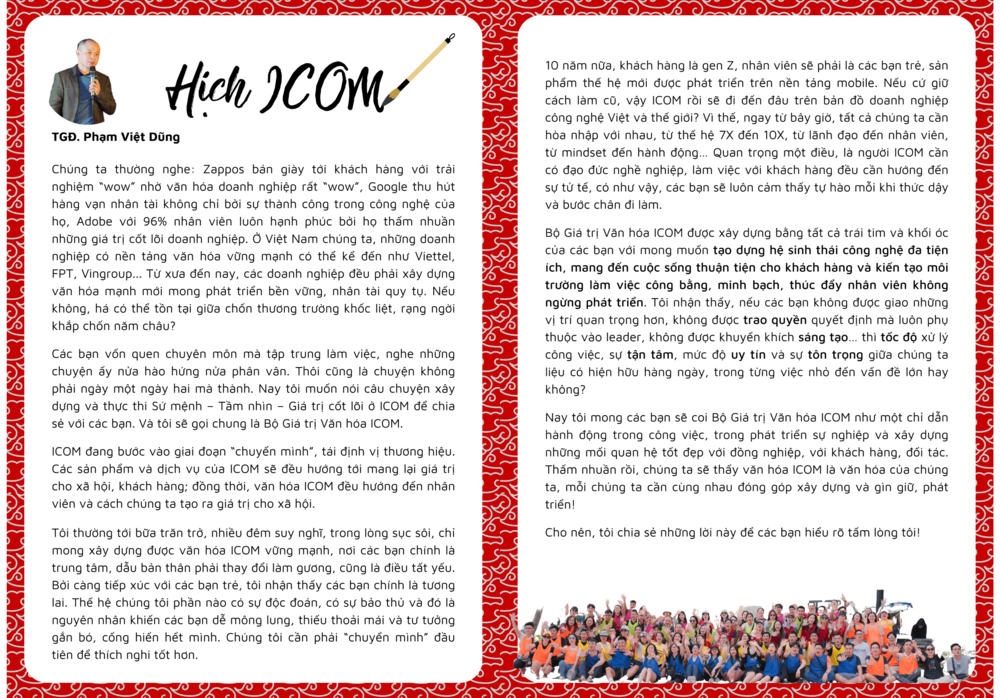 This Mission - Vision - Core Values set is the result of the passionate efforts of not only the leadership team and middle management but also the significant contributions of many employees. It is also an asset of ICOM, a factor that greatly impacts the work attitude of each ICOM member, acts as the bonding glue for the collective and serves as the foundation to realize the Vision and Mission. ICOM expects to create positive changes in the mindset and actions of each member by providing standards for behavior and guiding employees' work and development.
Let's together spread ICOM's core values and contribute to building ICOM into a workplace that is closely connected with the spirit of cooperation and trust, effectiveness, and ensures sustainable development for each individual and the company!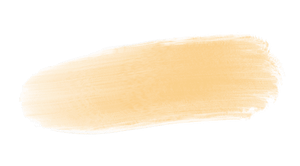 MAYBE YOU WILL LIKE
see more