Travel to South Korea with ICOM
2023-03-15 08:00:00
On a cool and pleasant autumn morning, I arrived in Incheon to be greeted by a sunny and warm sunrise. The temperature was around 15 degrees Celsius, so we had to wear jackets.
After getting into the car and having some beef bone soup, we were taken to a sauna where people could enjoy various services such as sauna, massage, etc. I, on the other hand, took a nap to recover from the 4-hour flight.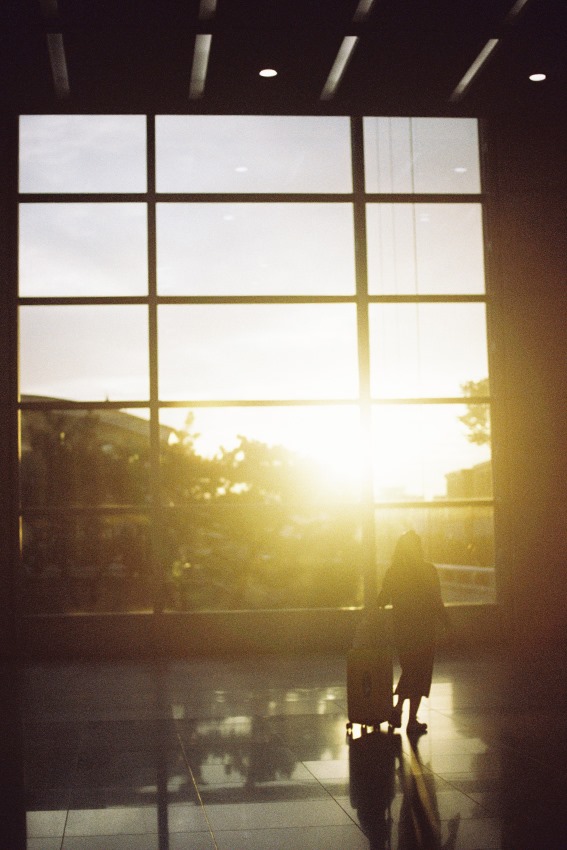 After waking up, we went to Nami Island, which we knew was beautiful, but we didn't think it would be that beautiful. The air quality here is at level 17 on AirVisual, extremely clean and probably why the photos turn out so pristine.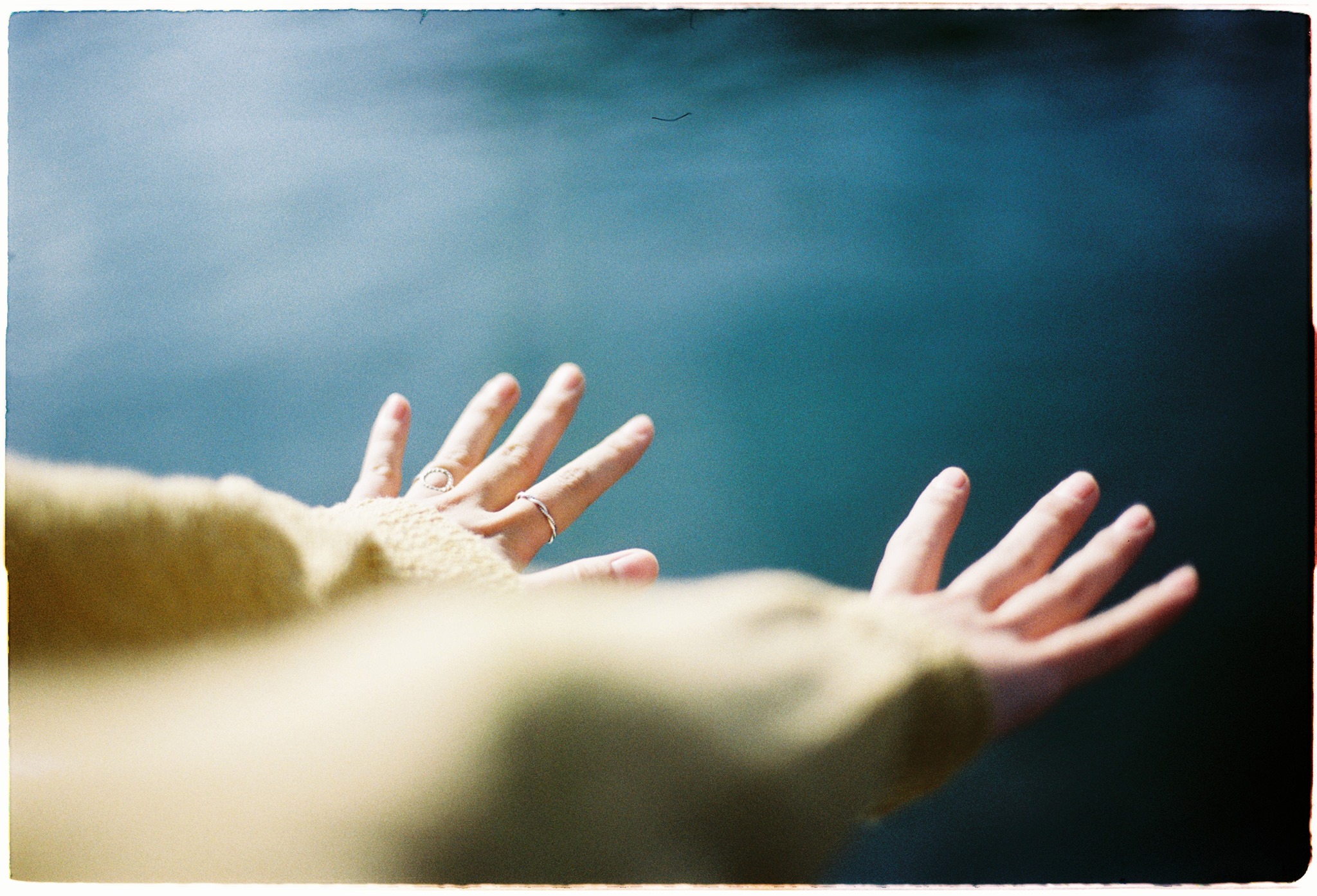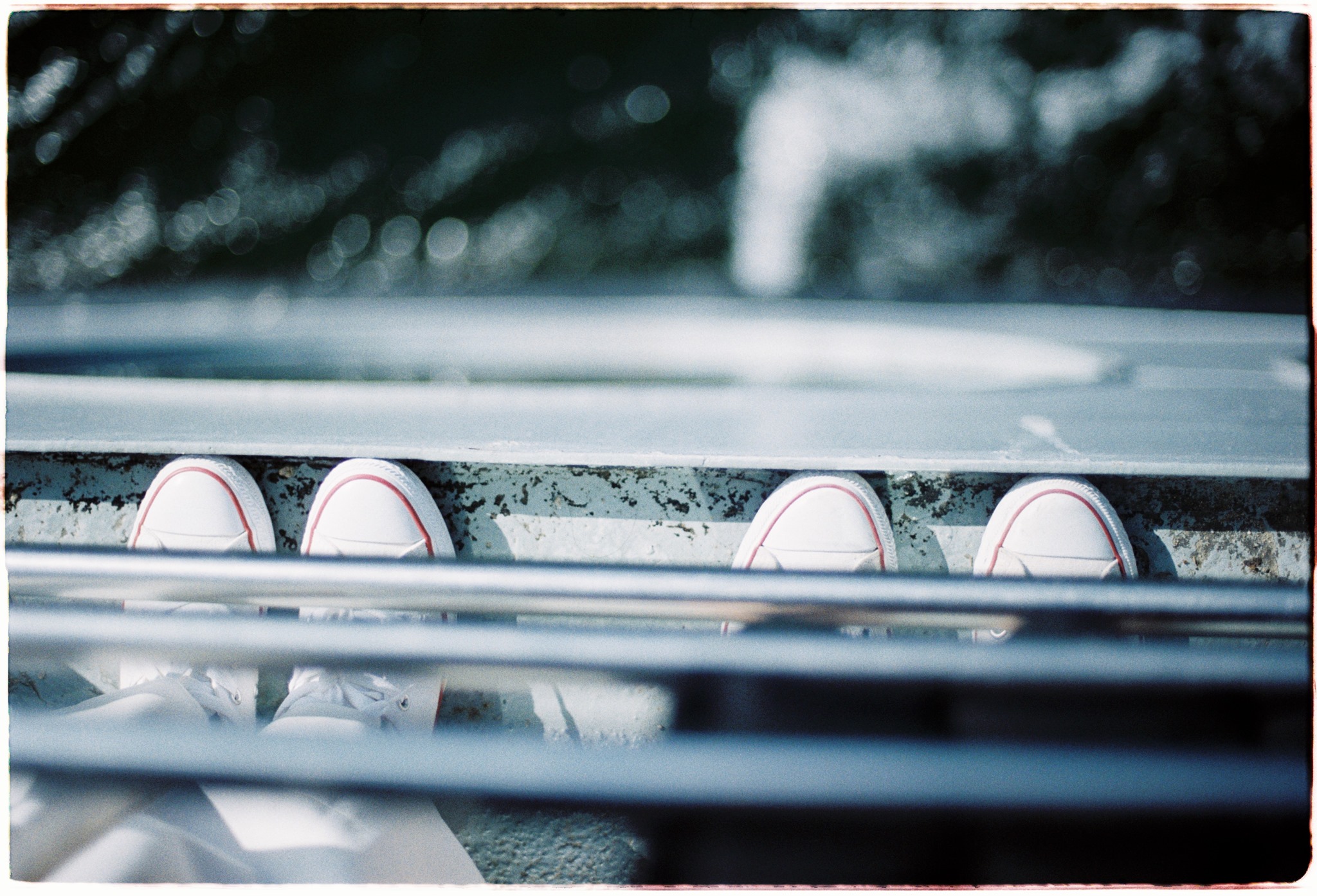 There were many elderly people on the island doing cleaning, watering plants, and providing directions. Despite the large crowds, there was not a single piece of trash to be found.
They are currently promoting a signature campaign to oppose the construction of a bridge from the mainland to Nami Island, in order to keep it clean and free from pollution.
This is also the filming location for the popular drama "Winter Sonata," but since our time on the island was short and every spot was so beautiful, we ended up wandering around and missed the exhibition area featuring images of the actors from the show, which was a bit disappointing T_T.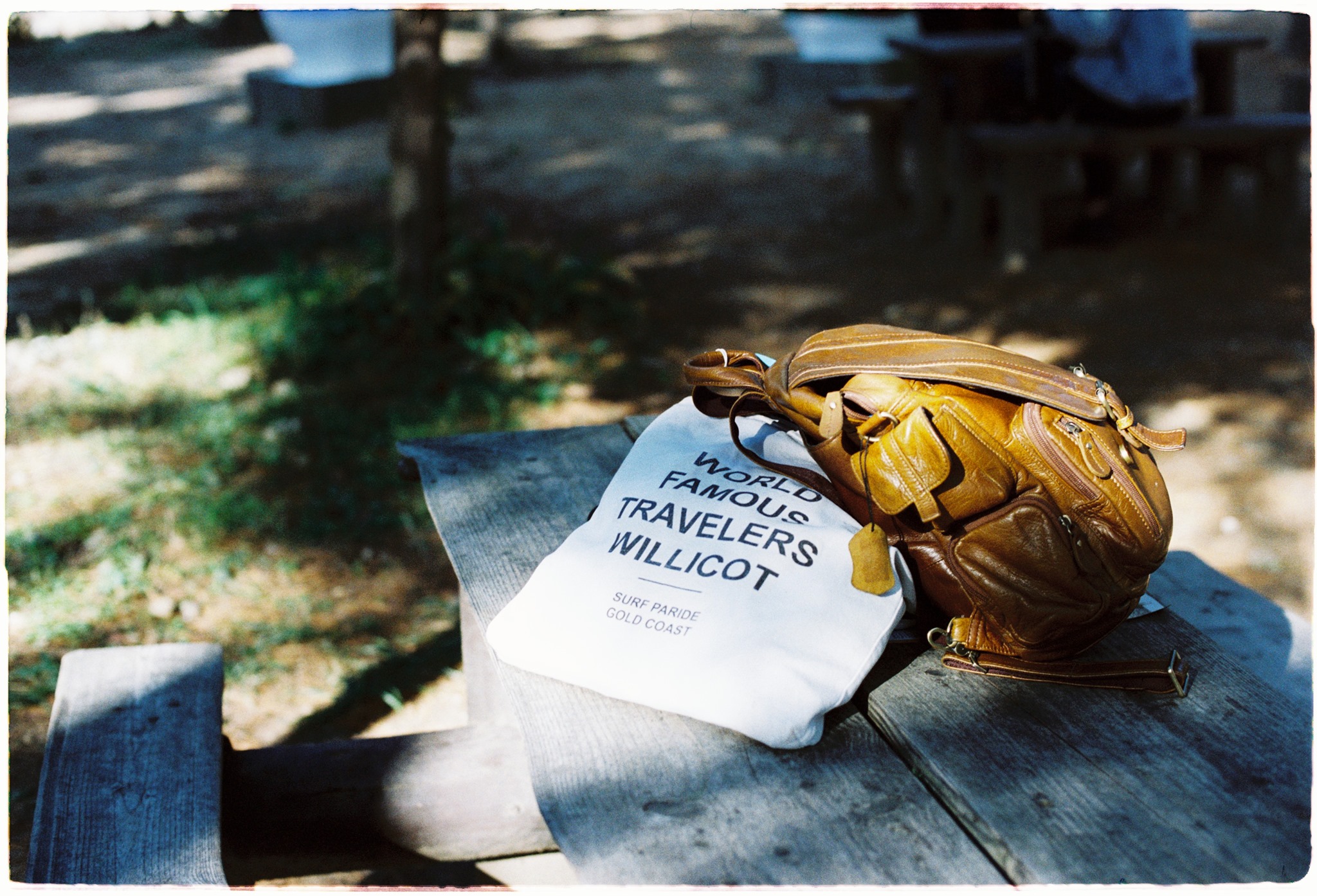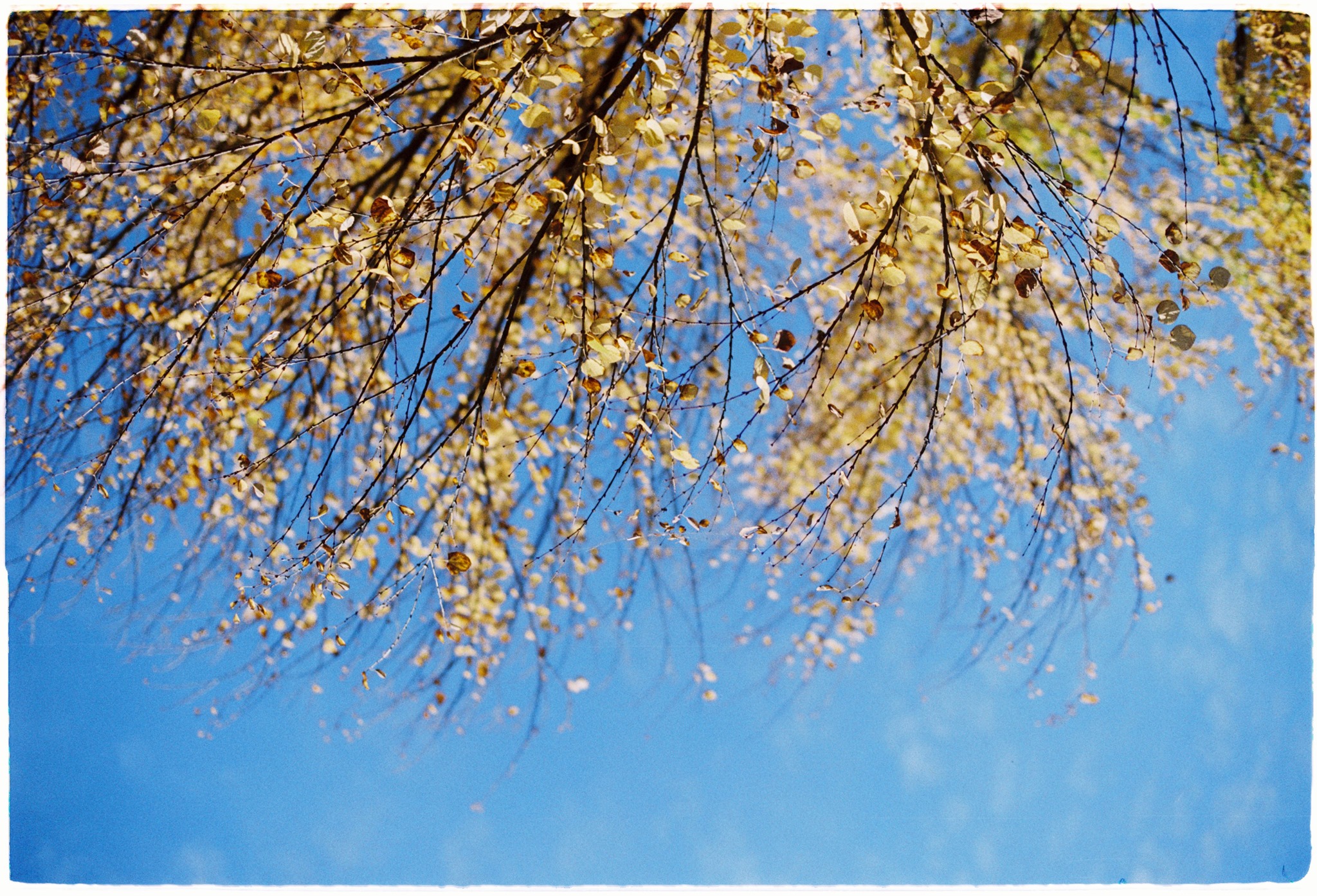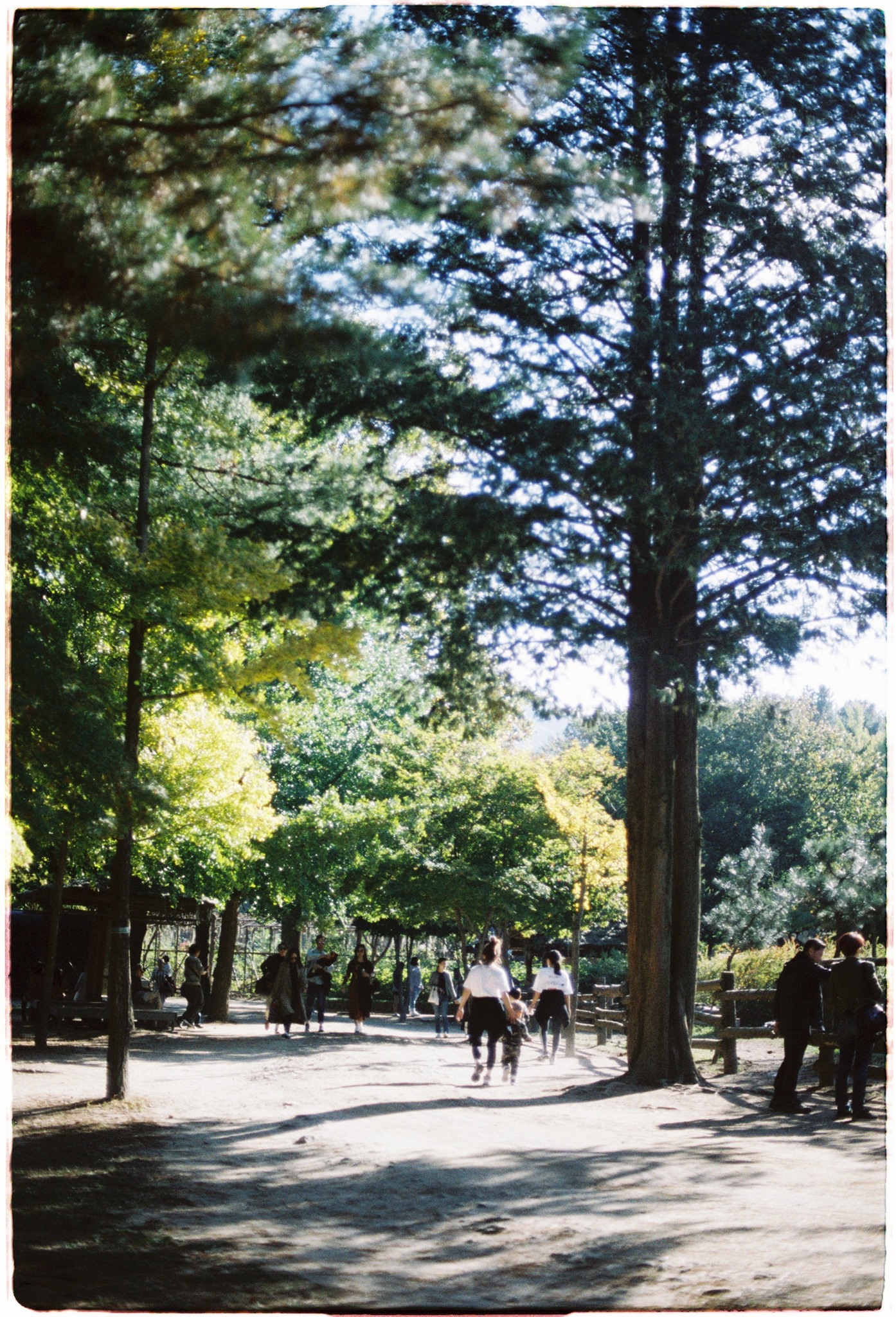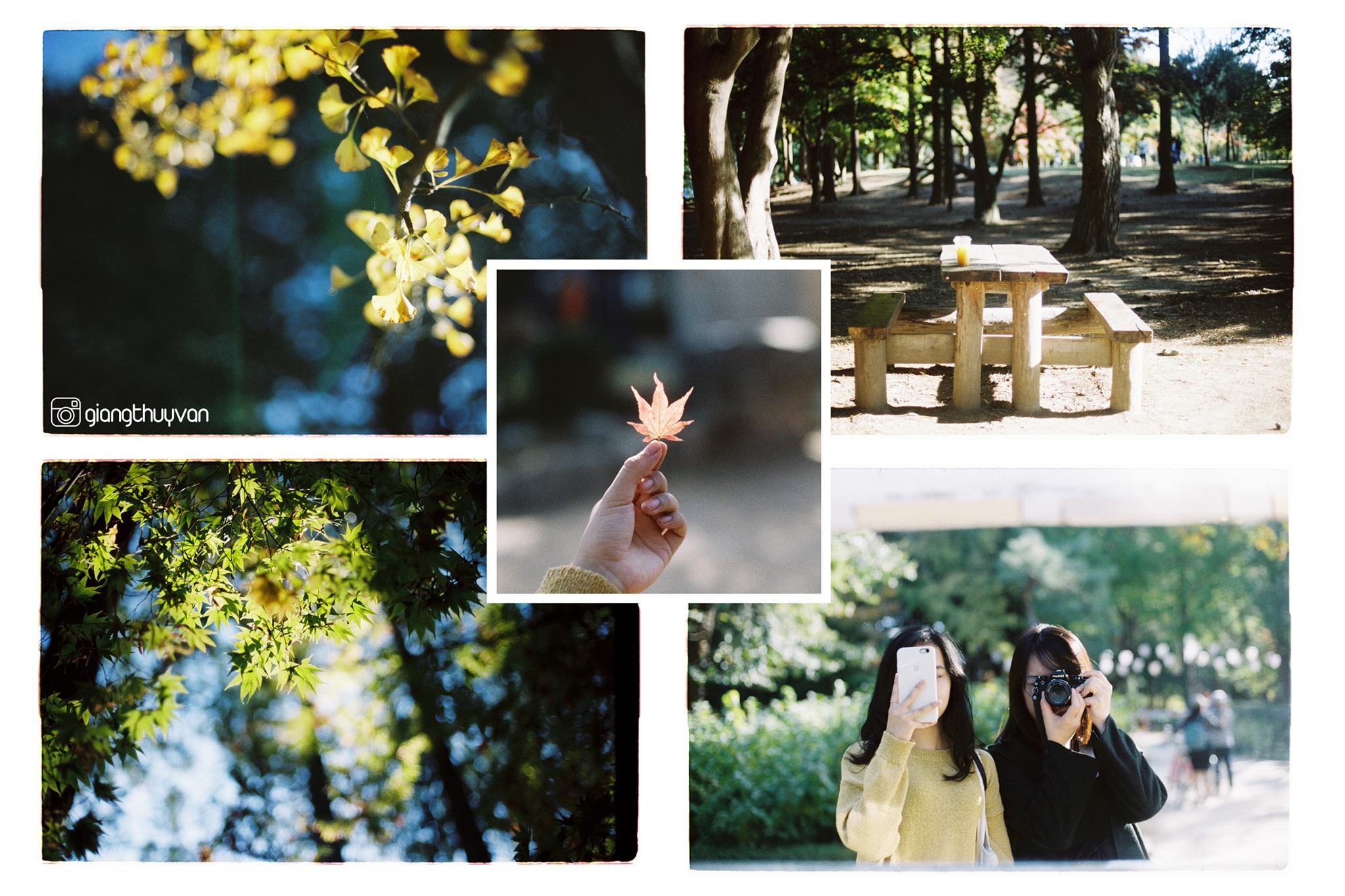 On the second day in Korea, we visited the National Folk Museum. The museum only opens its doors to visitors at 9 am sharp. The museum had a charming and clean appearance.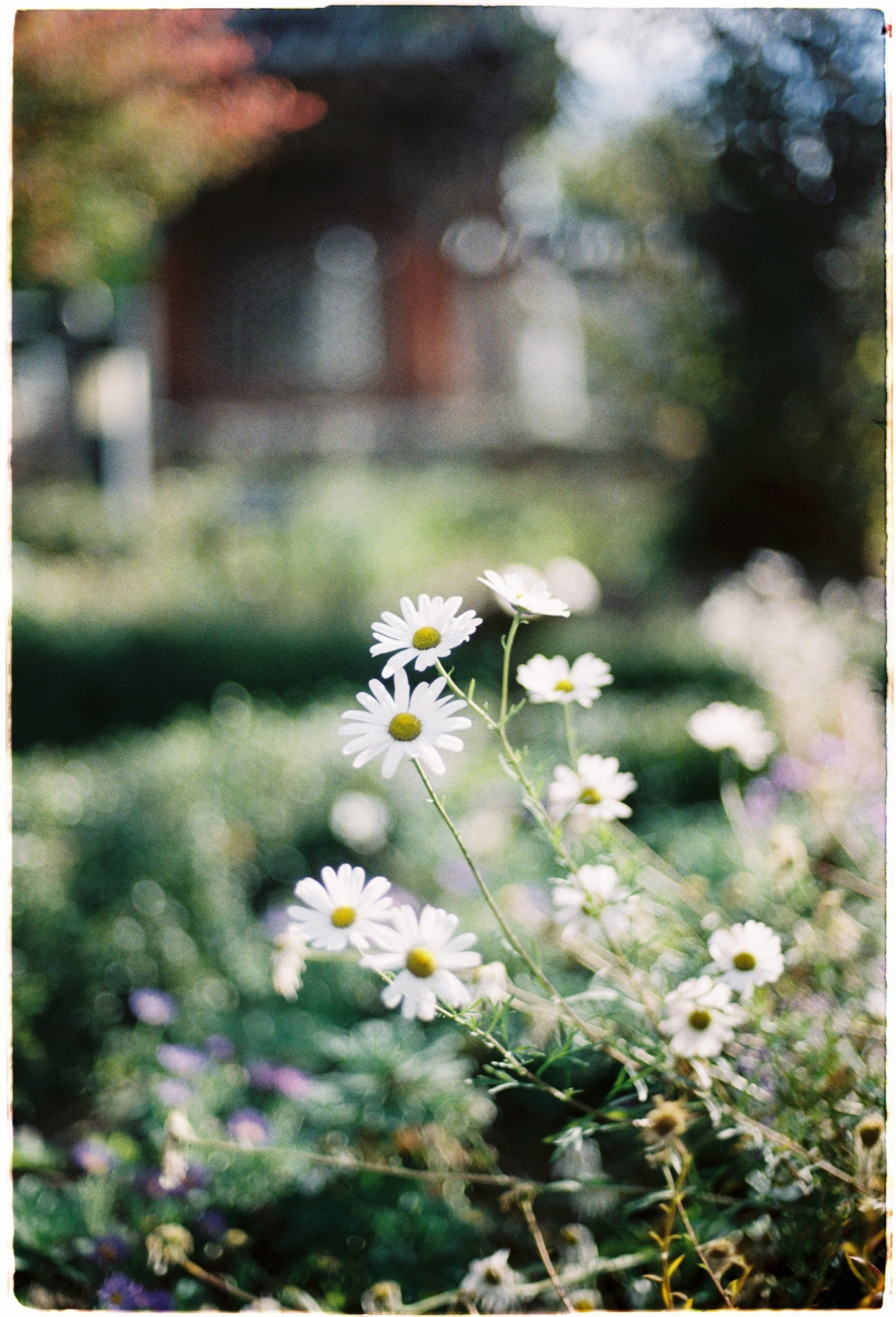 We visited Bukchon Hanok Village to rent Hanbok after touring the museum. Hanbok rental prices ranged from 10k-15k won (200-300k VND) for traditional Hanbok and 20k-25k won (400-500k VND) for modern Hanbok. We rented traditional Hanbok for 15k won.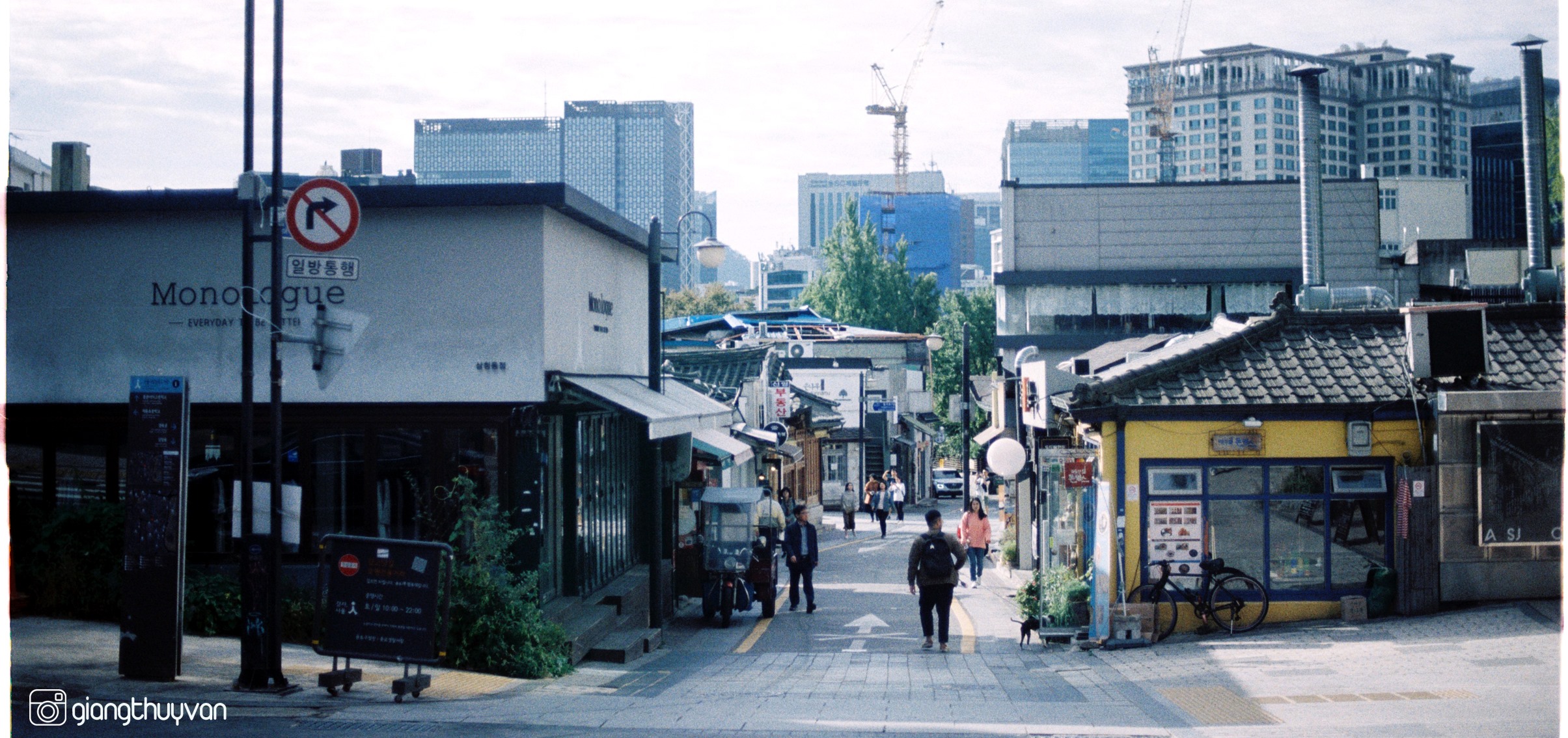 The fashion clothes in Bukchon Hanok Village were very affordable. We found a beautiful clothing store on sale and bought two checkered flannel shirts for only 10k won (200k VND) for both.
----
On the third day, we went to EverLand, an amusement park owned by Samsung. Due to limited time, we only took a stroll around the park and took photos without playing any games T_T.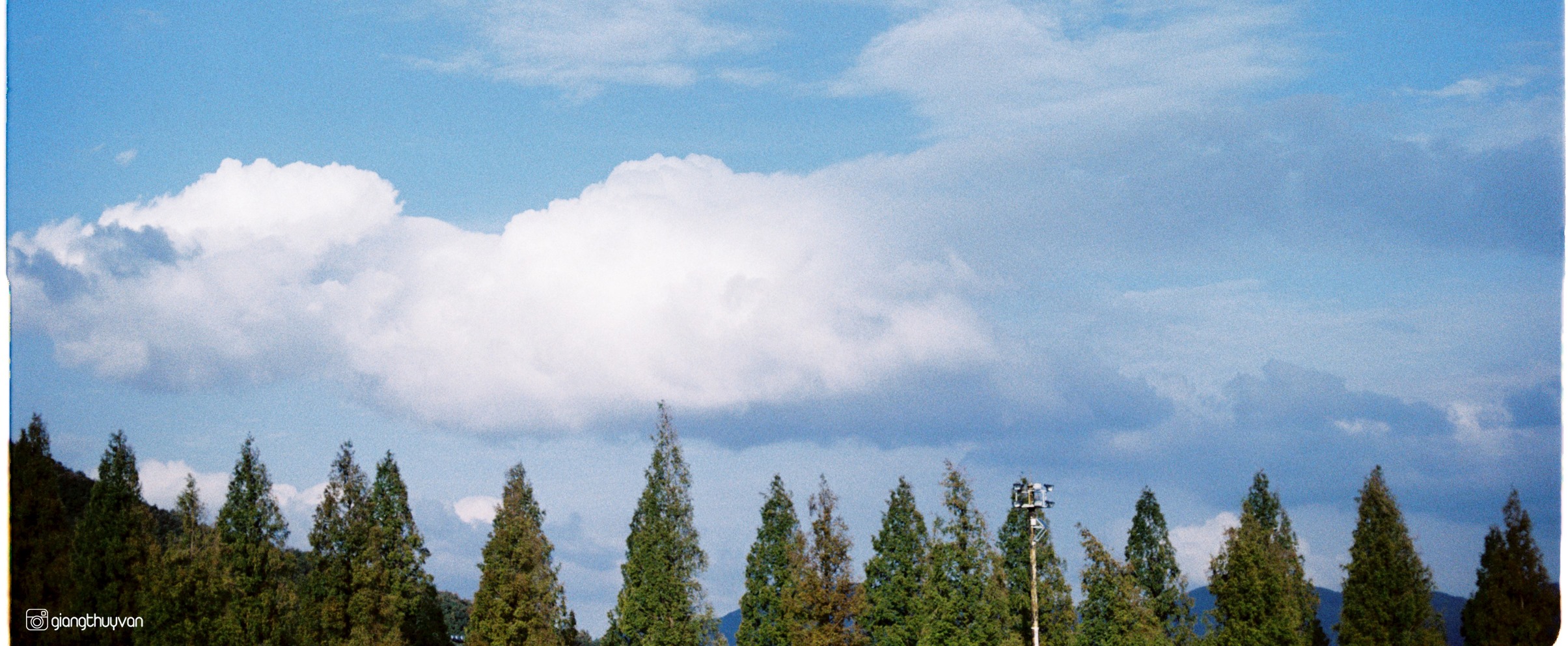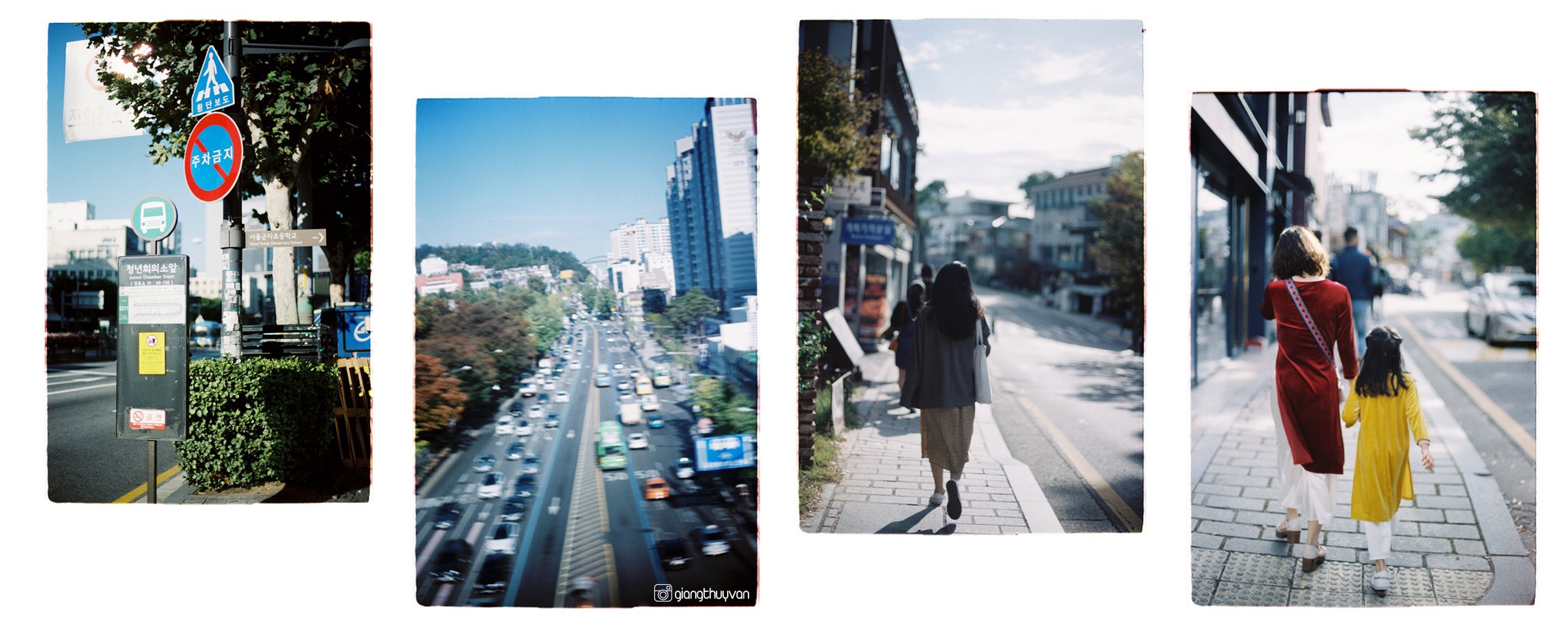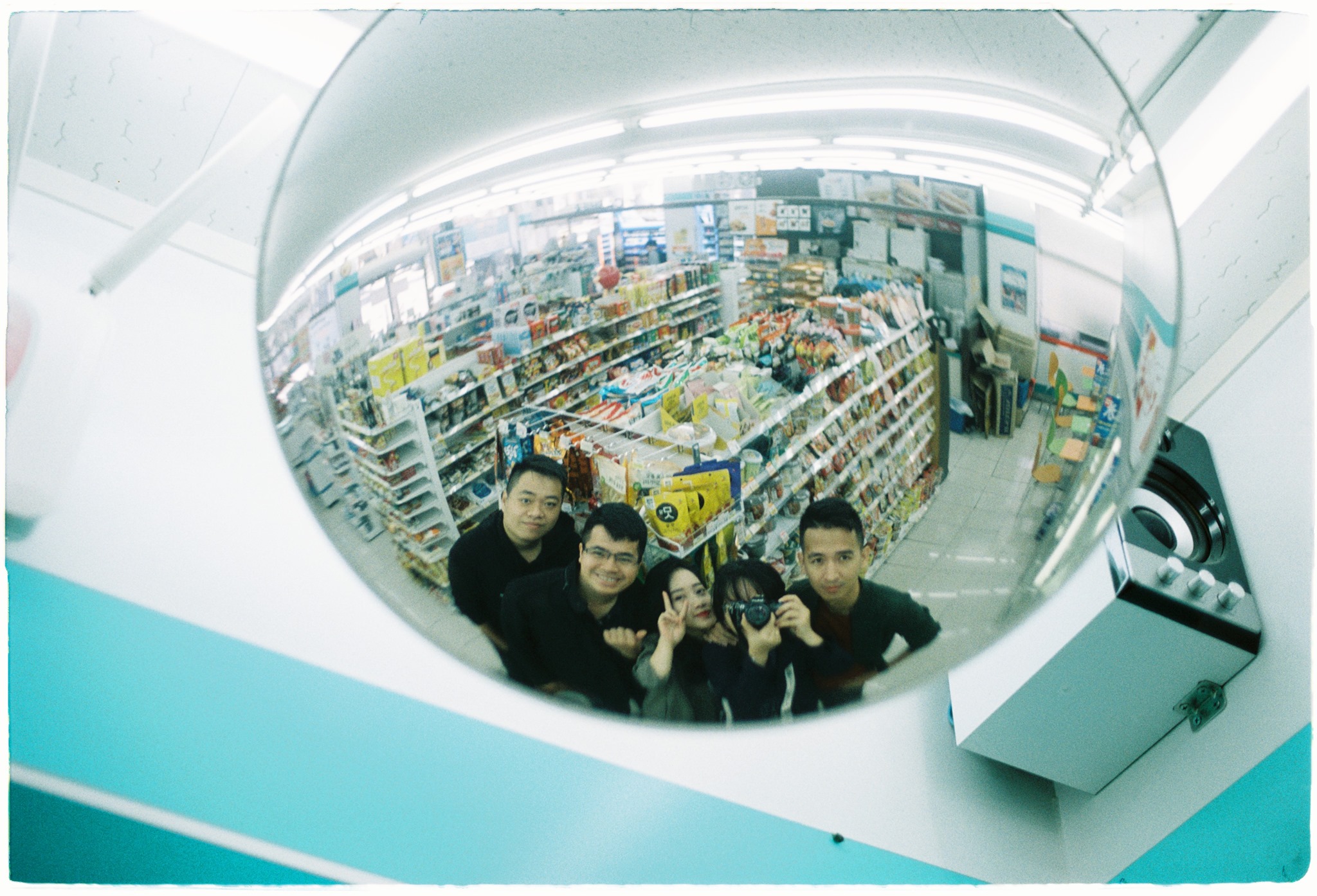 The streets were wide and clean, and traffic rules were strictly observed. I loved the feeling of walking across the street when the traffic light turned green, as if the whole world stopped to give way to me :D.

South Korea is definitely a paradise for convenience stores. There were so many of them, and the food and drink options were diverse, especially the Cộng Cafe.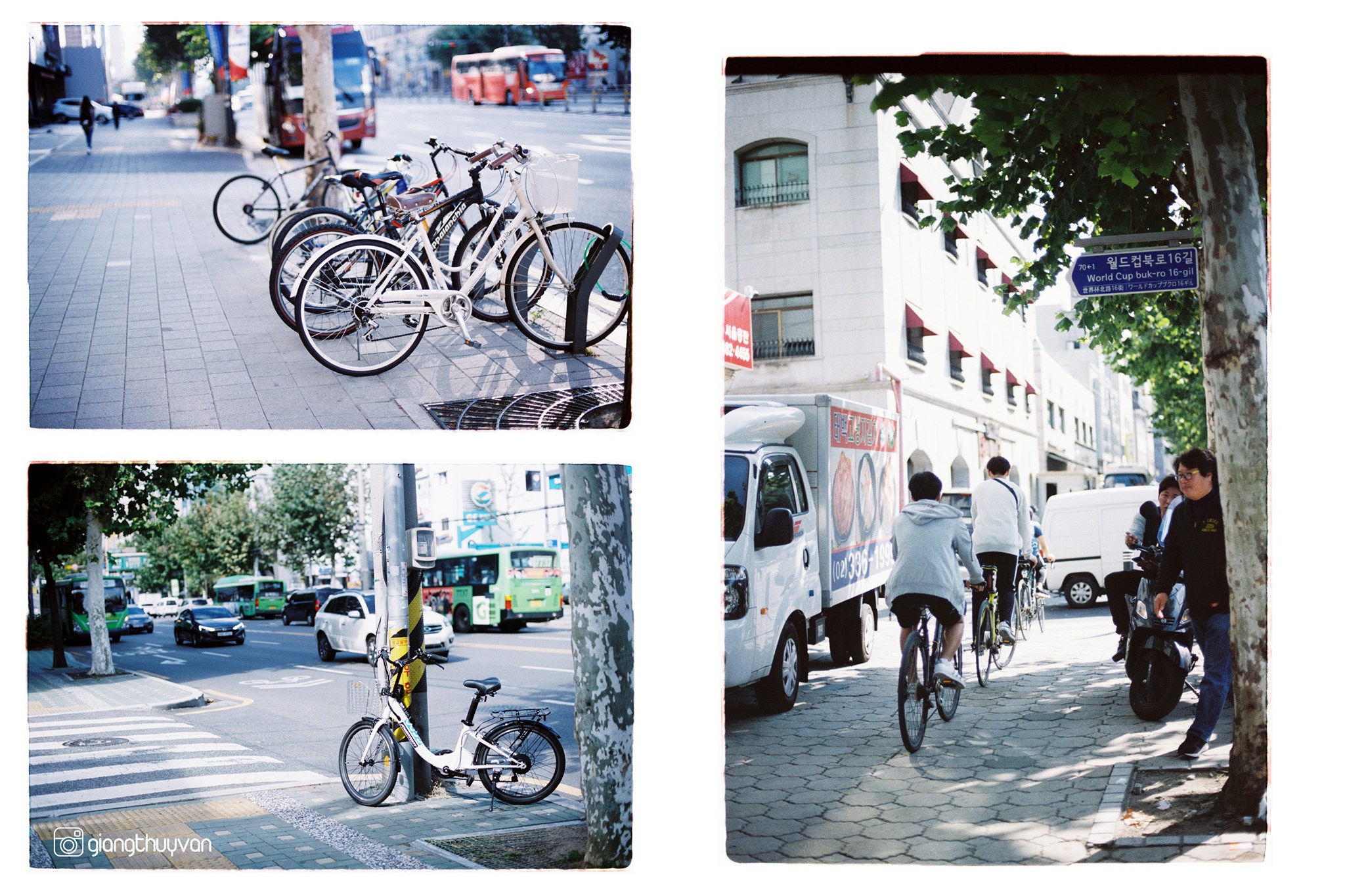 Thanks to ICOM, we had a very enjoyable trip and took many beautiful photos like these.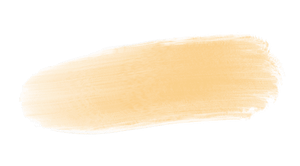 MAYBE YOU WILL LIKE
see more