ONE STABLE MISSION - REACHING OUT TOGETHER
2022-01-04 09:58:54
So it's been a week since ICOM's "Transformation" trip celebrating the 14th birthday, but the emotions of the trip still remain in each ICOMers!
After a 14-year journey of construction and development, with the goal of creating an ecosystem of convenient and valuable technology products for society as well as creating a transparent working environment, and promoting employee development, ICOM will carry out a RE-BRANDING project through a new business strategy and orientation.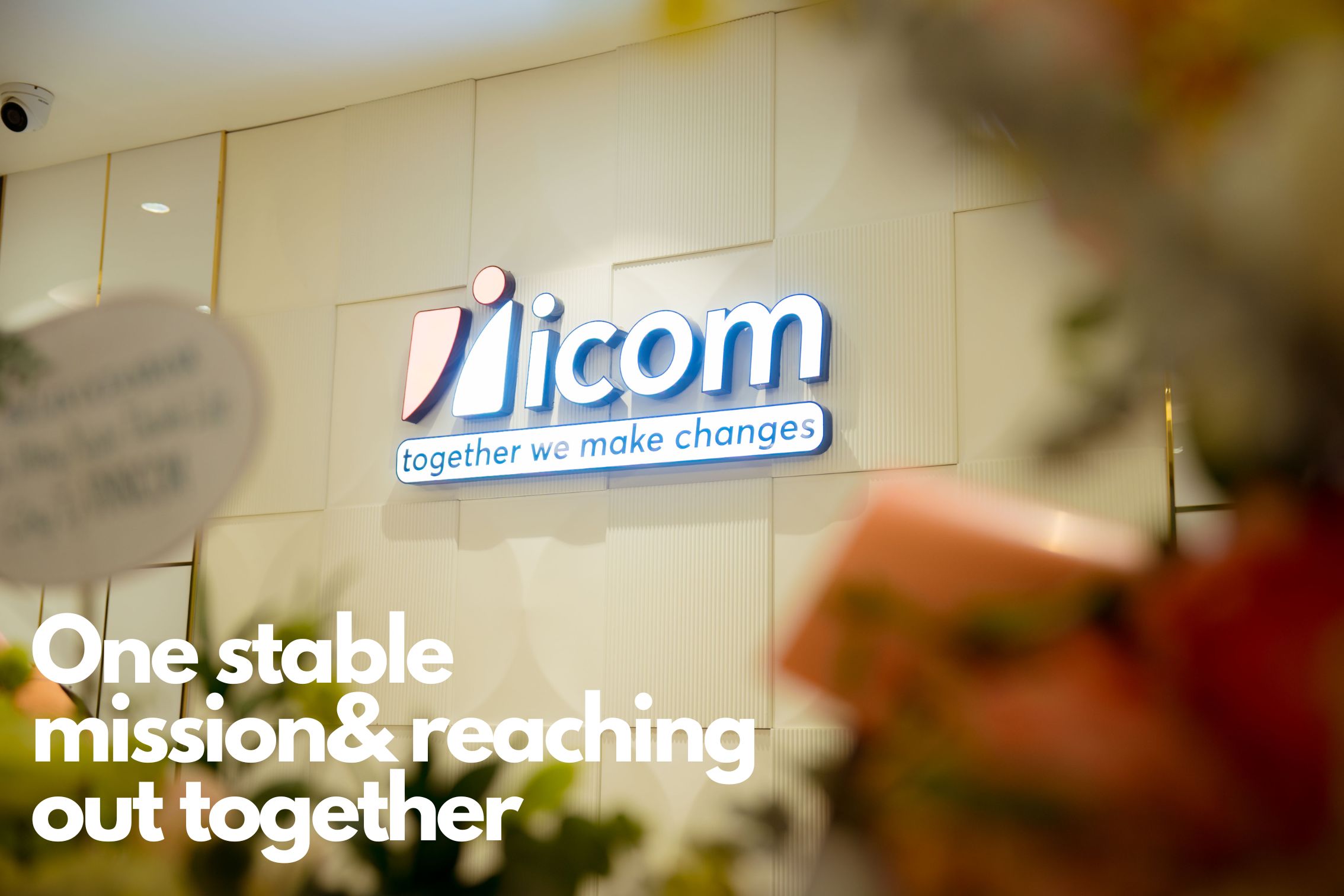 To actualize that, ICOM has built and developed 6 core values - equivalent to 6 typical cultural values, as a set of guidelines to help all ICOM employees work together to synergize with the company to accomplish this new brand mission and strategic objective.
The message of the Mission - Vision - Core Values is the backbone of the entire program, from 6 challenges in the "Challenge number 14", to a clip introducing 6 teams playing with keyword and 6 stations playing together at the beautiful Tuan Chau beach.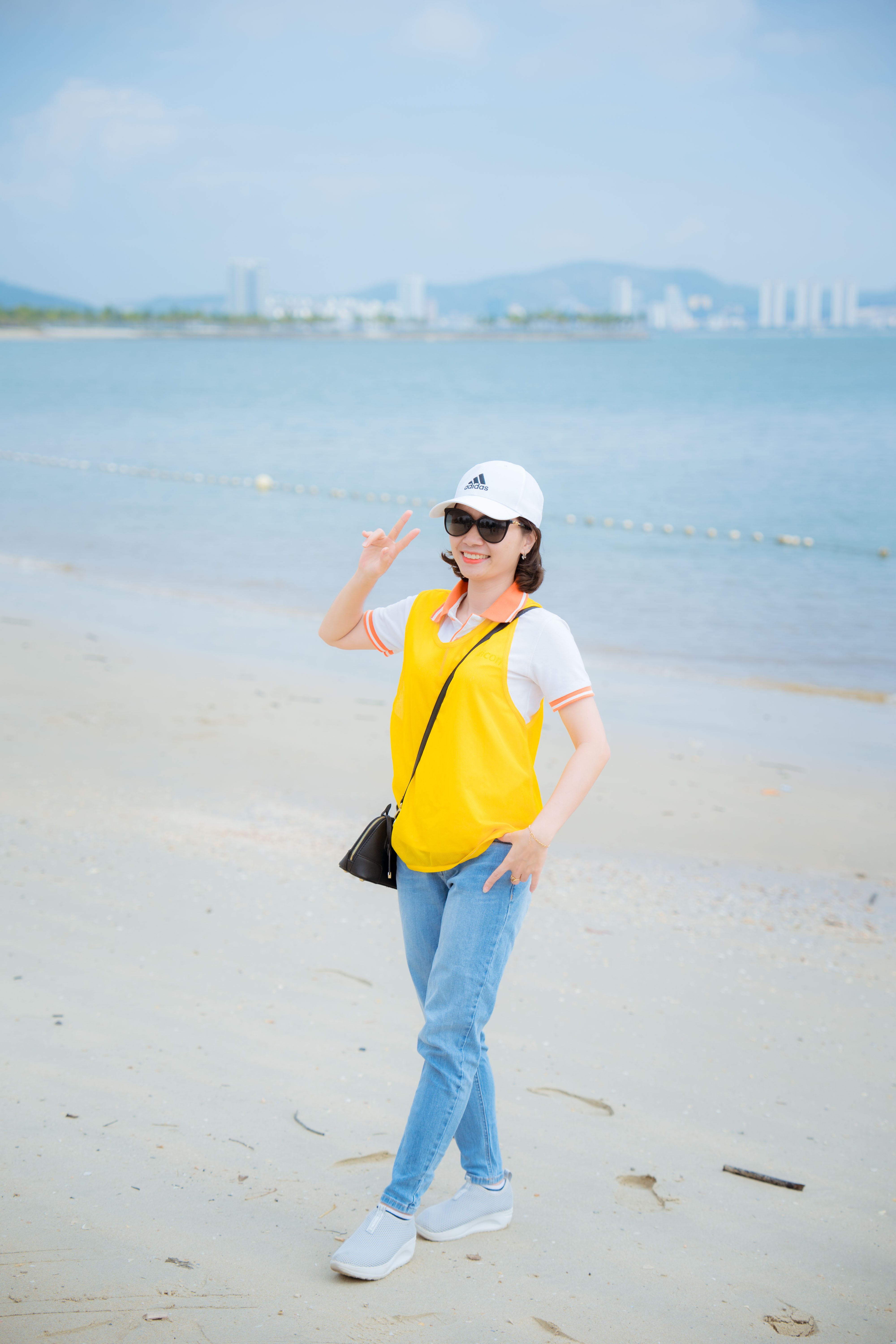 ICOM believes that the experiences throughout the past program have partly helped ICOMers instill core values ​​and turn them into practical actions, bringing the ICOM name further and further in the journey to fulfill its mission. its destiny.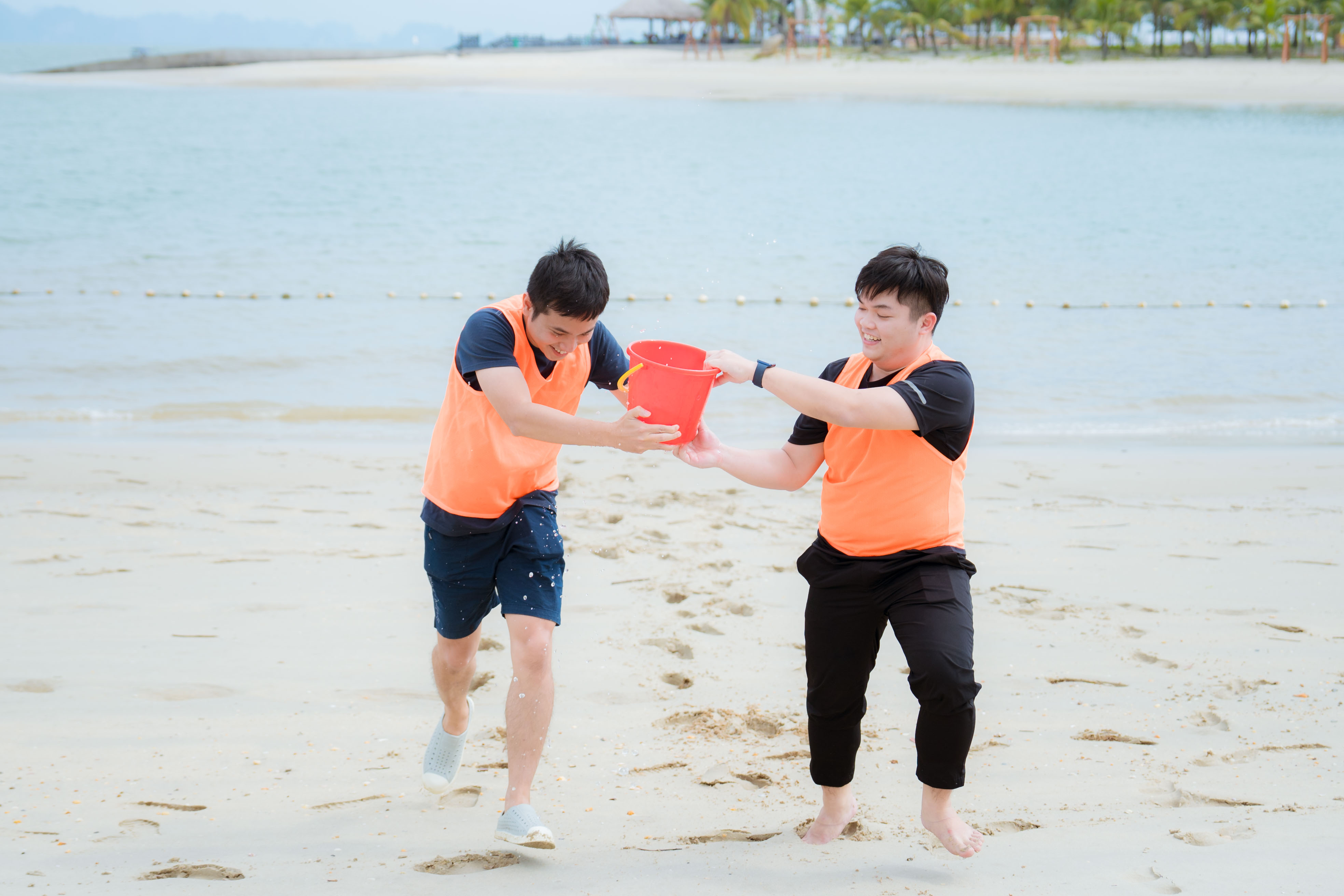 Let's look back at the great moments of the trip, and look back on the Mission - Vision - Core Values we announced and committed to together!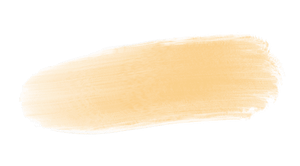 MAYBE YOU WILL LIKE
see more