ICOM 2021: Different & Outstanding
2020-12-29 10:04:55
Let's say goodbye to 2020 and enter 2021 bright and shine.
2020, to ICOM, is the mark of 12 years of construction and development, which is a long journey with countless changes, growth, and many challenges. Within the journey, the determination of the Board of Directors and the continuous efforts of employees for generations have greatly contributed to the success of VietNamNet ICOM.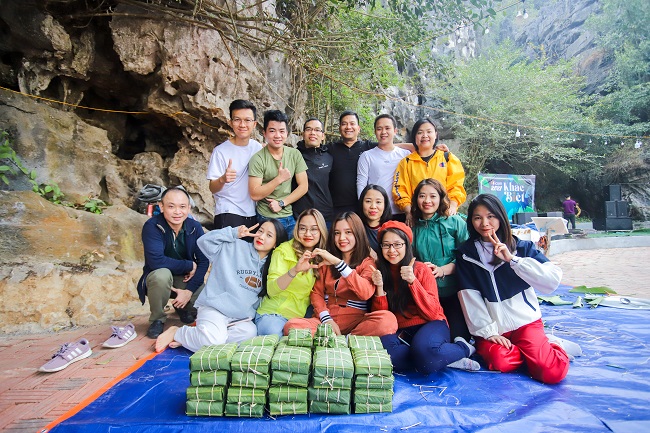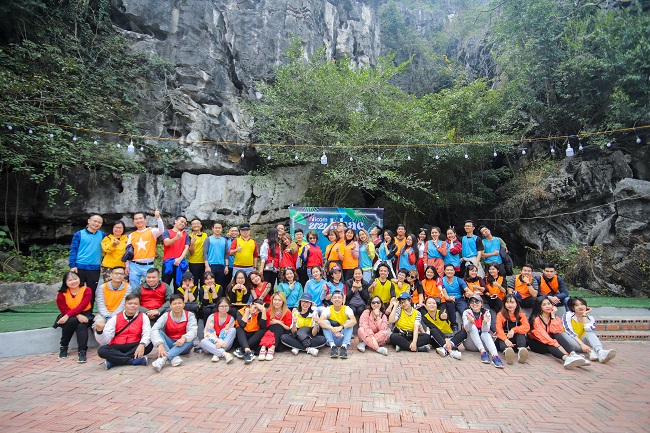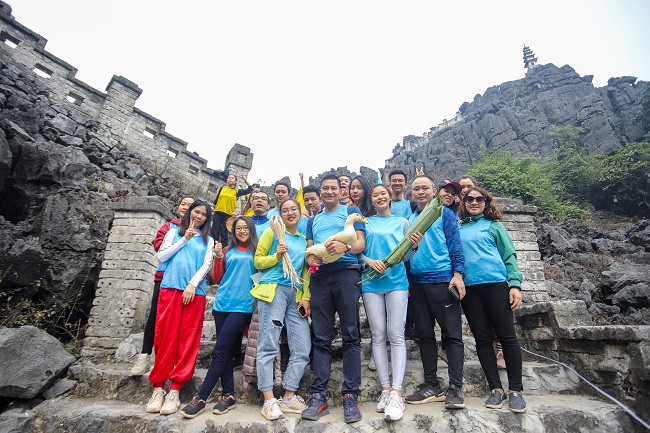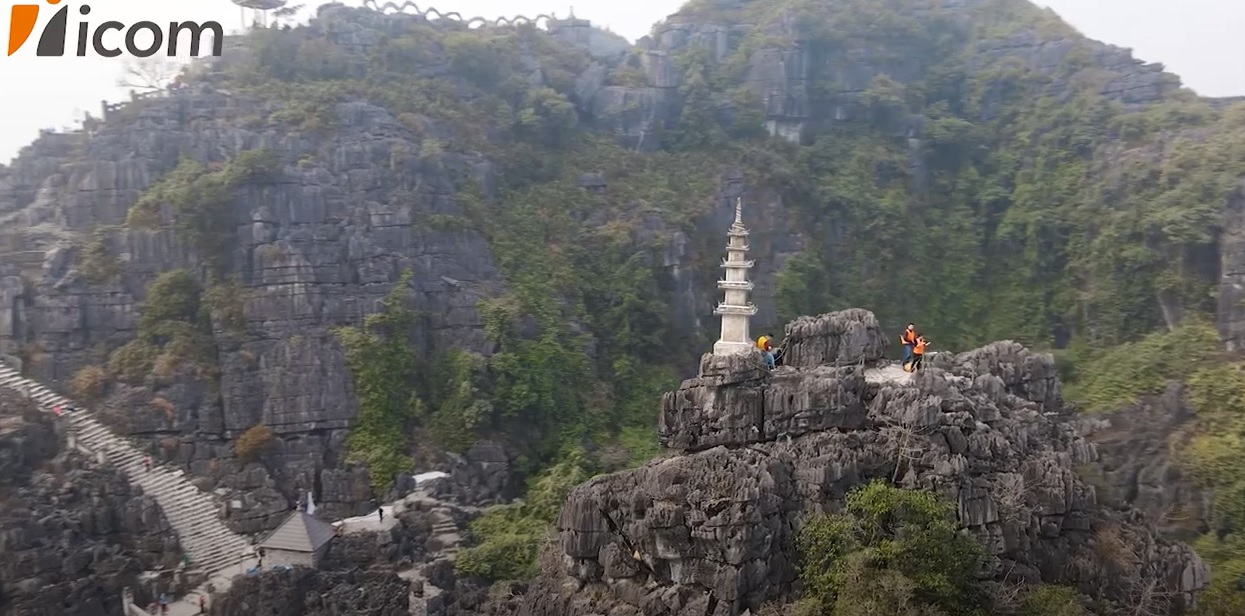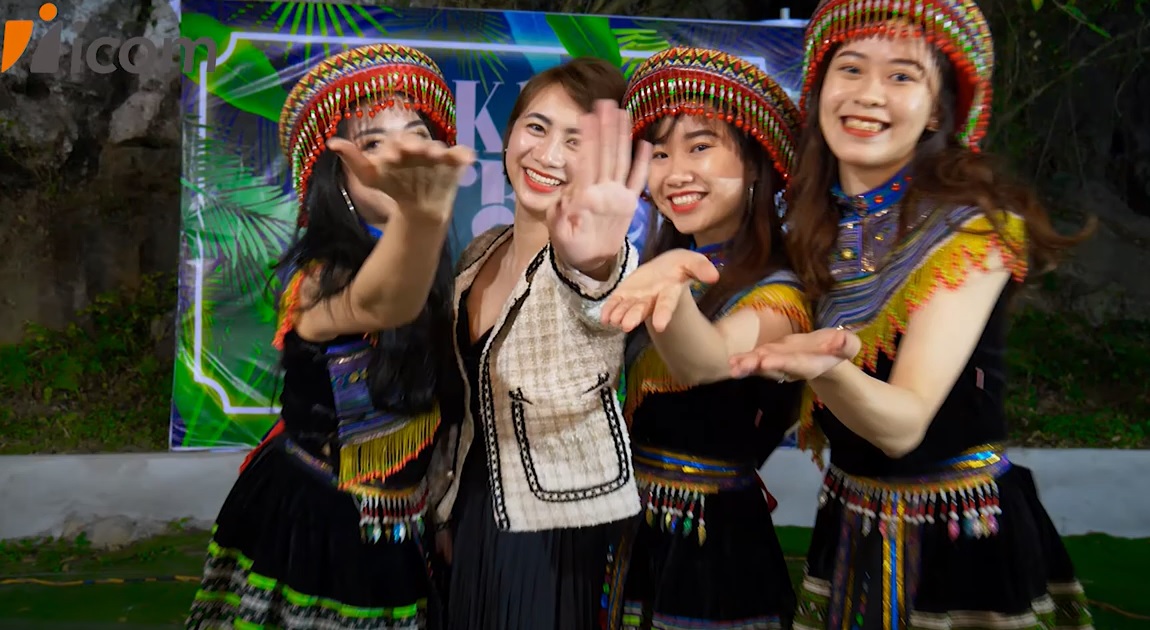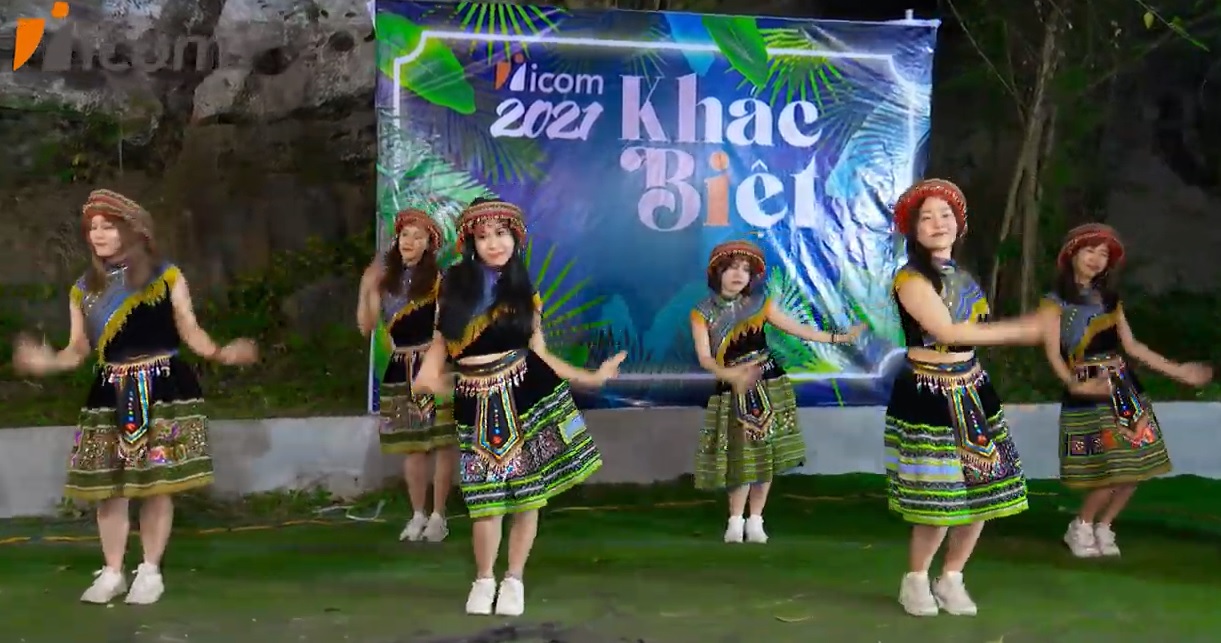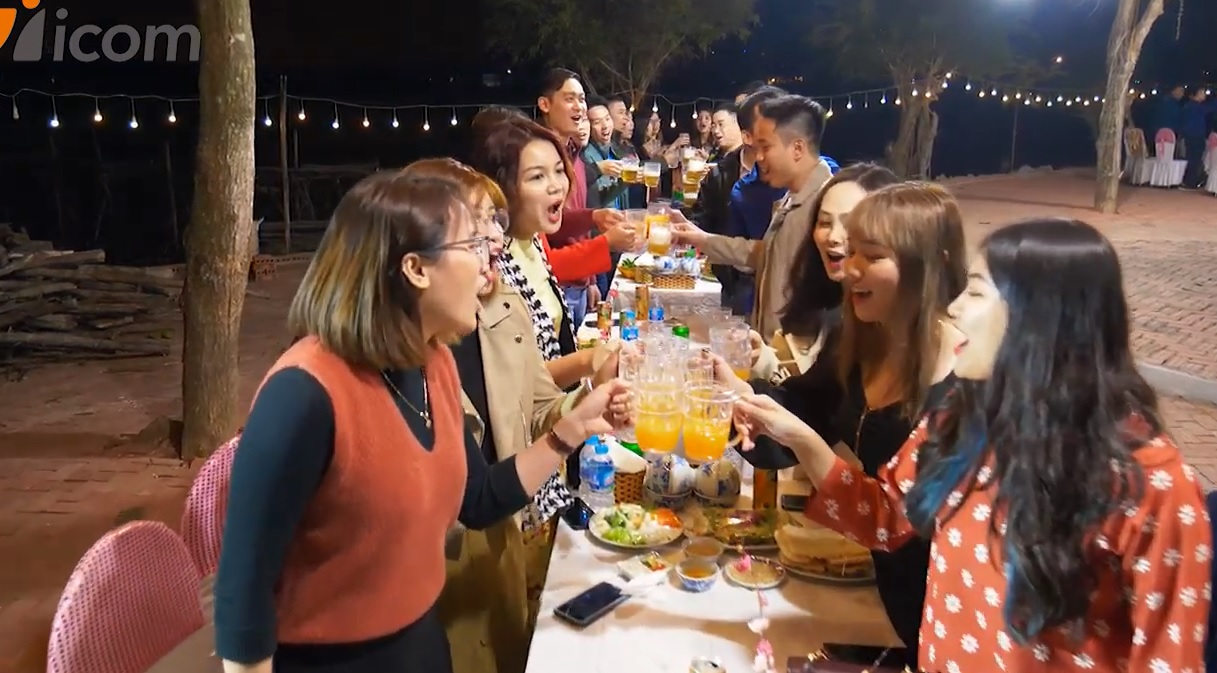 With these achievements, ICOM would like to express our deep gratitude to our customers, partners and all staff who have always supported, accompanied and trusted ICOM during the past time. With the motto of constantly creating, innovating to lead the way, ICOMers team always strives to meet the needs of the market and the development trend of the world. With all sincerity, once again, ICOM would like to thank our customers and partners for standing side by side with ICOM. We all wish that ICOM will go further, reap more new victories in the next journey.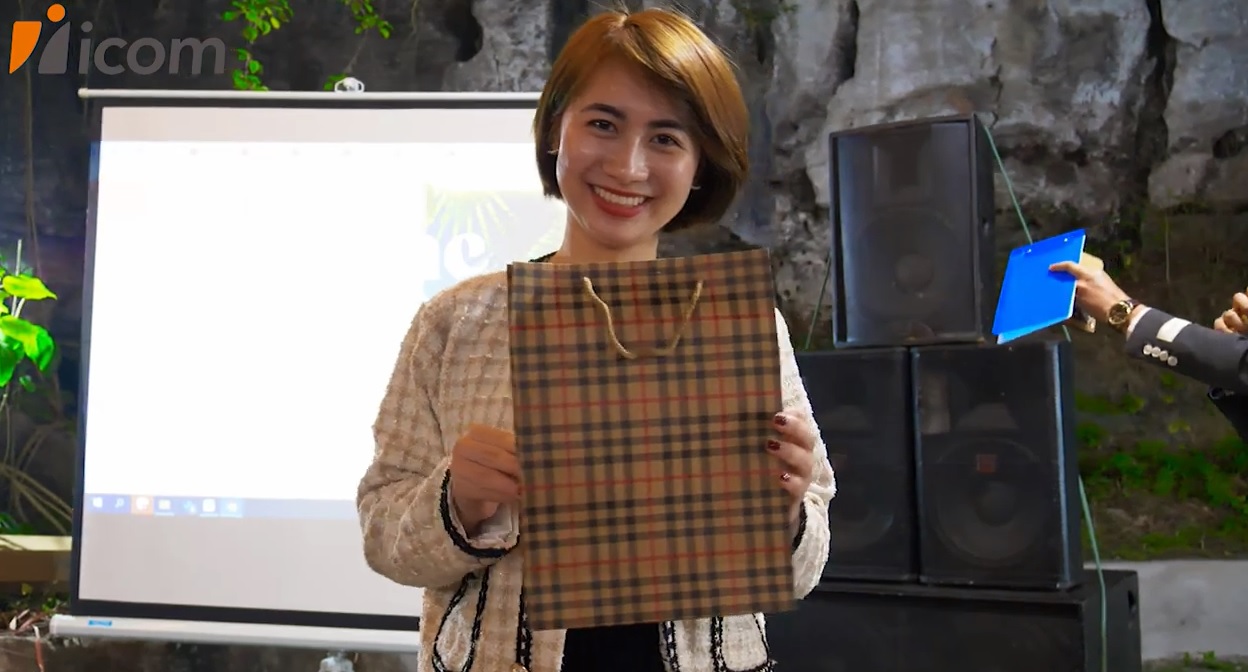 Ending 2020, the year-end event of 2020 took place with many impressive moments.
After going through many challenges, we in the end can gather together making banh chung. The 2020 Summary Gala program also features teambuilding experiences in the ancient Hoa Lu, Ninh Binh, which has brought ISOMers a lot of emotions and unforgettable memories.
Let's say goodbye to the old year and enter the new year together so bright and shine.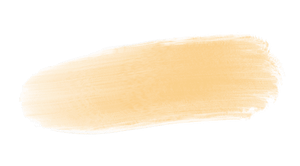 MAYBE YOU WILL LIKE
see more