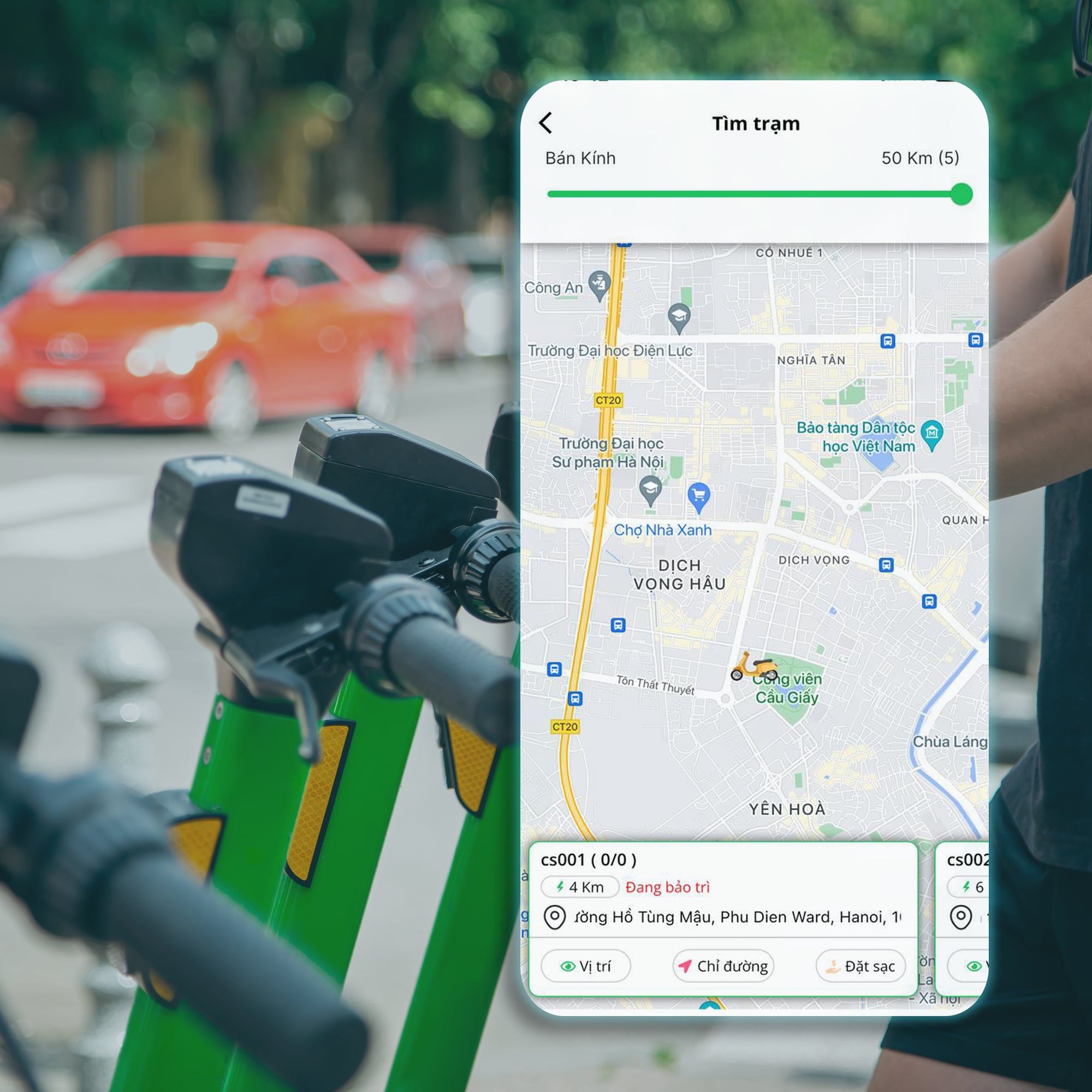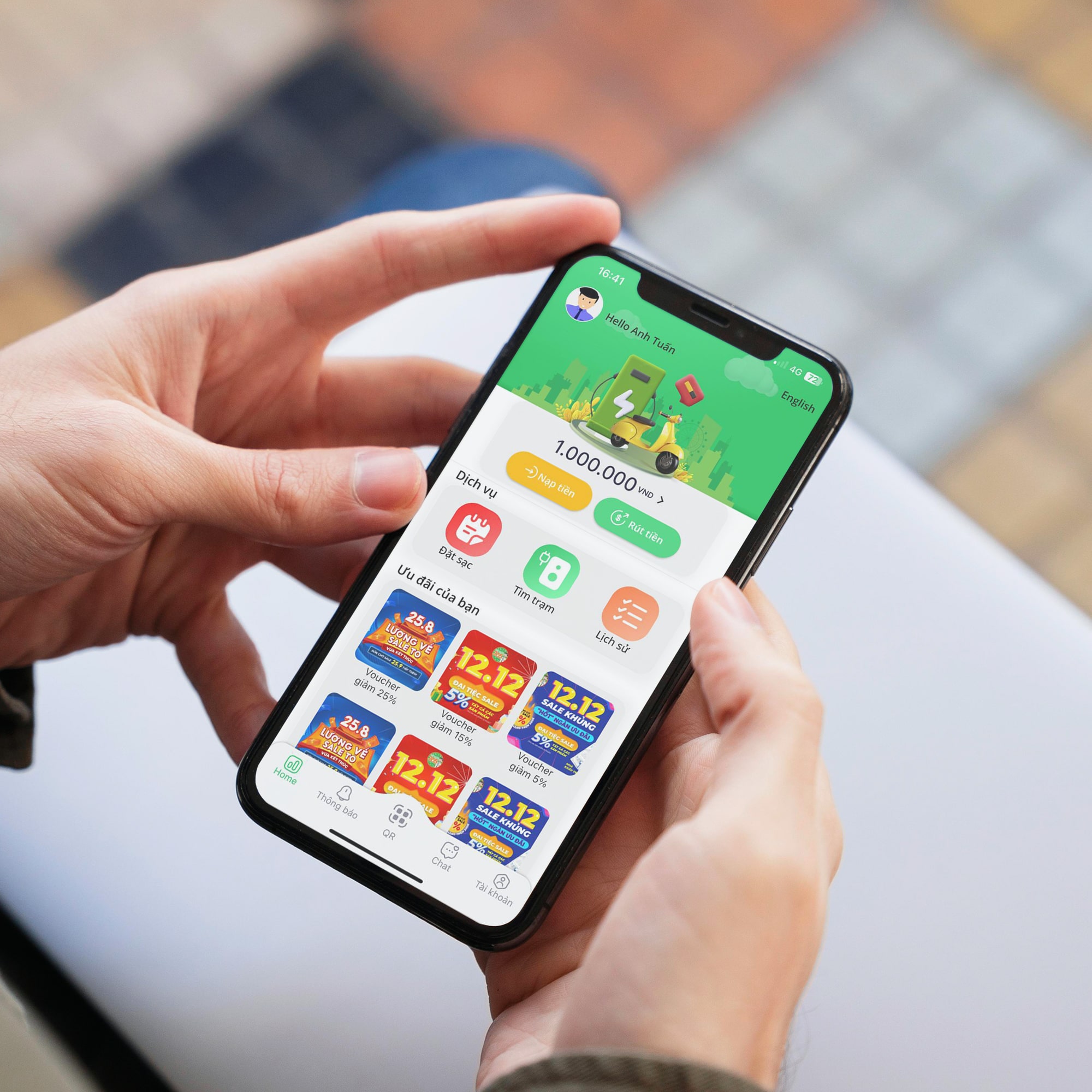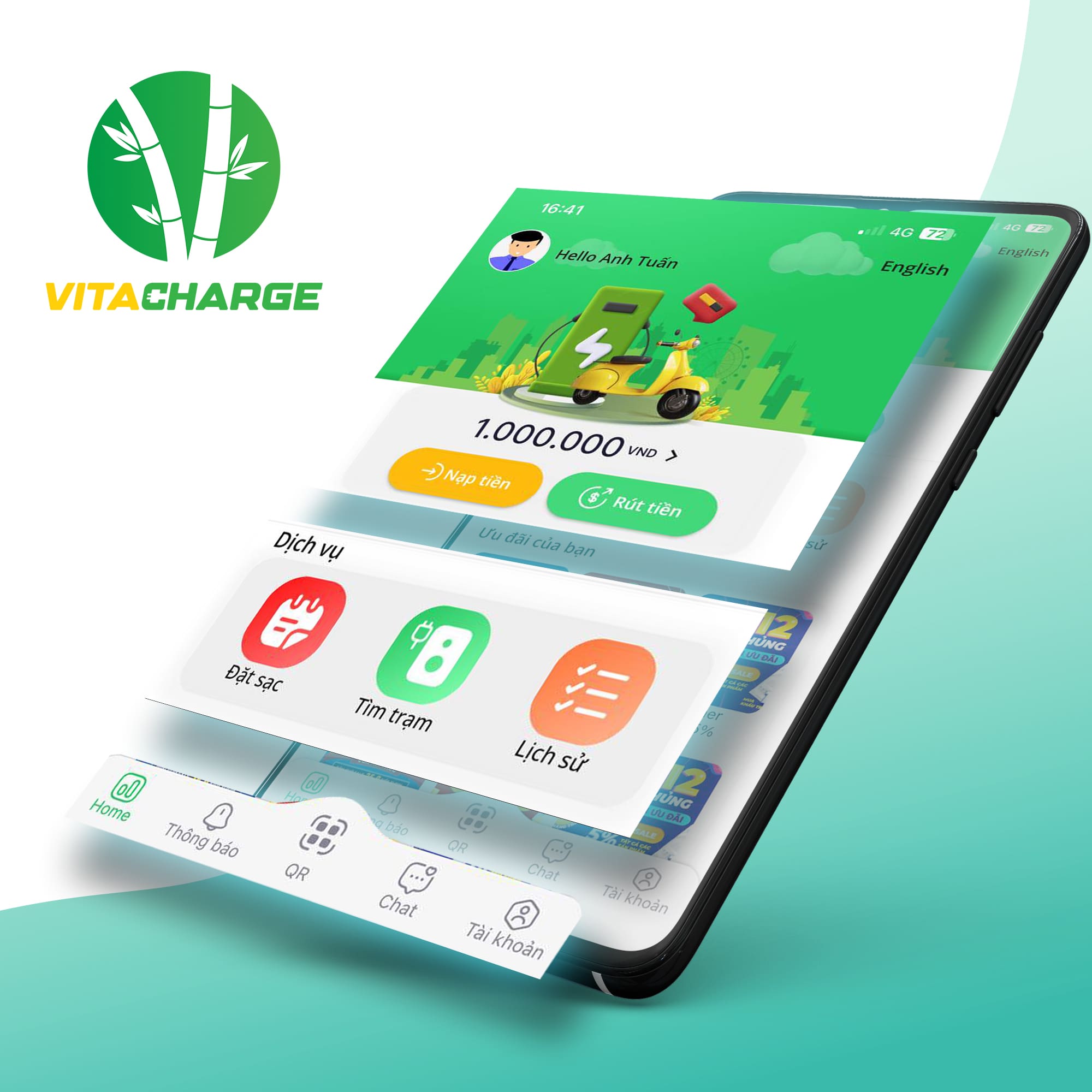 In recent years, with the continuous improvement of technology, engineering, and safety features, consumers have gradually trusted and used electric bicycles and motorcycles instead of those using gasoline engines. Statistics show that the demand for electric vehicles in Vietnam has maintained a growth rate of 30-35% compared to previous years.
Recognizing that the two-wheeled electric vehicle market is a market with great potential for development, we have developed VitaCharge - an intelligent charging station system - using our technological strength.
With a desire to promote the use of clean energy vehicles and quickly expand our intelligent charging station system to all 63 provinces and cities in Vietnam, we hope to receive cooperation from our valued partners.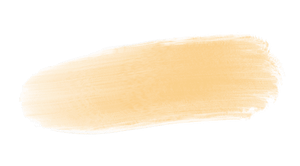 MAYBE YOU WILL LIKE
see more