About Love Connection
2023-03-13 08:00:00
Established at the end of July 2020, Love Connection has existed with the simple desire to bring disadvantaged children a better life.
Through fundraising activities, the program has now succeeded in connecting more than 200 children to benefactors with a total amount of nearly 2 billion VND (VND).
Simultaneously, Love Connection has directly supported and helped disadvantaged orphans up to the age of 18 in the Raising Children activity. It was not only tuition fees and living expenses but also spiritual support that we always tried to find a way to provide to the children.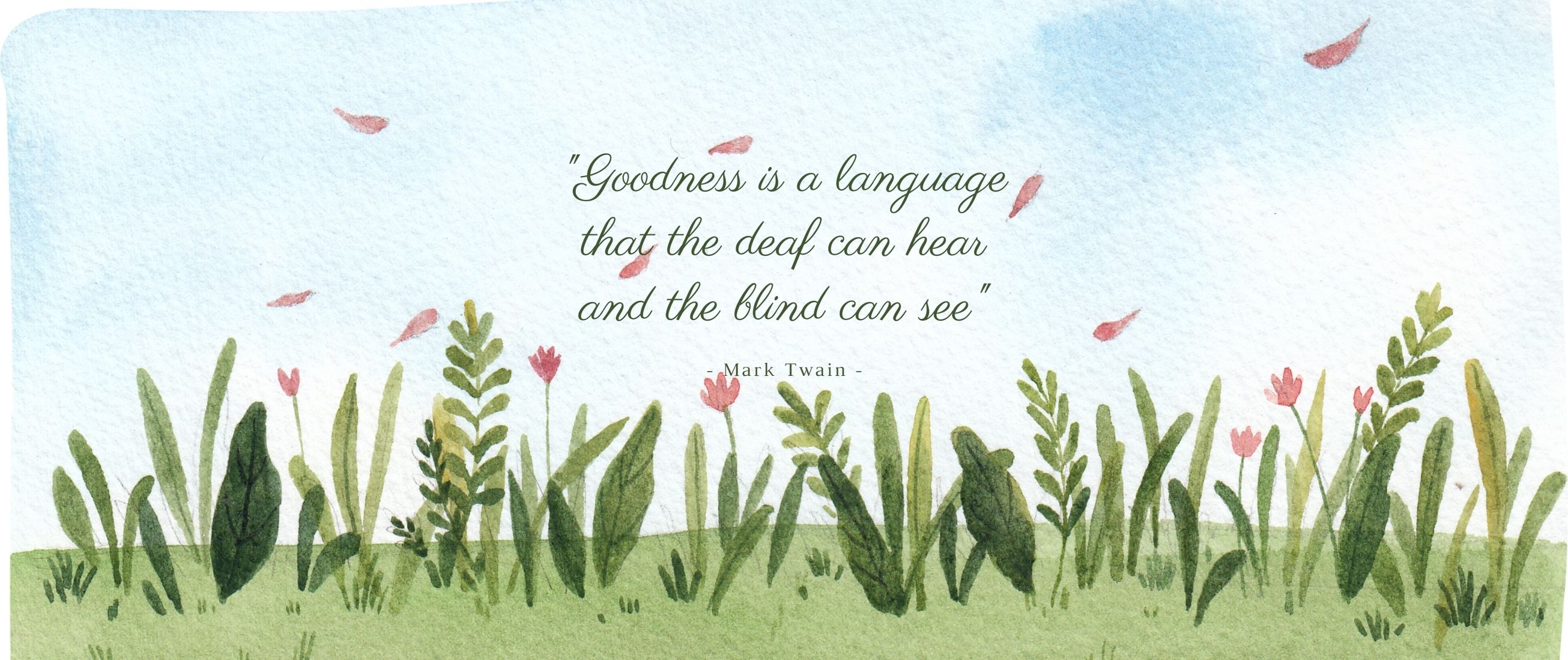 On the way, the attention and support from members of the community, especially the young and enthusiastic ICOMers, was of great contribution. As one said "Giving is hold forever", let's join the Love Connection to spread small good things to this beautiful world, friends!
Purpose - Object:
Purpose: To become a place to connect underprivileged situations in need of help to benefactors in the community.
Object: Children between the ages of 0 and 15 who have difficult circumstances and need help (illnesses, orphans, impoverished families,...).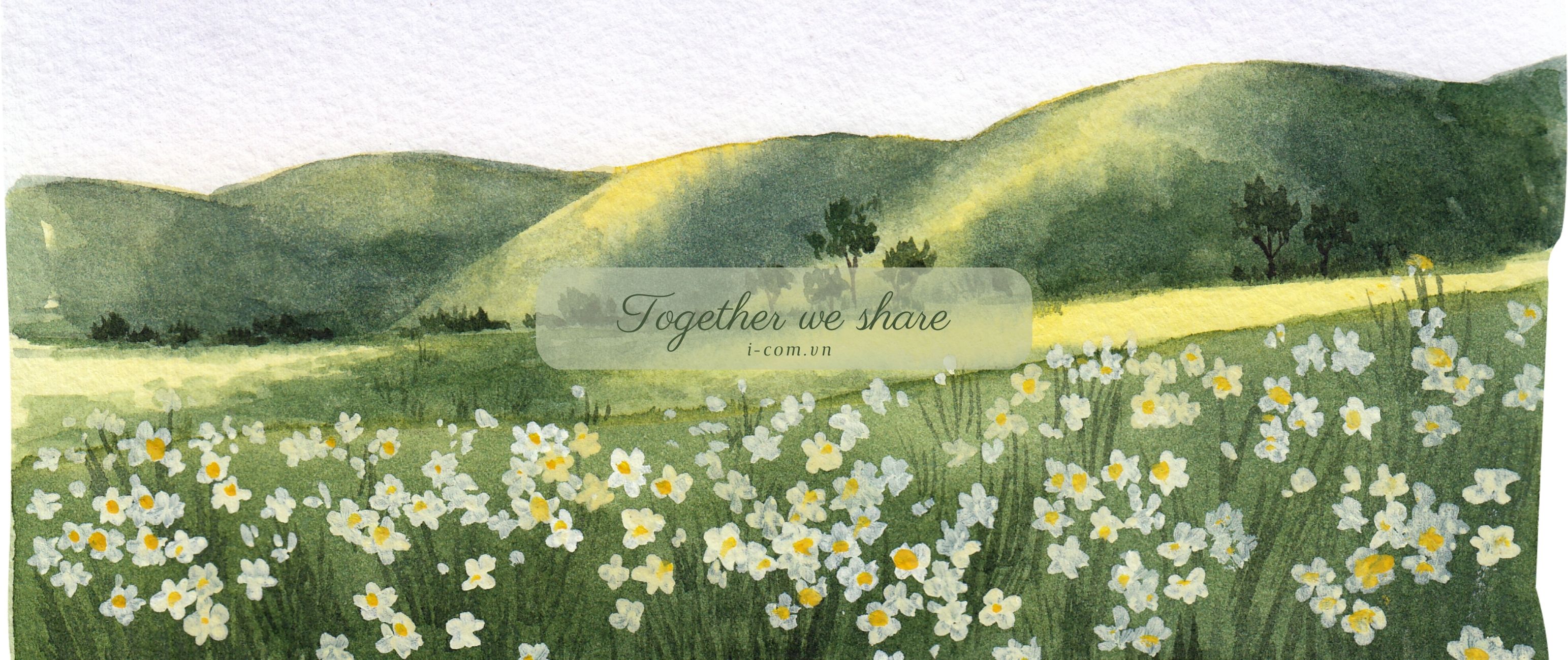 Principles of operation:
Love Connection only aggregates and publishes case information to CONNECT between people in need and benefactors.
Love Connection does NOT set up a fundraising fund and does not directly accept cash or in-kind donations from benefactors.
Donors can transfer money or directly send in kind to difficult situations. Contact information and support details of each case are at the end of each article.
All information posted is sponsored by Em Dep Website.

Contact:
Website: https://emdep.vn/nhip-noi-yeu-thuong.htm
Tiktok: https://www.tiktok.com/@nhipnoiyeuthuong
Facebook: https://www.facebook.com/nhipnoiyeuthuong
Phone: Ms. Thao (0909 029 491)/ Mrs. Huong (0976 853 856)/ Mrs. Kim Anh (0914374710)
Sincere!